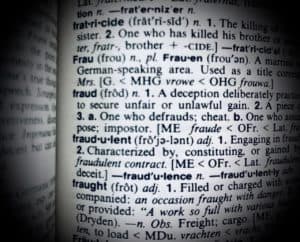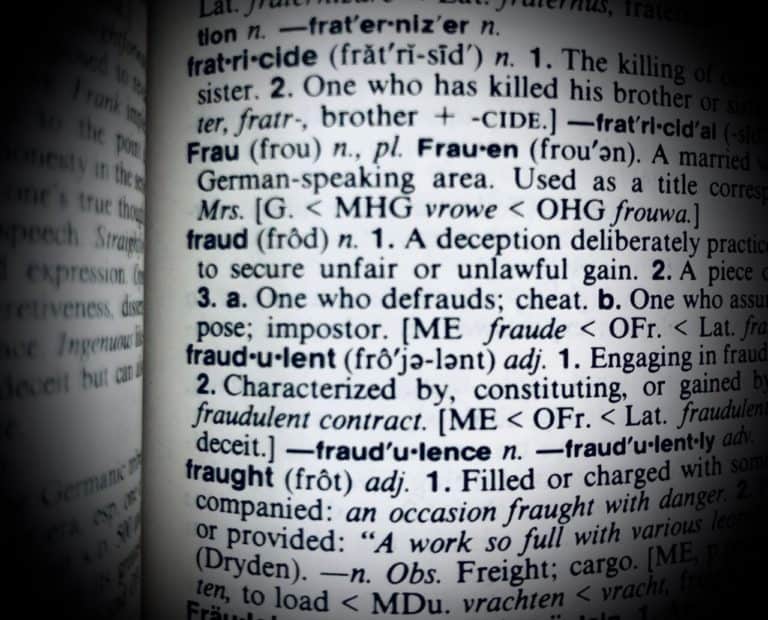 Fraud prevention company SEON is partnering with GBG APAC, a digital identity services provider, to strengthen online fraud prevention for banks, Fintechs, and digital banks across the Asia Pacific region. SEON's technology is fully integrated into the GBG Intelligence Centre and the alliance will combine to use publicly available information from email, IP, phone and social media as alternative data for fraud detection, while meeting compliance and data privacy needs. 
The COVID-19 pandemic has accelerated digitization, causing digital banks in Asia Pacific to report a threefold increase in their customer bases in 2020 as compared to traditional banks. Mature economies like Singapore and Hong Kong have established high fintech adoption rates, and developing countries like Vietnam, Cambodia and the Philippines are gearing to achieve financial inclusion with 70% of Filipino adults by 2023 by providing financial access to low-income households, gig economy workers, small businesses, and new-to-banking Gen Z. Digital banks are also growing rapidly worldwide.
In Europe, researchers predict a compound annual growth rate of five per cent until 2026. Challenger banks like Monzo, Revolut, and N26 have become as mainstream as traditional banks throughout the continent.  
SEON will enable GBG to increase effectiveness in combatting modern day fraud by matching information given during account application and loan origination with publicly-available data. For example, it could identify from an email address whether a new customer is active on social media, a sign that they are a real person as opposed to an artificial persona created by a criminal for the purposes of fraud. Combining more than 35 social signals with digital data points, SEON's technology can create a much clearer picture of a company's clients, allowing them not just to reject fraudsters but accept real customers who might have previously been excluded.
Financial institutions and merchants utilizing the GBG Intelligence Centre will have enriched data intelligence to augment fraud detection and prevention accuracy by reducing manual work for along with false positive and false negative rates.
"The ability to identify fraudulent behavioural patterns also means businesses can discover hidden revenue opportunities," SEON CCO Jimmy Fong said. "SEON's AI adapts to any business model, learning how it operates to create fully transparent and visible rules. This creates a scalable fraud prevention solution for all online business types, whether as a payment service provider, payment gateway, neobank, buy now pay later (BNPL), gaming, anti-money laundering and more. The combination of GBG and SEON is a modernized solution for a fast-moving digital age, set to create greater agility to mitigate growing risks of fraud brought on by the pandemic, while smoothening and automating financial crime management processes without compromising user experience."
"To effectively address the rise in digital financial crime simply means that fraud detection and prevention measures need to be constantly modernized," GBG APAC managing director Dev Dhiman said. "This partnership with SEON continues to expand GBG's datasets to better combat against identity crime, in particular synthetic ID, impersonation, identity theft, account takeover, money muling, and SIM swap fraud typologies.

"Close to half of GBG's customers are in financial services, it's a top priority for us to build a watertight environment to avert any data point from being used by bad actors to commit fraud."

SEON uses open data and whitebox machine learning, giving businesses complete visibility and total control of how the AI decisions are made. Its customers in the APAC region include Grab, Danabijak, ATM Online, HomeCredit, 10Bet, and Robocash.

Sponsored