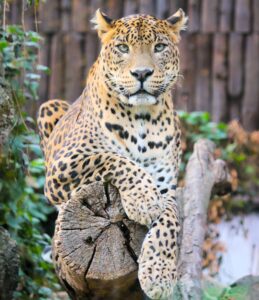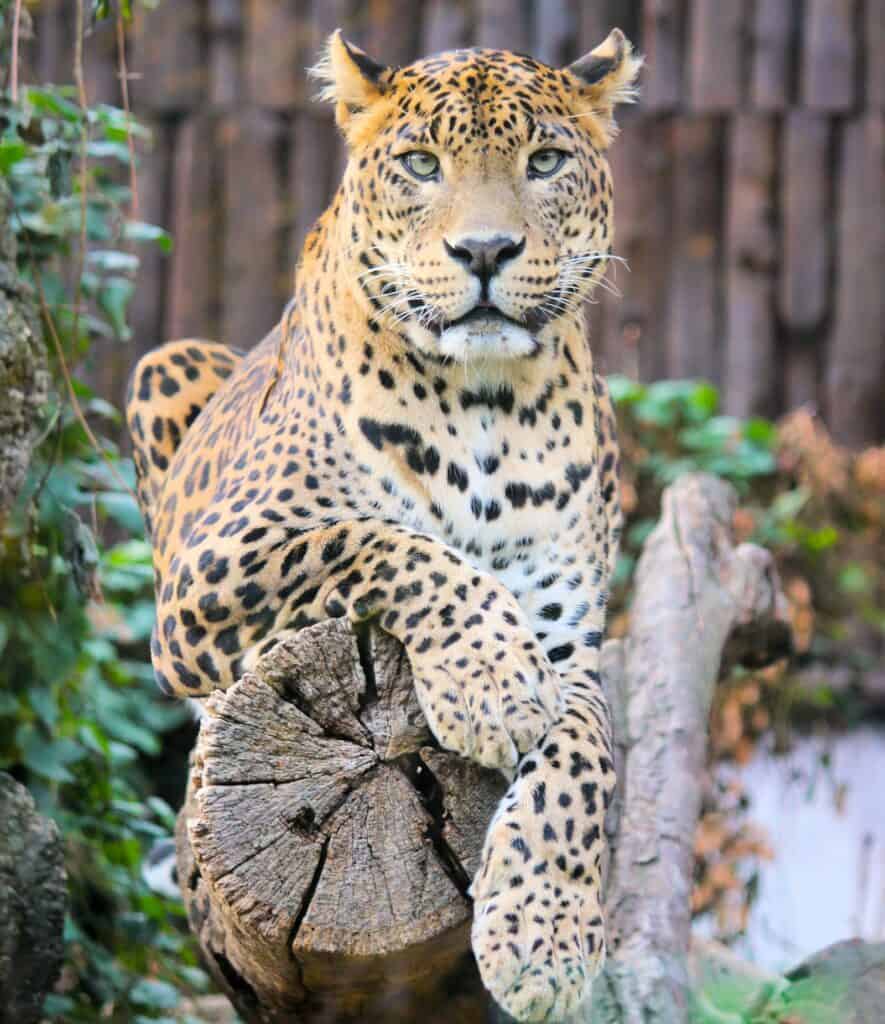 The decentralized finance (DeFi) apps available today are mainly deployed on the Ethereum (ETH) blockchain, where the complete transaction history and balances are public by default.
Most blockchain or distributed ledger technology (DLT) platforms do not offer adequate privacy protection, which makes it rather difficult for investors or other users to carry out trades in a confidential manner.
While privacy-native cryptos such as Zcash (ZEC) and Monero (XMR) aim to offer financial privacy, they're not composable with the DeFi ecosystem, thus limiting their utility, according to the creators of the Panther Protocol.
Panther Protocol, which aims to support confidential crypto transactions in a compliant manner, notes in its whitepaper that privacy protocols that exist today were "not designed with regulatory compliance in mind." According to an update shared with CI, this "discourages institutional investors from [trying to]  experiment in privacy protocols."
This results in a major challenge in acquiring sufficient liquidity and privacy, thus "preventing private assets from becoming mainstream."
Panther Protocol is described as an end-to-end privacy protocol for digital assets, which can be "deployed in a compliant way on any public blockchain."
Some of the main differentiators and features (as specified in the project's whitepaper):
Enables trusted transactions and regulatory compliance whilst preserving privacy
Privacy mining and price discovery mechanism
DeFi composable
Interoperability between multiple blockchains
Blockchain tech has been "celebrated for paving the way to decentralization by removing censorship and anti-competitive power from traditional centralized institutions," the Panther Protocol team notes.
Although most permissionless blockchains aim to take away control from institutions, their openness makes them "a perfect platform for targeted monitoring as well as mass surveillance," according to the Panther Protocol team.
To achieve network consensus, the more traditional (first and second-generation) blockchain model "requires total transaction transparency."
This means that all transaction data, "including sender and recipient addresses, value, currency or token type, smart contract data, and transaction timing are all in the clear for all to see," the Panther Protocol whitepaper notes.
As explained by the developers:
"Blockchains are thus a treasure trove of data representing user's private remittances, financial holdings, Non-Fungible Token (NFT) purchases, currency exchanges, etc. These can often be supplemented by off-chain metadata to unmask the realworld identity behind the wallet addresses."
However, recent advances in cryptography and privacy-focused tech might help with offering privacy for blockchain or DLT-enabled transfers.
As noted by its creators, Panther Protocol is a "decentralized" solution that offers full privacy for  crypto-assets. It aims to protect DeFi users' personal financial data and trading strategies by ensuring all crypto transactions can be conducted confidentially.
The Panther Protocol will "oversee the minting and burning of zAssets, which are confidential clones to the Assets they represent." zAssets are described as "synthetic assets that are 1:1 collateralized to the assets they represent and stored in a secure vault."
zAssets can be "routed through the Panther network in a confidential manner for use in DeFi, in a fully composable fashion."
As noted by its development team:
"Panther Protocol uses game theoretic bounds to accurately price the privacy service of the network. Initially the protocol will roll out on the Ethereum network with cross-chain solutions coming onstream. In Q1 2022, Panther will release the V1 of a Privacy Cross-chain DEX on a Layer 2 solution."
Panther Protocol founders are Oliver Gale, an experienced tech entrepreneur, and Dr. Anish Mohammed, a cryptographer with expertise in ZK proofs.

Sponsored Links by DQ Promote