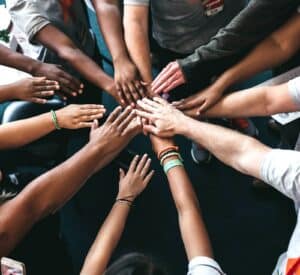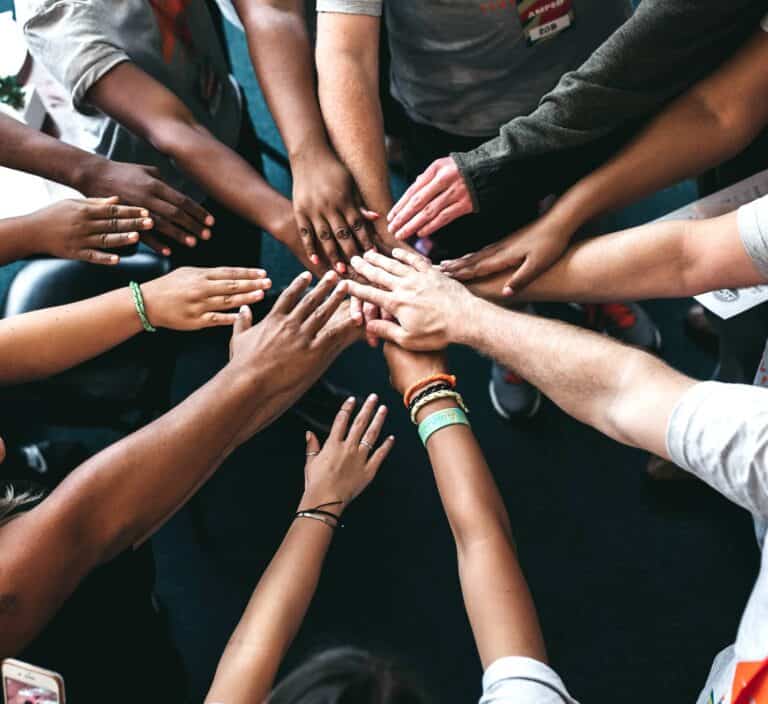 EY, an international consulting and tech firm, is working with Polygon on developing and implementing scaling and enterprise services for the Ethereum (ETH) ecosystem.
As part of this collaboration, EY and Polygon will be working cooperatively on Polygon Nightfall, a public, privacy-oriented Rollup. EY will also provide its other flagship blockchain or distributed ledger tech (DLT) solutions on Polygon and jointly create Polygon-enabled blockchains for enterprise use.
EY had announced the initial version of Nightfall back in 2019. It was described as "a set of protocols for enabling private transactions on the Ethereum mainnet." It was reportedly the first key contribution of a major enterprise to Ethereum infrastructure development efforts, and it "positioned itself as one of the most prominent privacy solutions on Ethereum."
As mentioned in the announcement:
"With increased usage and adoption of Ethereum, network congestion and high transaction costs, known as gas fees, became realistic challenges for any project using the Ethereum mainnet. This led the EY team to start exploring Ethereum scaling solutions to mitigate these challenges and enable wider usage and adoption. The result of this effort was Nightfall 3, the next, scalable version of Nightfall."
The update also noted that the EY team began working with Polygon, and the idea of having "a public instance of Nightfall 3 aka Polygon Nightfall, was conceived."
Polygon Nightfall is described as a "one-of-a-kind, privacy-focused Rollup that effectively combines the major concepts of Optimistic Rollups with Zero-Knowledge (ZK) cryptography commonly used in ZK-Rollups, thus creating a scalable and private hybrid of the two popular technologies."
With privacy being a key requirement for enterprise use-cases and  one of the "most required" features by blockchain users, the Polygon team "strongly believes a solution like this is highly needed and will have a great product/market fit and adoption."
Polygon also noted that they'll  be sharing additional information on Polygon Nightfall soon. The development is currently well underway, so they'll soon also begin releasing regular updates on the development progress.
As noted in the update:
"For us at Polygon, Polygon Nightfall will be a great addition to our growing suite, alongside the existing solutions: Polygon PoS, Polygon Hermez, Polygon SDK, and Polygon Avail."
It also aligns well with Polygon's recently announced "strategic" direction and focus on ZK-based solutions, the announcement confirmed.
For these and other reasons, the Polygon team says they're pleased to provide considerable resources and consistently work with the EY team to develop and enhance Polygon Nightfall and help it "reach high levels of adoption."
As noted in the update:
"With the rise of the adoption of blockchain technology, transaction volumes and costs on the prominent public Ethereum blockchain continue to rise. By integrating Polygon's scaling solutions, EY's platform will be able to facilitate higher transaction volumes with predictable costs and settlement times while providing end-users with the option to move transactions and assets to Ethereum."
A joint roadmap will aim to prioritize the development of Ethereum-enabled scaling solutions and enterprise-friendly features "focused on privacy innovations." The announcement also mentioned that special focus will be "put on ZK-based technology, given its potential to support advanced use cases and regulatory compliance."
EY has connected Polygon's public, permissionless commit chain "into EY flagship blockchain services including EY OpsChain and EY Blockchain Analyzer," the announcement confirmed.
EY clients are able to link their business operations into Polygon networks with "just a simple configuration change on blockchain.ey.com." Polygon's main production network and test network are now "both directly accessible from blockchain.ey.com," the update revealed.
EY will also be working closely with Polygon to develop privacy-oriented enterprise chains "as part of the Polygon ecosystem."
These "industry chains" will be developed using the aforementioned Nightfall 3 and will provide enterprises the "comfort and security of a closed system while maintaining flexibility with the public Ethereum mainnet, making future transitions to public networks faster."