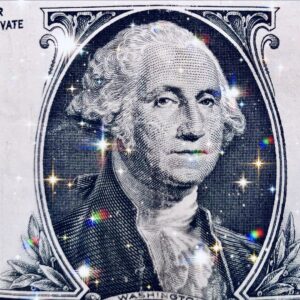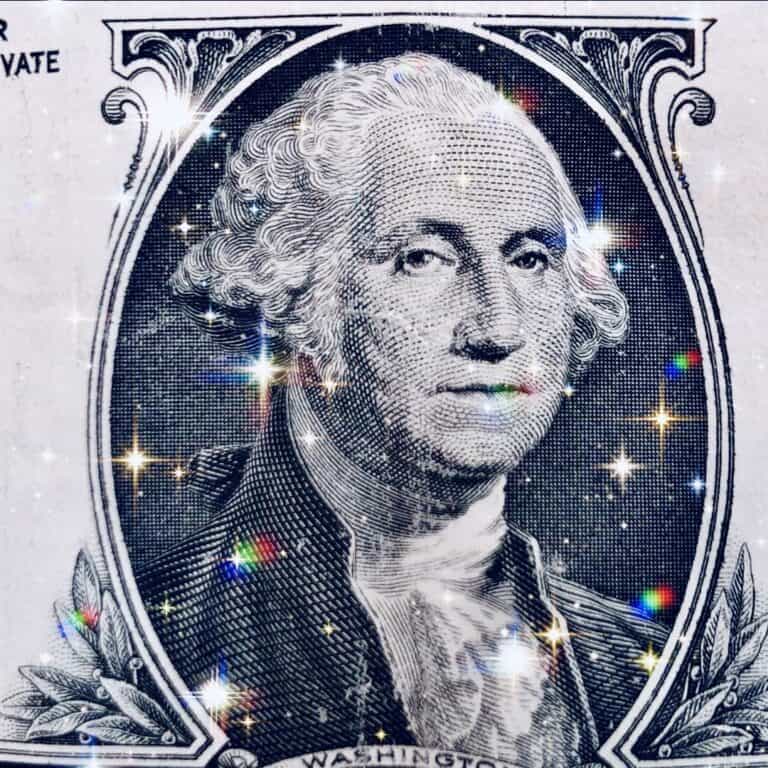 Marqeta (NASDAQ: MQ), a top Fintech that powers modern card services, has announced a partnership with Figure, a Fintech that leverages blockchain technology, to launch Figure Pay, a digital money app.
According to a release, Figure Pay is now available in 26 different states and is in the process of expanding across the US.  Figure Pay utilizes in-house Provenance Blockchain to facilitate payments and transfers. Figure Pay reportedly offers its users a fee-free deposit account, money transfer to friends and family, a rewards program, and free access to a network of 55,000 ATMs.
Figure Pay also incorporates a native Buy Now, Pay Later (BNPL) functionality allowing a consumer to decide at the point of sale whether they want to finance any purchase. Marqeta says it has seen a surge in BNPL with net revenues rising 350% year-over-year in Q2 2021.
Darren Mowry, Chief Revenue Officer at Marqeta, said that, "Figure Pay's combination of digital money management with buy now, pay later functionality, is a forward-thinking application of this technology. We're looking forward to seeing this modern, flexible user experience come to life."
Tony Morosini, Head of Banking and Payments at Figure, added that they had a specific vision for Figure Pay:
"…building a new payments tool, where people could have end-to-end management of their money and the ability to have complete flexibility at the point of sale about how to finance a purchase. Marqeta's modern technology was integral to making this happen and they were true partners, working with us every step of the way to help us build a product that matched our vision."
Sponsored