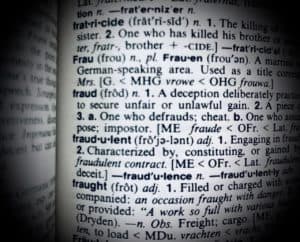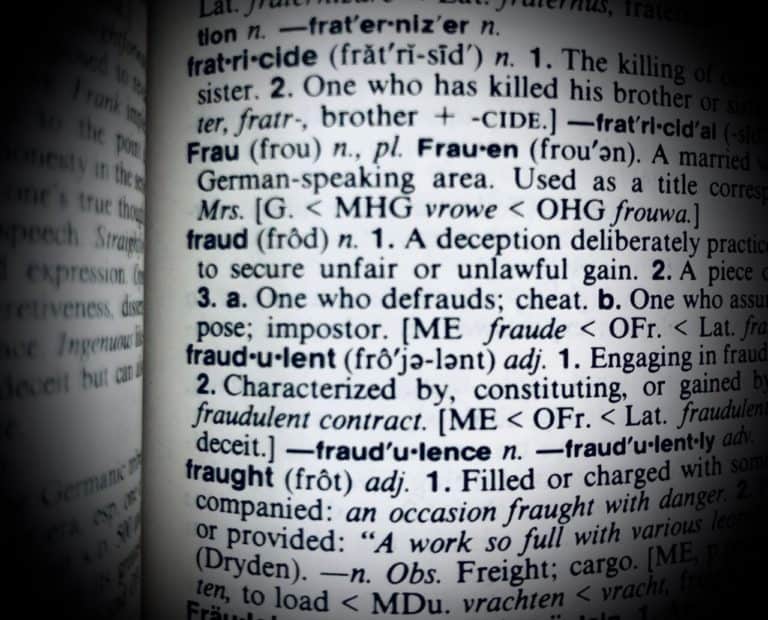 Synctera, a new solution for partnership banking at scale, reveals that it has introduced two key services, Synctera Card and Synctera Fraud. The company also confirmed the signing of Fintech Plaid, Feedzai, and Finix as strategic business partners.
Synctera Card, which has been launched after the Synctera's Card API general availability and key partnerships with Marqeta and Mastercard in August 2021, allows Fintech firms and their partner banks to provide debit cards and handle card transactions.
Beginning today (September 20, 2021), the service has been fully enabled end-to-end to allow Fintech firms to team up with the right sponsor bank and introduce various card products.
Peter Hazlehurst, CEO of Synctera, stated:
"As nearly every FinTech needs a debit card program, we knew that offering scalable card issuing and processing capabilities was a key milestone for us. We continue to work with trusted, best-in-class partners as we build our platform, grow our marketplace and make it easy for banks and Fintechs to work together."
The option to offer debit cards is a key component of almost all Fintech apps. But working with an appropriate sponsor bank and establishing a proper card issuing program may be a complicated and time-consuming process —in certain cases, as long as a year.
Powered by Marqeta, Synctera Card serves as Fintech firms' single integration point for card issuing processes, which helps to lower friction while boosting speed to market for card programs.
With Mastercard's Digital First card program, a standard option with Synctera Card, providing bank details and card credentials are viewed via the Fintech platform's app and this information does not have to be printed on the card itself. This means Fintech companies are able to conveniently add banking partners without providing new card plastic specifications. This helps with lowering the overall operational burden and managing risk as the company expands operations.
Synctera also entered an agreement with Plaid, a data network that's powering the digital financial services ecosystem, in order to enhance ACH payment verification by adding Plaid's account and balance verification services into Synctera's platform.
Through the Plaid partnership, Fintech companies may use the Synctera platform to quickly verify accounts and approve monetary transactions. It will also be easier to support fraud detection and implement various personal finance management use-cases.
As mentioned in the announcement, Synctera Fraud protects the Fintech platform and the banking institution with real-time fraud and AML monitoring capabilities for all transfers via the Synctera platform. This reportedly includes customizable rules and case reviews.
Fraud Monitoring is being powered by Feedzai, which is considered a key provider of anti-fraud and AML services, and driven by machine learning and AI. Synctera and Feedzai have entered an agreement that will bring access to Feedzai's services down market.
Nuno Sebastiao, Co-founder, and CEO of Feedzai, remarked:
"According to our data, fraud is up 159 percent since 2020, creating a major concern for most Fintechs. Through Feedzai's partnership with Synctera, we're excited to be able to further expand our enterprise-grade risk management to FinTechs of all sizes in the U.S."
Synctera and Finix have teamed up to integrate Finix's Account Funding Transactions (AFT) and push-to-card disbursement or Original Credit Transaction (OCT) capabilities into Synctera's platform.
When adding funds to a new debit account, an ACH payment might take several business days. Through its partnership with Finix, Synctera will be providing Fintech firms various other options to ACH for quickly adding or sending out funds, which includes transferring money to or from a client's existing debit account.
Richie Serna, CEO art Finix, added:
"Moving money faster—whether funding an account or receiving money—can have a transformative impact on one's financial well-being. But for far too long, this type of technology has been difficult to access .Our partnership with Synctera helps us pursue our mission by creating the most accessible financial services ecosystem in history by making faster funds movement simple and painless."
This announcement has come after Synctera's addition of CFSB as its fourth sponsor bank, the firm's $33 million Series A round led by Fin VC, and the introduction of its Cards API and key business partnerships with Marqeta and Mastercard.

Sponsored