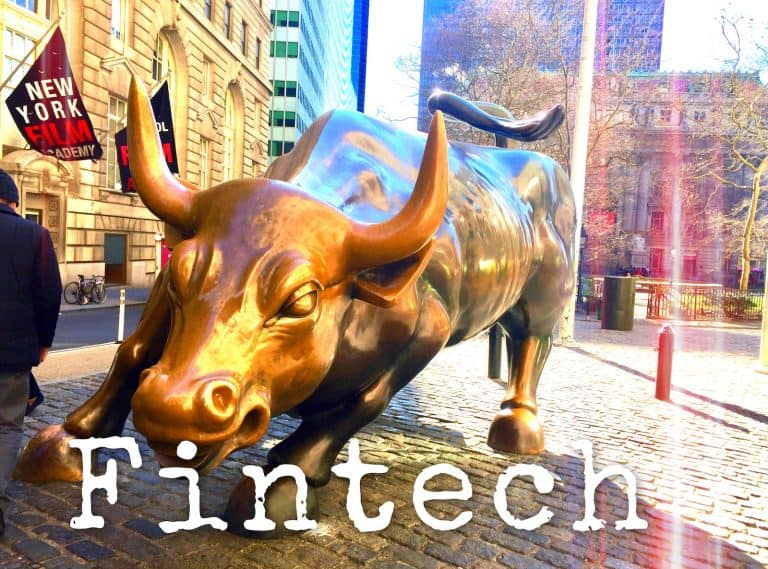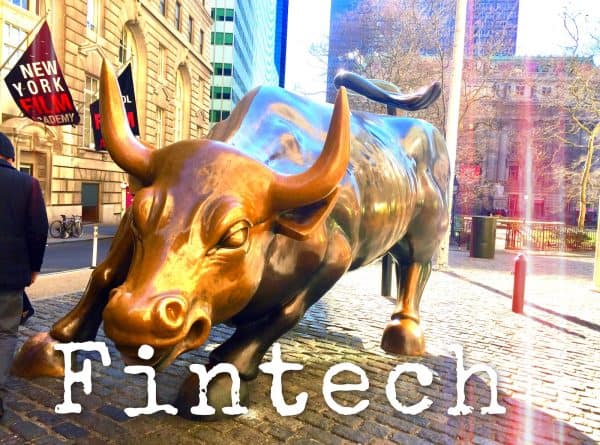 We recently connected with Steven Weinstein, the CEO of Seismic Capital Company, an early-stage growth investor that's focused on identifying, guiding and nurturing firms that are looking meaningfully disrupt the space or industry they work in.
Weinstein has reportedly been involved in the capital markets, financing, private equity, venture capital, and real estate sector for the past 3 decades. Since 2002, he served as the MD of Marketmaker Capital where he was responsible for managing many different transactions, capital structures and initiatives ranging from real estate advisory, loan portfolio structures and private equity funding.
Weinstein has shared key insights with Crowdfund Insider about his firm's business and investment strategy, which includes a special focus on Fintech, Edtech, and Process Improvement startups. Seismic's main focus areas include digital tech startups.
Our conversation with Steven Weinstein is shared below.
Crowdfund Insider: You've announced the launch of your Regulation A+ equity funding campaign following the qualification of your Form 1-A offering circular by the U.S. Securities and Exchange Commission (SEC).
As a company, Seismic is developing a portfolio of digital tech startups that you think are set to make a significant impact. Tell us about what types of businesses your firm is seeking to nurture and support.
Steven Weinstein: Seismic targets high-potential, extraordinary management teams and entrepreneurs with the intent on shaking their markets. We look for innovative disruptors with a potentially high probability of success who make us ask, "Why didn't we think of that?" We're looking for companies across CorTech, FinTech, EdTech, Entertainment/Media, and Process Improvement that we believe will seismically shift their industries for the better.
Seismic is creating an environment where entrepreneurs can concentrate on: developing technology, building products, and acquiring customers. We'll take care of the rest of the activities that can cause company leaders to lose focus: HR, benefits, legal, accounting, recruiting, as well as mentorship and connections through our extensive network and excellent board of advisers.
All our companies comply with the highest standards of integrity and accountability to promote and protect the environment and our communities. We seek to invest in companies that are run by good people who take ethics seriously, cherish the earth and its inhabitants, and bring that purpose to their team, product or service, and customers.
Crowdfund Insider Your offering is open to accredited and non-accredited investors.
What would be the advantages of investing with your fund, according to your experience?
Steven Weinstein: First off, Seismic's diversified investment strategy across multiple companies in multiple industries creates both the opportunity for one or more home runs, but also protection on the downside – it's not all eggs in one basket. We'll invest the first $50 million of capital we raise in up to 15 companies.
Second, we're not a fund. We're a holding company. Management holds the same equity that our investors hold. There are no fees for closing deals, no carry, no asset management fees, no override. Management wins when the investors win. Third, we issue Qualified Small Business Stock. This means our investors who hold their shares for more than five years receive tax protection from capital gains taxes when they sell.
Lastly, not being a fund where our investors are encouraged to take a long position means we can provide patient capital. Our companies can get the job done right, not just fast. Our intention is to be a long-term capital partner to our companies. Founders can concentrate on running their businesses, not be continuously distracted by where the next round of capital will come from.
Crowdfund Insider: One of your main focus areas is Fintech, so tell us about your business strategy for this fast-evolving segment.
Steven Weinstein: According to CB Insights, FinTech companies received more than $30.8 billion in investment in the second quarter of 2021. The FinTech market is buzzing thanks to sustained investor interest, increased valuations, and continued development. Investor interest in fintech will continue to increase in the next year, but we will be focusing initially on one developing niche to start: addressing the needs of the underbanked and unbanked.
We plan to invest in FinTechs who address these issues as we anticipate seeing several nascent FinTech firms in the next year emerge to create additional solutions for the underbanked population, and investors will be keeping a close eye on who is leading the charge. FinTech startups are developing digital-first solutions to overcome the lack of physical bank locations, allowing individuals who would otherwise be unable to access cash and make remittances.
With that, we want to partner with these FinTechs as Seismic believes that innovation is evolving faster today than ever before, in part, driven by COVID-19 which is evolving our lifestyles and driving unprecedented innovation. We believe this will open new, yet unforeseen markets, dramatically changing lives and businesses across the globe. This is creating a wealth of opportunities to own the next big thing by investing in the future today.
Crowdfund Insider: Under Seismic's Regulation A+ offering, the firm intends to acquire $49 million. Shares are $5.50 each, with a minimum investment of $1,000, open to investors of all wealth and experience levels.
The offering will be on "a best-efforts basis" via your official website, where the Offering Circular relating to the offering is also accessible. Funds are expected to be invested across 10 to 15 firms. Please walk us through how you planned and decided on this type of offering.
Steven Weinstein: We wanted to make our offering open to all kinds of investors – accredited and non-accredited – and we wanted to open the doors so that all investors who can access venture capital-type investments. Typically, these investment have been open to only the very wealthy, the well-heeled and the well-connected. Reg A allows us to democratize the sourcing of our capital.
For us, it's important that wealth acquisition be available to everyone, again not just rich people getting richer. With the minimum investment of $1,000, our offering is available to all sorts of investors. Reg A gives us the mechanism to do that.
How we make money and return capital is nurturing our companies, and we may issue dividends assuming that they grow and make money. When companies are ready, we may sell them or take them public. With a successful exit, we may issue a special dividend. What investors own are equity shares of Seismic Capital Company; the same common shares that our founders and management hold.
Crowdfund Insider: What are your plans for the rest of this year and for 2022?
Steven Weinstein: Now that our Reg A offering is live, Seismic will allow the startups it's investing in to move at a pace that ensures product /service quality and efficiency, without unnecessary financial or time pressure.

Once we start investing in these types of companies:

Our team will look to continue to build out its portfolio of emerging digital technologies that are designed to make seismic impacts in our everyday lives. Seismic will look to the startups creating diverse and inclusive organizations while conducting business in a sustainable manner for the betterment of the planet.

Our leadership team and advisory board team will help startups focus on three things that matter most — developing technology, building product and acquiring customers – for growing their companies while receiving customized mentorship and support from the leadership team and our extensive panel of advisors

Have a crowdfunding offering you'd like to share? Submit an offering for consideration using our Submit a Tip form and we may share it on our site!

Sponsored Links by DQ Promote