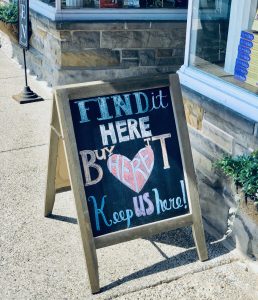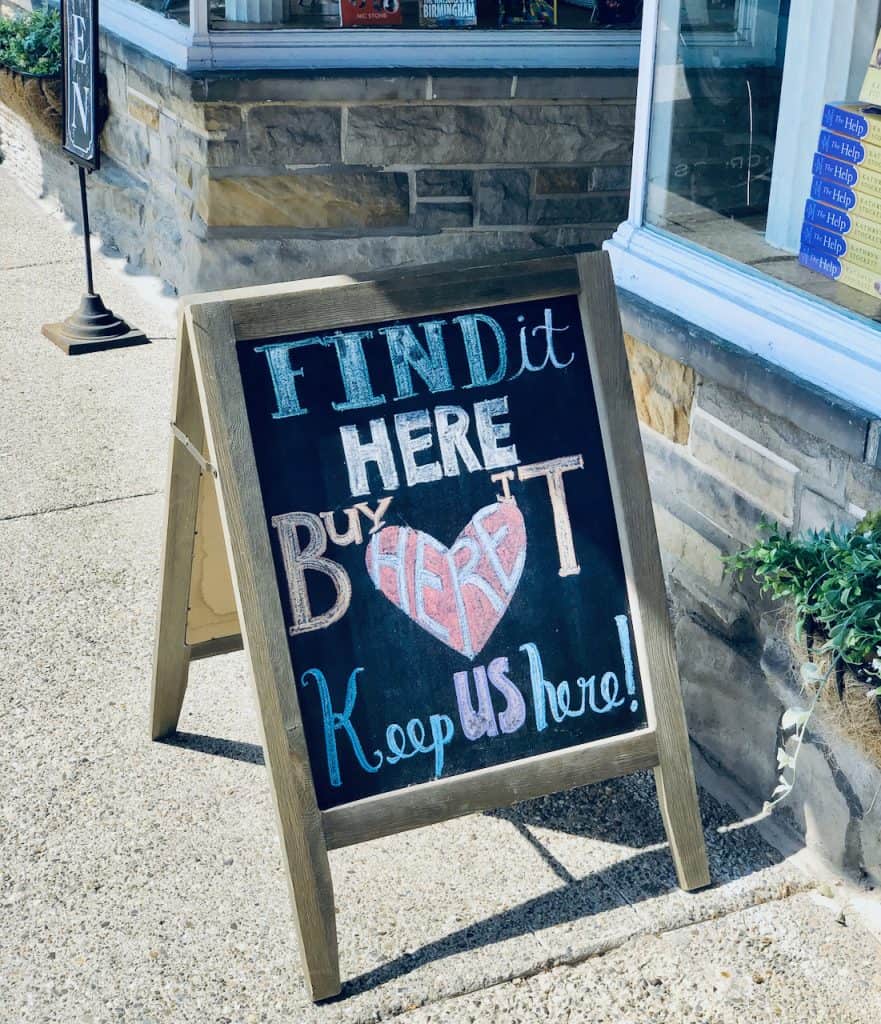 Mastercard has announced the launch of Strive UK a project designed to assist micro and smaller firms adapt to the ongoing digital transformation.
An initiative created by the Mastercard Center for Inclusive Growth, the program aims to empower SMEs in the UK to succeed in the digital economy through free guidance, helpful tools, and one-to-one mentoring.
Mastercard has commissioned a new report called 'Striving to Thrive: The state of play for UK micro and small businesses' from the Centre for Economics and Business Research (Cebr), which claims that small businesses may miss out on an estimated £827 billion growth opportunity over the next five years if they do not embrace digital transformation.
Mastercard pointed to the fact that small businesses are critical to the UK economy stating that these firms make up 48% of the labor forcegenerating 36% of turnover. COVID has hit this sector of the economy hard as almost two-thirds of smaller firms experiencing a decline in revenue during the pandemic.
Kelly Devine, President, UK & Ireland, Mastercard, says that small businesses are the beating heart of the British economy.
"The past 18 months have proved almost unendurably tough for many, and data shows that small businesses are in urgent need of support if they are to survive and grow post-pandemic. Strive UK has been set up to act as a free resource for small business owners across the country, helping them to navigate the digital economy, build relationships and communities, and ultimately realise their growth ambitions."
The report indicates that 41% of small business owners would not have survived without digital tools. Around 47% believe technology will become more important to their company's success over the next five years, while 45% note that use of technology has already helped them to expand their customer base.
Payal Dalal, Senior Vice President, Social Impact, International Markets at the Mastercard Center for Inclusive Growth, believes that small businesses are going to be the catalyst for an accelerated economic recovery but they need better tools.
"With an emphasis on making things simple, quick and easy, Strive UK will equip small businesses with the support and skills they need to succeed in the digital economy."
Strive UK is predicted to support 650,000 British micro and small businesses, with a particular focus on female led businesses. There will be a specific program to support MSEs from minority ethnic backgrounds.

Sponsored