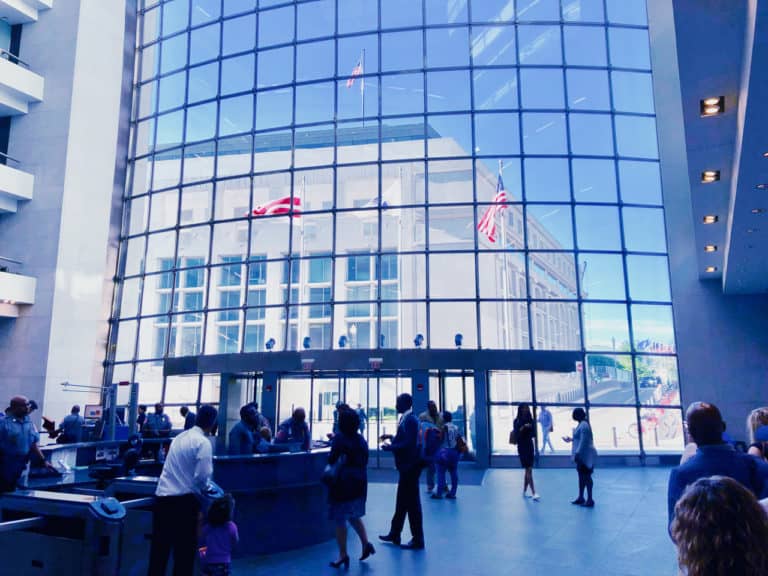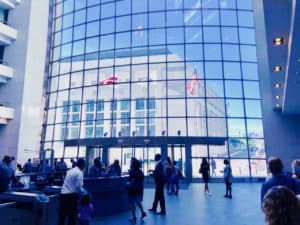 The Securities and Exchange Commission has charged two individuals for engaging in a fraudulent scheme designed to collect liquidity rebates from exchanges by wash trading put options of certain "meme stocks" in early 2021.
The SEC's complaint mentions stocks like GameStop, AMC Entertainment, Blackberry, and several others.
In a complaint filed in the United States District Court for the District of New Jersey, Suyun Gu allegedly devised a scheme to take advantage of the "maker-taker" program offered by exchanges by trading options of these stocks with himself.
According to the SEC, under the maker-taker program, a trade order that is sent to an exchange and executes against a subsequently received order makes liquidity and generates a rebate from the exchange. In contrast, an order that immediately executes against a pre-existing order takes liquidity and is charged a fee.
The SEC's complaint alleges that Gu was able to generate illicit profits by using broker-dealer accounts that passed rebates back to their customers to place initial orders on one side of the market, and then using broker-dealer accounts that did not charge fees for taking liquidity for his subsequent orders on the other side of the market. Allegedly Gu and his friend and business associate, Yong Lee, selected far out-of-the-money put options on some "meme stocks," which they thought would be easier to trade against themselves because interest in buying the "meme stocks" and related price increases would make put options on those stocks less attractive.
The SEC states that after certain broker-dealers closed Gu's and Lee's accounts in early March 2021, Gu was able to continue the scheme through mid-April 2021 by lying to broker-dealers about his trading strategy, using accounts in the names of other people, and accessing these accounts through virtual private networks to hide his activity.
The SEC's complaint alleges that Gu executed approximately 11,400 trades with himself, netting at least $668,671 in liquidity-rebates, and that Lee executed approximately 2,300 trades with himself, netting $51,334 in liquidity-rebates.
The SEC adds that in addition to collecting these ill-gotten rebates, the wash trading scheme allegedly impacted the market as it skewed the volume in certain option contracts and induced other traders to place trades in otherwise illiquid option contracts.
"As alleged in our complaint, Gu and Lee engaged in a deceptive wash trading scheme to game the exchanges' maker-taker programs and take advantage of market conditions associated with meme stocks trading," said Joseph G. Sansone, Chief of the SEC's Market Abuse Unit. "This case demonstrates the SEC's ability to quickly investigate and expose complex trading schemes, including those conducted during times of significant market volatility."
Sponsored Links by DQ Promote