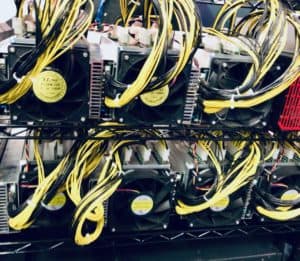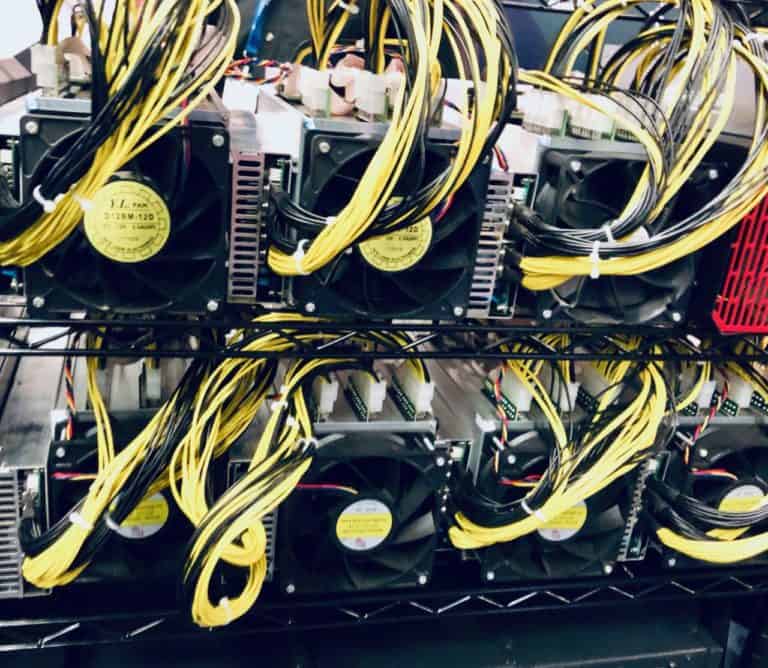 Compute North, a provider of large-scale computing and cryptocurrency mining infrastructure, has agreed with PowerFund One, a leading Clean Energy Tax Equity Fund, to immediately begin delivering more than $100 million of green energy and tax credits to mining operations seeking to invest in and migrate to socially responsible energy sources. The Tax Equity program is available to current Compute North customers and will incorporate wind, solar, geothermal, and hydro projects currently in operation and development. 
With the increased demand for cryptocurrency mining in the United States and the associated demand for power, there is an opportunity to have a positive effect on the renewable energy space by investing in renewable energy innovations through Tax Equity. This call for cleaner, usable energy is reinforced at a federal level with the investment tax credit (ITC). Under the ITC Program, crypto miners can secure green energy and capture tax credits and depreciation benefits to increase profitability.  
Compute North, along with PowerFund One, will offer its mining customers the opportunity to invest in Tax Equity which provides ITCs and other benefits structured to reduce tax obligations and give investors the ability to own and operate their rigs on dedicated clean energy sites, as well as employ virtual power purchase agreements to contract clean energy.
"Through our partnership with PowerFund One, Compute North is committed to making cryptocurrency mining part of a Green Grid Solution via our use of clean energy, demand response, and software optimization," said PJ Lee, co-founder at Compute North. "We are seizing the opportunity to funnel revenue generated by mining into growing and developing new renewable energy projects and view these initiatives as a win-win for both the industry and the planet."
"Compute North allows us to provide miners with immediate access to clean energy critical to institutional acceptance and future growth. The fact that we can assist with strategic tax planning to help increase shareholder returns is exciting" said Charlie Gilreath, managing director at PowerFund One. "Over the past year our teams have begun cross operational investing in this program of Clean Energy Production and Tax Credits, and I look forward to expanding that as demand grows."
Sponsored