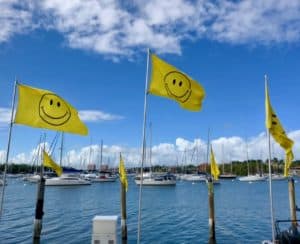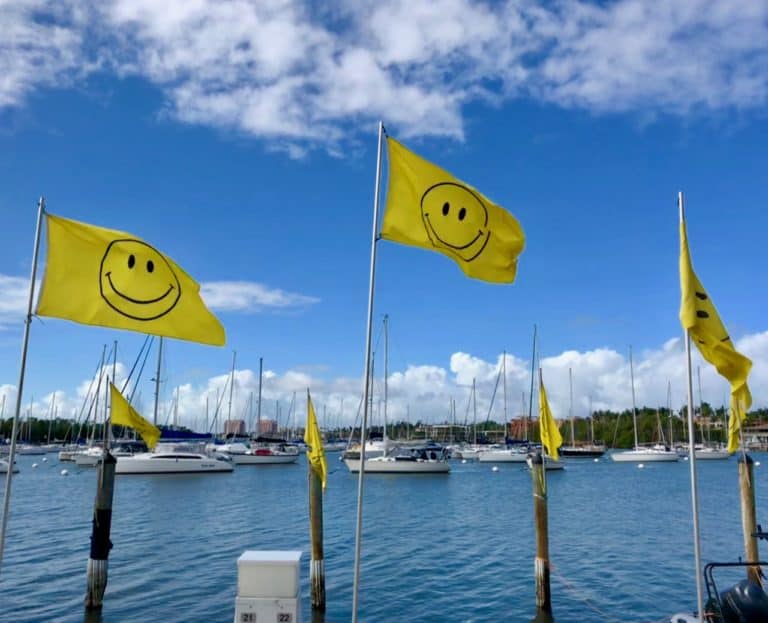 While China's ban on cryptocurrency transactions has had a measurable effect on the markets, it's not a death knell by any means, one industry watcher said.
Earlier this month the People's Bank of China said all virtual currency-related business activities were illegal, claiming it would endanger the safety of people's assets. That caused a quick price drop of more than $2,000 per unit.
There are some clear reasons why this action will impact the markets, but is equally obvious why it won't cripple it, explained Noelle Acheson the head of Market Insights at Genesis, a digital currency prime broker.
"While China's ban on all cryptocurrency transactions is undoubtedly bad news for the market, namely because of the loss of a very large demographic in the investor base, it has turned out to be digestible due to positive momentum in the industry that is offsetting the crackdown," Acheson said. "Indeed, this development is less impactful than it would have been even one year ago, for a number of reasons: the Chinese market is not as significant as it used to be, investors are expecting more inflows from the growing number of institutional actors in the crypto space, and this is all set against the backdrop of a decline in bitcoin's liquid supply."
The ban has also had unintended positive effects, Acheson explained.
"At a more granular level, this development has actually highlighted the benefits of decentralized token exchanges in comparison to their centralized counterparts," she offered. "Indeed, a few days ago dYdX had more volume traded on it than Coinbase for the first time, and the tokens of decentralized exchanges such as Uniswap and Sushiswap have surged in price over the past few days. "
"This could be because of a growing realization of the relative resilience of decentralized exchanges, and the expectation that crypto traders with restricted access to centralized exchanges may move their business to high-volume, decentralized alternatives."

Sponsored