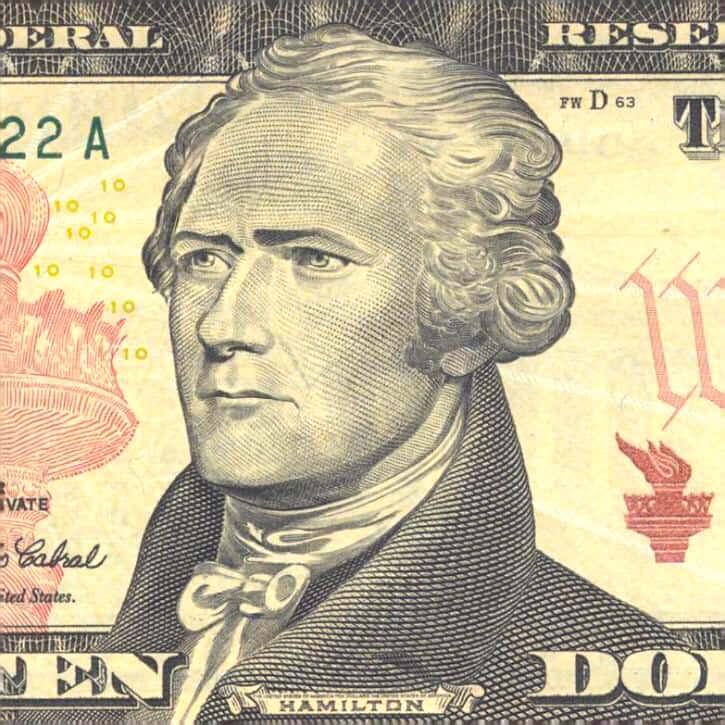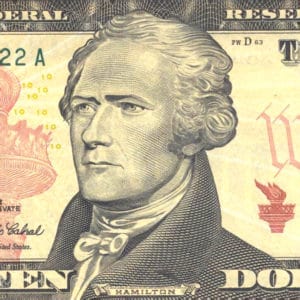 Dispute funder Validity Finance reports it has raised a new managed fund of $70 million in capital commitments to invest in litigation finance. To date, Validity's third-party managed funds total nearly $150 million of assets under management, in addition to its permanent capital base.
Validity's latest fund investors include its original private equity investors, as well as previously committed third-party investors and a family office.
Since its launch in mid-2018, Validity has committed nearly $300 million towards clients in more than 40 separate investments, helping clients in scores of commercial disputes, backing law firms as well as businesses, individuals and institutions. In the past 18 months, the firm has evaluated hundreds of potential investments and committed approximately $150 million toward contract disputes, antitrust claims, trade secret and misappropriation claims, insurance coverage cases and intellectual property matters. The firm has also supported civil rights cases.
"The pandemic created enormous challenges for pending cases, with trial dockets slowed and financial pressures weighing on many claimants," Validity CEO Ralph Sutton said. "We're fortunate to have maintained a strong pipeline of capital and a circle of investors who support our approach to fairness and client needs. We're especially pleased to welcome some prominent new investors into the fold."
Sutton said recent trends show a growing support for litigation financing.
"We can finally say that Big Law understands our business, and even many of the biggest, most profitable firms understand the value of non-recourse funding to help their clients and their own profitability, especially as time horizons for financial outcomes have stretched."
Sutton also called attention to notable growth in funding requests from larger corporate clients seeking alternatives to conventional lenders or commercial finance companies.  
"Corporates have come to appreciate the sophistication and focus of high-quality dispute funders," he suggested. "Even well-capitalized businesses understand the economic advantages of lit funding to move risk off their balance sheets."
Since its founding, Validity said it has reviewed more than 1,500 investment opportunities. The firm has backed commercial matters across federal and state courts, as well as domestic and international arbitrations.

Sponsored Links by DQ Promote