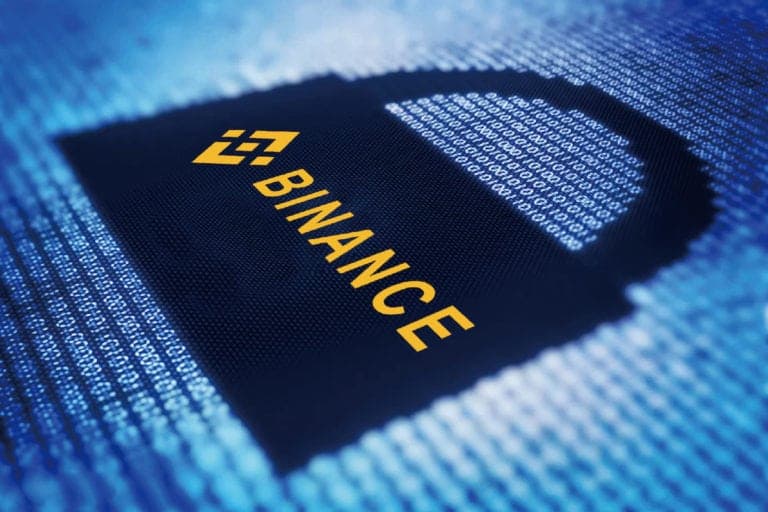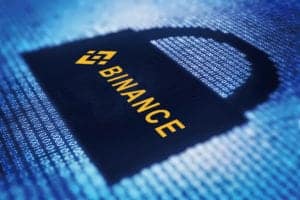 Digital assets firm Binance is pleased to confirm that they've hired Tigran Gambaryan, a former special agent of the Internal Revenue Service—Criminal Investigation (IRS-CI) Cyber Crimes Unit in Washington, D.C.
Tigran joins Binance as Vice President of Global Intelligence and Investigations after working for around 10 years at the IRS-CI. As a Special Agent, Tigran was responsible for investigating cases that involved national security, terrorism financing, identity theft, distribution of child pornography, tax evasion, and bank secrecy act violations.
Tigran was also responsible for leading several "multi-billion dollar" cyber investigations, which reportedly included the Silk Road corruption investigations, BTC-e Bitcoin exchange, and the Mt. Gox hack.
As mentioned in the update from Binance:
"Led by Binance's Chief Security Officer Jimmy Su and Tigran, the audit and investigations team will focus on internal and external investigations to prevent threats and financial losses while continuing to work closely with law enforcement agencies and regulators around the world."
"Compliance is the first line of defense," stated Tigran. He added that they will be working cooperatively with their colleagues in compliance "to identify criminals and refer them for prosecution."
He further noted that the "constantly evolving crypto industry requires strong cooperation between the industry, law enforcement, and regulators." He also mentioned that their goal is "to increase trust in cryptocurrency by establishing Binance as the leading contributor in the fight against human trafficking, ransomware and terrorism financing."
Tigran further noted:
"I want to educate the worldwide law enforcement community on how Binance is a partner in the fight against the illicit use of cryptocurrency, keeping the ecosystem more secure and moving it forward sustainably."
In another announcement, Binance noted that they are focused on growing their Audit and Investigations team with the appointment of Matthew Price where he will help "to secure and protect Binance and the larger crypto ecosystem from bad actors."
Price's focus will be on "leading internal and external investigations with the purpose of detecting and mitigating attempts to commit crimes on the Binance platform as well as proactively supporting investigations conducted by law enforcement agencies."
His appointment aims to "further strengthens an already strong security team to ensure Binance remains at the forefront of securing crypto for the whole industry and every user."
Before Binance, Matthew was working as a Special Agent with the IRS Criminal Investigation Washington D.C. Cyber Crimes Unit, where he was responsible for leading global cyber investigations "targeting bad actors who sought to exploit cryptocurrency for illicit purposes."
Matthew has 15 years of law enforcement and intelligence experience, which includes "leading cyber, money laundering and financial crimes investigations and working to dismantle counterterrorism and counterintelligence threats."
In his role at IRS Criminal Investigation, Matthew "served as the lead investigator of Helix, an illicit bitcoin tumbling service operating on the darknet which moved over $311 million in bitcoin, primarily from darknet narcotics transactions."
Matthew and his team "conducted the first ever investigation and successful prosecution of this type of case-an investigation that blended sophisticated blockchain analysis, traditional criminal investigative techniques, and extensive international cooperation to take down one of the most egregious bad actors in the crypto ecosystem."
Matthew remarked:
"As a criminal investigator, I quickly learned that the key to success in crypto investigations is working closely with those within both the private and public sectors. I plan to leverage the skills I developed as an investigator to stay one step ahead of emerging threats in the crypto space. "
He added:
"My interest in joining Binance stems from my desire to further strengthen government and industry collaboration to ensure crypto continues to grow and flourish throughout the world. At Binance, our team will focus on identifying and mitigating these emerging threats and collaborating closely with law enforcement and regulatory bodies to ensure the larger crypto ecosystem is a safer place for all. "
Sponsored Links by DQ Promote