Congressman Patrick McHenry and Congressman Tom Emmer have joined to introduce new micro-offering legislation.
McHenry is the ranking member on the House Financial Services Committee. Both McHenry and Emmer have long been supportive of financial innovation and small businesses in general.
The Small Entrepreneurs' Empowerment and Development (SEED) Act of 2021 (HR 5458) seeks to create a new permanent micro-offering exemption to help small businesses access capital.
As many people know, smaller firms generate the most jobs as well as prosperity for the country. Yet, too frequently, smaller firms get lost in the legislative shuffle.
Congressman McHenry stated:
"A thriving Main Street is critical to our economic recovery. Our bill will not only help our small businesses rebuild after bearing the brunt of COVID-19, but also create more jobs in their communities. This simple and streamlined micro-offering exemption will reduce barriers to capital formation for these entrepreneurs, many of which need different financing options than what is provided by traditional banks. Small businesses are the cornerstone of our communities, and we should provide them with every opportunity to succeed."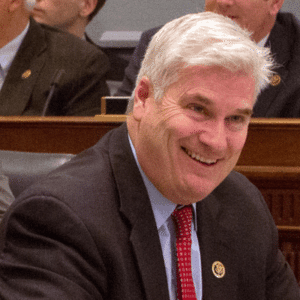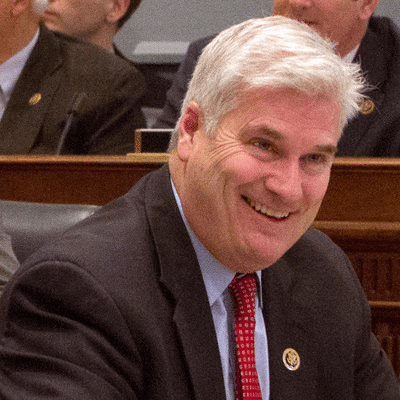 Congressman Emmer added that small business owners and entrepreneurs are the backbone of our society.
"Unfortunately, they've suffered due to lockdowns and forced closures during the COVID-19 pandemic. However, even before the public health crisis, government regulations tied their hands, making it difficult to startup or expand. The SEED Act will create a micro-offering exemption to ensure small businesses and startups have more ways to access capital which is so vital to their success, getting them one step closer to achieving the American Dream."
The legislation enables firms to raise up to $250,000 without mandated disclosures. Frequently, smaller amounts are raised by "friends and family" or a local community. The micro-exemptions would sit below Reg CF (Regulation Crowdfunding) an exemption that allows issusers to raise up to $5 million from non-accredited investors.

If passed into law, the legislation is expected to be particularly beneficial for women and minority entrepreneurs, who disproportionately face barriers to accessing traditional financing options.

The bill maintains investor protections, including the antifraud provisions of the federal securities laws and disqualification of bad actors from using the exemption.

Sponsored Links by DQ Promote