EquityZen, a marketplace for private firms that caters to accredited and institutional-focused investors, has closed on its 7th Growth Opportunity Fund.
The Fund will invest in 15 to 20 later-stage private firms allowing investors to gain a diversified portfolio of promising younger companies.
Since 2013, EquityZen reports that it has closed over 25,000 secondary transactions in over 300 private companies, delivering "meaningful returns for investors."
EquityZen claims over 50 exits including DraftKings, DocuSign, Spotify, and Coinbase.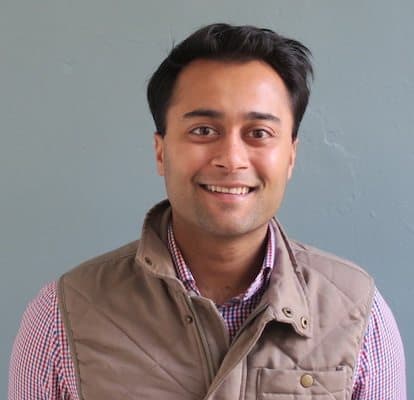 EquityZen's CEO Atish Davda says that managed funds have met the growing need of retail investors to gain access to this asset class:
"With many companies now staying private for over 12 years, the need for pre-IPO investment access is more important than ever. A diversified portfolio of pre-IPO investments can provide the growth-equity type return that many investors are missing in the public markets and we've proven this through the strong performance of EquityZen's managed funds."
During the past several decades, fewer firms are seeking an IPO due to the cost and growing compliance demands to become a reporting company. This means that much of the capital gain generated by firms is captured by VC firms with an IPO becoming more of an exit opportunity. EquityZen allows retail investors to participate in this promising asset class.
EquityZen states that this seventh Fund intends to build on the success of prior funds.
"Given the strong pipeline of private company shares on EquityZen's platform, the Growth Opportunity Fund's Investment Committee is well positioned to provide compelling investment opportunities to our investors," said Phil Haslett, EquityZen Co-Founder, Chief Revenue Officer, and Investment Committee Member.
Haslett adds that by offering low minimum investment levels more investors can participate:
"EquityZen's mission is to bring 'Private Markets to the Public.' We believe this is a strategy that we can scale meaningfully, providing access to a wider breadth of both retail and institutional investors."
EquityZen also offers single company pre-IPO investments with minimums as low as $10,000.

Sponsored Links by DQ Promote