Yieldstreet, long active in the alternative asset sector, is now allowing retail investors to invest in private companies as it adds VC-type offerings in private firms.
Since its founding in 2015, Yieldstreet has funded over $2.2 billion in assets like art, marine finance, real estate, litigation finance, and more.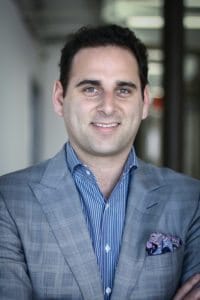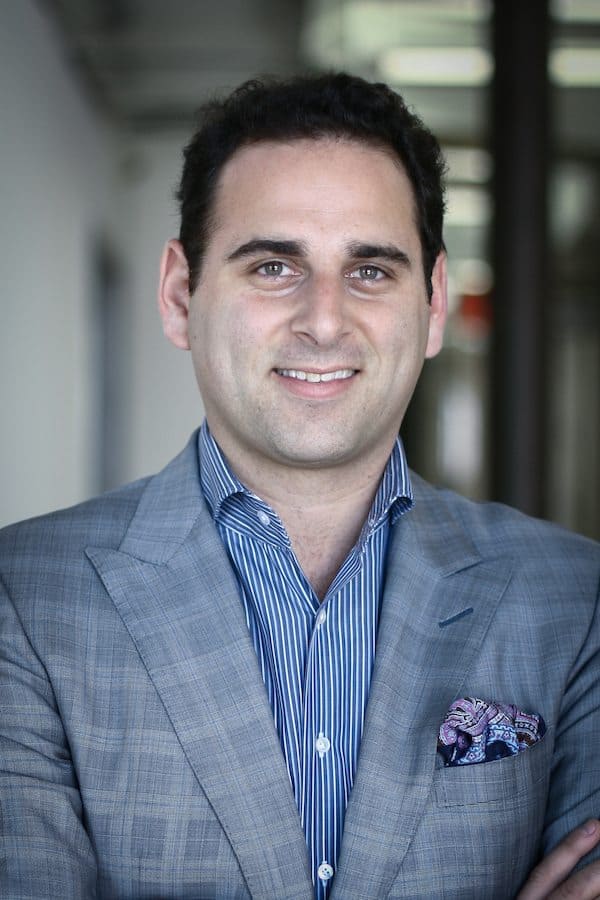 Michael Weisz, founder and President of Yieldstreet, said that expanding asset classes is another advance in providing access to what was once the realm of institutions and the very wealthy:
"Times are changing. They no longer have a lock on harder to access markets such as venture capital. With technology, education and the access that Yieldstreet provides, retail investors have another option to generate new sources of returns outside of public markets, in this case, through venture capital."
Yieldstreet mentions that last month an SEC panel, the Asset Management Advisory Committee, unanimously voted that the SEC should support making it easier for retail investors to access private funds. Yieldsteet notes that returns on venture capital in 2020 were more than 50% and have averaged 32% over the past 25 calendar years.
Global venture funding exceeded $300 billion in 2020 and is expected to top this amount in 2021.
"We're excited that Yieldstreet is offering its members access to venture capital investing. As a leading venture capital and private markets investment manager, we're encouraged by the expanding access to what we believe is an important sector," said Jim Lim, Partner at StepStone Group.
In aggregate, Yieldstreet reports a net IRR of 11.47% since late 2014. Currently, its largest asset class is real estate but the platform is highly diversified in its offerings.

While some offerings are available to accredited investors only its Prism Fund is available to any investor with a minimum investment of just $500.

Sponsored