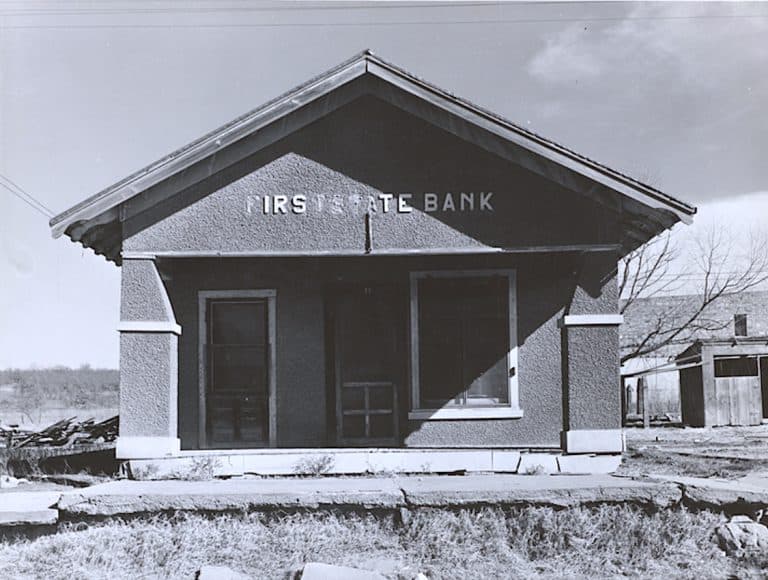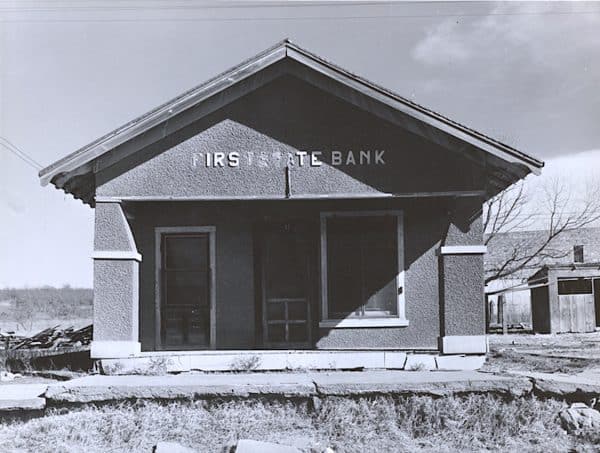 Payments are entering a new "experience-driven" era (Payments 4.X1), "ushered in by an accelerated transformation timeline" because of the Coronavirus crisis and the increasing virtual appetite of clients, according to the World Payments Report 2021 released by Capgemini.
As noted in a release:
"With the Asia Pacific region leading the global pack, the demand for digital payment options is greater than ever before, along with the expectations for fast transaction settlements, instant payments, e-money, failsafe security, and wow-factor customer experience."
The report reveals that almost 45% of consumers regularly use mobile or digital wallets to make payments "(>20 transactions a year) up from 23% in the 2020 poll." Furthering this trend, global B2B non-cash transactions will "increase to reach nearly 200 billion transactions by 2025, from 121.5 billion in 2020, according to Capgemini estimates."
"As digital payments and mobile wallets become more the norm than the exception, payment providers must find ways to meet consumer hopes for speed and ease of use," stated Anirban Bose, CEO of Capgemini's Financial Services and Group Executive Board Member.
Bose added:
"To embrace the next generation of payments, banks must build a complimentary partnership ecosystem to keep up with the rate of change."
As spending rebounds, next-gen payments are expected to "drive non-cash transaction growth," the update noted.
The report found that with "spending expected to rebound in 2021, non-cash transactions will rise, with instant payments, e-money, and next-gen payment methods − Buy Now Pay Later (BNPL), invisible, biometric, and cryptocurrency − driving the non-cash transaction growth."
After 8 years of double-digit growth, overall global non-cash transaction growth "decelerated to 7.8% in 2020 down from 16.5% in 2019, fueled by hesitation around uncertain market conditions due to the pandemic."
But international non-cash transactions are "poised to grow at 18.6% CAGR (2020-2025 Forecast), driven by next-gen payments, and are projected to reach 1.8 trillion in volume by the end of the forecast period."
Internationally, APAC is "leading the digital payment revolution." By 2025, the "region will represent more than half of global non-cash transactions with 28% CAGR from 2020-25," the report revealed.
Over half a billion Europeans say they will "shop online in 2021, (25.5% of which is cross-border)." In Europe, mobile payments and cross-border e-commerce "will ramp up and drive the region beyond 400 billion transactions in 2025 at a CAGR of 13% (2020-25 Forecast)," the report added.
North America is "predicted to stabilize non-cash payments volumes due to plateaued card transaction growth and slow mobile payments adoption."
As noted in the update:
"As digital adoption continues to accelerate, increased volumes and instant processing requirements are stretching legacy payments infrastructure."
Approximately 55% of the surveyed executives stated that their tech investment priorities were payments infrastructure modernization (real-time payment system implementation, API integration, ISO 20022 migration, cloud transformation).

Providers need to "prioritize digital capabilities to remain competitive. COVID-19 drove both retail and B2B payments to digitalization," the report added while noting that the wide gap in terms of customer satisfaction "along with growing digital appetite of retail and B2B customers continues to evolve and redefine customer engagement in the payments industry."

The report found that "attractive loyalty and rewards, frictionless transaction experience, alternate payment options, and sustainable payment products are the key areas in which gaps exist between customer expectations and payment executive priorities."

For more details on this update, check here.

Sponsored Links by DQ Promote