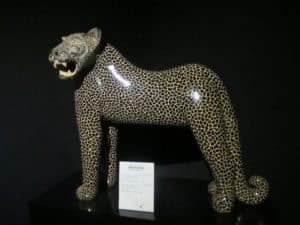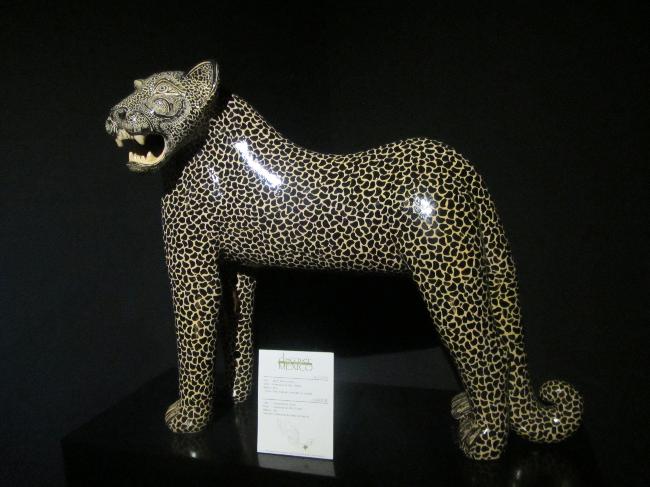 Crabi, an Insurtech in the auto insurance sector, has raised $4 million in seed funding, according to a release.
The funding was led by LatAm VC Kaszek Ventures with participation from Tuesday Capital and Redwood Ventures.
Crabi states that there are more than 50 million cars in Mexico and only 30% of them are insured – compared to 50% across Latin America. Crabi  states that it is the first startup in Mexico to obtain the license to be a risk-carrier and full-stack auto insurance company. Crabi says the current auto insurance market in Mexico is antiquated, confusing and charges consumers an average "overprice" of 30%. Crabi wants to change all of this with a digital platform that provides better service and lower prices.
"We are proud to announce the investment authorization from the Mexican regulators, this round of funding substantiates the validity of our disruptive business model," said Javier Orozco, Founder and CEO of Crabi. "We are modernizing the Mexican insurance market and are looking forward to offering the best, easiest to use, customer-focused insurance product on the market."
Nicolas Berman of Kaszek Ventures said that auto insurance in Mexico is ripe for innovation and Crabi is the only startup to offer a full-stack insurance product that's both owned and operated entirely by the company.
"We are proud to lead this round and are excited to support Crabi's disruption of this primed market with honest, fair and personalized car insurance."
During this year, Crabi expanded its services across Mexico and eventually expects to offer services in other LatAm countries.
Daniel Bernardez, CTO of Crabi, said they have been bootstrapping with great success and now they have managed to create product teams with a tech infrastructure they will ramp up and differentiate themselves from their competitors.
"With a bit of tech effort and considering how big the market is, we can change the industry. However, we don't want to change it slightly; we will go all in and change it dramatically. We will solve this problem, make an awesome product, and make it massive. Our users trust us, and we keep them on the road."
Sponsored