Investment crowdfunding platform Silicon Prairie has acquired Miventure, according to a note from the company. The terms of the deal were not disclosed.
Silicon Valley lists securities under Reg CF as well as other exemptions. Miventure is a FINRA regulated funding portal seeking to raise capital under Reg CF as well.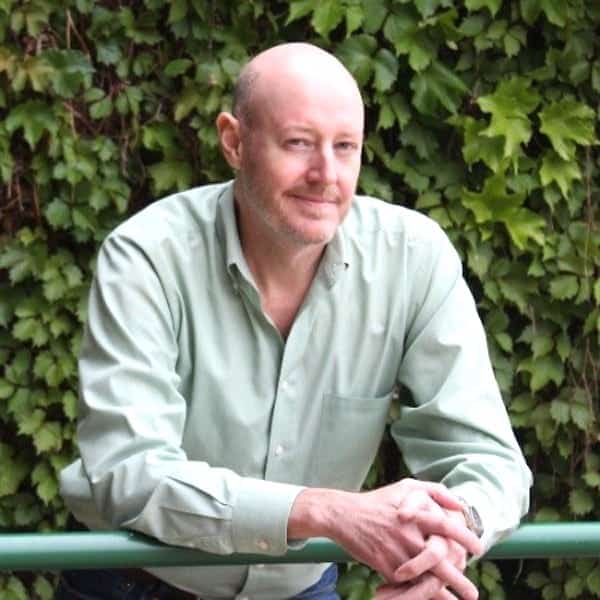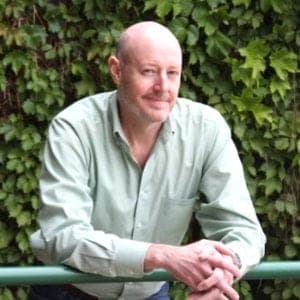 David Duccini, founder and CEO of Silicon Prairie Holdings Inc., stated:
"Miventure's world-class mobile platform will help complete our vision. We have long sought to create a mobile wallet for issuers and their investors. Imagine walking into a brewery, buying shares in the company, and then using your digital wallet on your phone to collect rewards, get updates, and even vote! That's the kind of power our combined platform is destined to provide."
Jason Crystal, co-founder of Miventure, said they were initially attracted to Silicon Prairie as their mission is to improve access to capital for American business owners at every stage aligns closely with their purpose:
"We're excited to work together so our products can reach more founders who may not be aware their fundraising options have expanded dramatically in recent years."
Miventure co-founder Luiggi Pera added:
"With our talent for user experience and design and their robust architecture and bold ideas, we'll be a formidable team."
Jade Barker, Transfer Agent President at Silicon Prairie, stated they have only begun to scratch the surface of the sector's potential.
"With new fintech innovations like secondary exchanges and smart forms built on blockchain coming soon, the sky's the limit!"
Silicon Valley is working on a secondary market solution to provide more liquidity options for holders of private securities.

The acquisition of Miventure may be indicative of the need for industry consolidation as there are dozens of funding portals operating in the securities crowdfunding space each competing for deal flow. Much of the securities listed under Reg CF are dominated by a handful of online capital formation platforms while less well-known providers struggle to generate sufficient volume to create a sustainable ecosystem. Many crowdfunding platforms offer securities under multiple securities exemptions to better serve companies in need of growth capital.

In March of 2021, the SEC improved Reg CF raising the funding cap from $1.07 million to $5 million thus making the exemption more viable.

Sponsored Links by DQ Promote