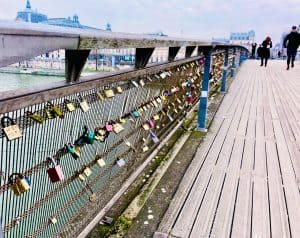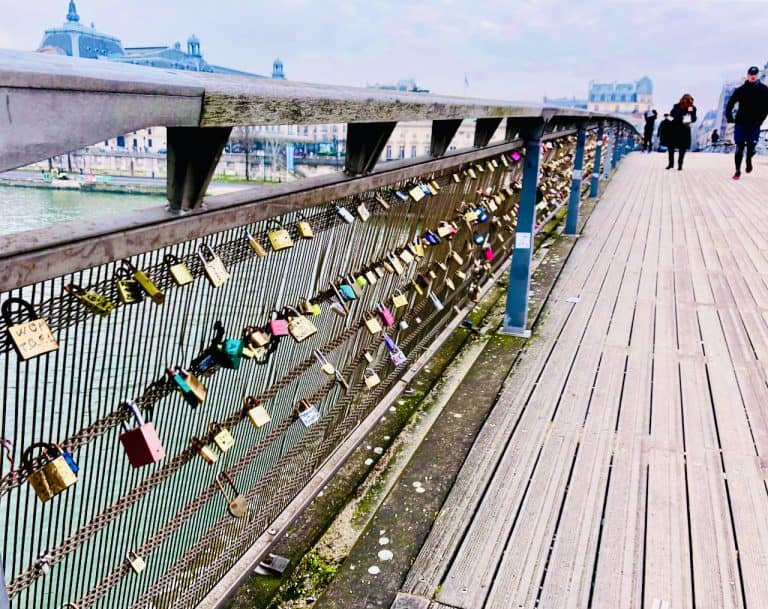 China's public blockchain Nervos has announced that the "Force Bridge" is currently live on the mainnet.
As noted in an update shared with CI, the Force Bridge is currently connected to Ethereum (ETH) via a cross-chain bridge and will be "connected to Cardano and other EVM and non-EVM public chains in the future, such as Bitcoin, TRON, EOS, and Polkadot."
The Force Bridge is described as a trustless cross-chain bridge that supports seamless transactions between the Nervos ecosystem and other public or permissionless blockchains, making it easier for developers to "expand their dApps and user base to the Nervos ecosystem."
The bridge now supports ETH and whitelisted ERC-20 tokens, such as Dai (DAI), Tether (USDT), and USD Coin (USDC), with additional tokens to be announced in the future. No $CKB, the native token of the Nervos ecosystem, is needed to transfer digital assets to Nervos through the Force Bridge, the announcement explained.
How the Force Bridge Works
As explained in the update:
"While most cross-chain bridges require multiple steps before an asset can be moved, Force Bridge requires only a simple contract deployment to begin asset movement to a user or decentralized app (dApp). When users send assets from Ethereum using the Force Bridge user interface (UI), the asset gets locked into a multi-signature wallet on Ethereum. Corresponding tokens are then minted on Nervos and sent to the corresponding users' wallet addresses."
In order to ensure the safety and security of assets as they move cross-chain, the Nervos community established a Force Bridge committee to "ensure that the smart contract wallet is secure on Ethereum," the update noted.
"The Force Bridge plays an integral role in our suite of multi-chain solutions, which are aimed at creating Universal Applications that transcend individual blockchains," stated Kevin Wang, co-founder at Nervos.
Wang added that with the launch of some of their multi-chain solutions, Polyjuice and Godwoken which were tested during their Hackathon, and now the Force Bridge, they are making substantial progress in their roadmap and moving closer to "a truly interconnected blockchain ecosystem."
Nervos has previously confirmed that it would connect to Cardano, the latest initiative in a research collaboration between Nervos and IOHK.
After it is completed, it will be "the first cross-chain bridge to Cardano, allowing users to use Nervos and Cardano's native currencies ($CKB and $ADA, respectively) interchangeably, as well as create their own tokens (user-defined tokens) across both blockchains," the announcement explained.
As Nervos gets closer towards its goal for an interoperable blockchain ecosystem—or Interoperability 2.0—users from other chains will soon be able "to use their wallets to trade in the same liquidity pool on CKB with Yokaiswap, the first interoperable AMM, DEX, Yield Farming, and Staking platform in the Nervos ecosystem."
The project is also  developing an update "to transfer $CKB to Ethereum as wrapped $CKB (wCKB)."
Kevin remarked:
"Progress on the blockchain is an iterative process. As we continue to make headway on the Force Bridge and our multi-chain solutions, we look forward to receiving feedback from the community."
Sponsored