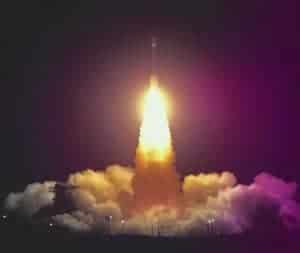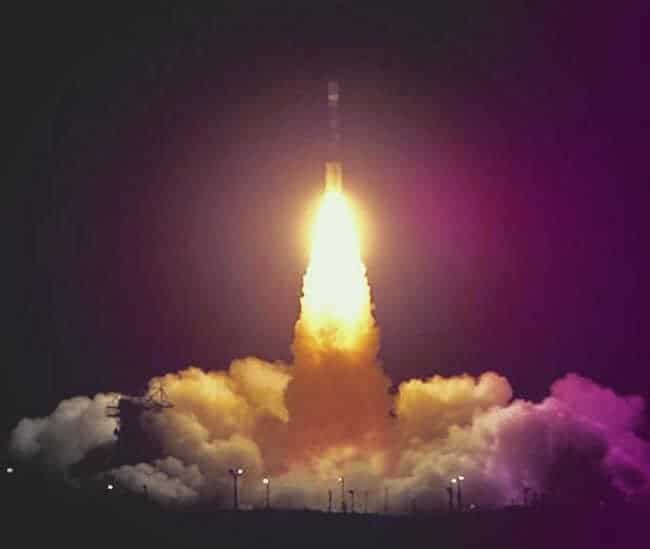 Bakkt (NYSE:BKKT), a digital asset exchange that became a publicly-traded company in a recent SPAC deal, is rocketing higher today following important news. As was previously reported, Mastercard will soon allow, banks and Fintechs to offer a broad set of cryptocurrency solutions and services by partnering with Bakkt. Consumers will gain access to the digital asset ecosystem including the ability to pay in crypto. Last month, Bakkt released a research document that indicated almost half of the population (48%) had invested in crypto, and thus there is a keen opportunity to better serve these consumers.
Mastercard also said it will integrate crypto into its loyalty solutions, enabling its partners to offer cryptocurrency as rewards and create fungibility between loyalty points and other digital assets.
Sherri Haymond, executive vice president, Digital Partnerships at Mastercard, said:
"Together with Bakkt and grounded by our principled approach to innovation, we'll not only empower our partners to offer a dynamic mix of digital assets options, but also deliver differentiated and relevant consumer experiences."
Nancy Gordon, EVP, Loyalty Rewards & Payments at Bakkt, added:
"As brands and merchants look to appeal to younger consumers and their transaction preferences, these new offerings represent a unique opportunity to satisfy increasing demand for crypto, payment and rewards flexibility."
Following the news, shares in Bakkt have rocketed by over 160%.
When Bakkt went public on the 18th of October, Gavin Michael, CEO of Bakkt, stated:
"Our platform sits at the intersection of cryptocurrency, rewards, loyalty and payments, and we look forward to accelerating the plan that is already underway: building out a broader partner network, expanding the access and utility of digital assets, and gaining momentum in a space that is continuing to grow."
And it looks like he is executing on this vision.

Sponsored