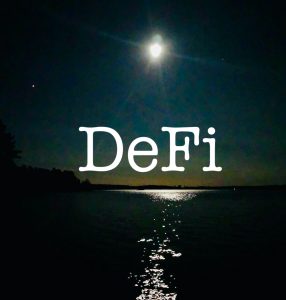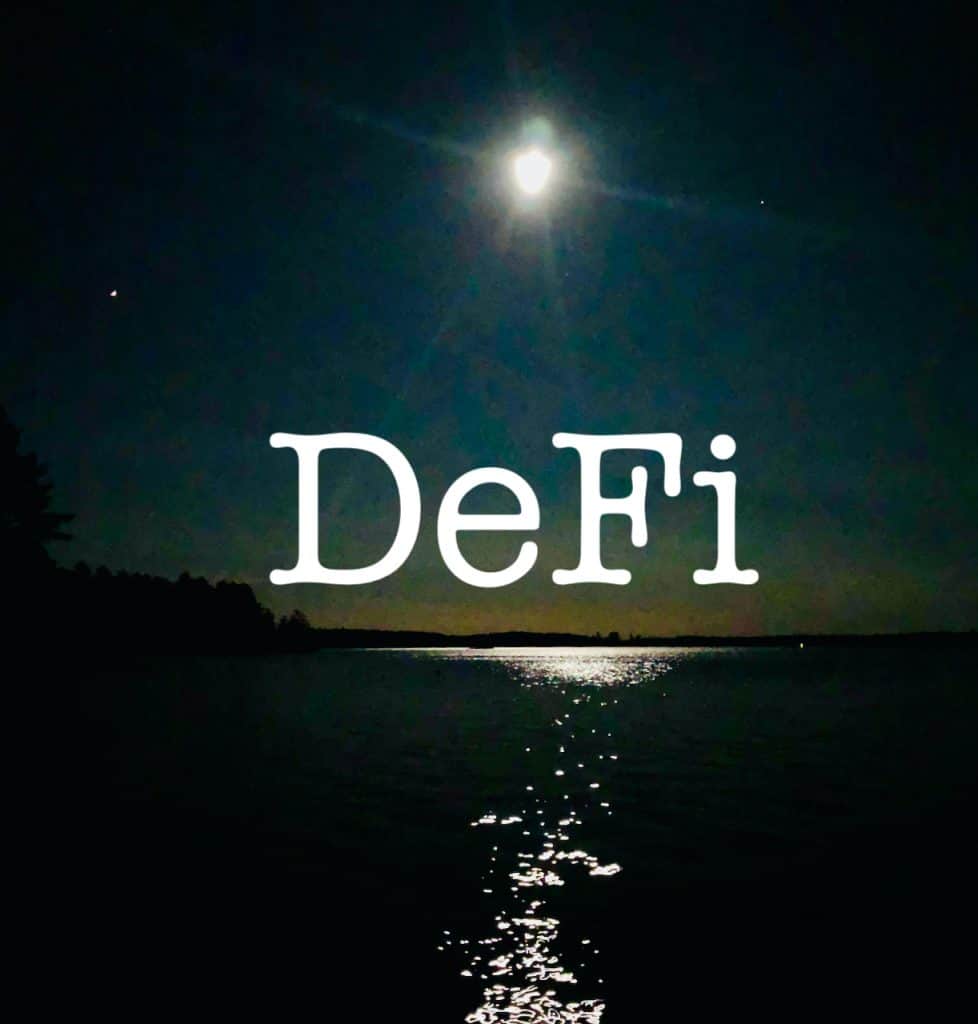 WallStreetBets founder Jaime Rogozinski told Money 20/20 attendees that he is launching the WSBDApp to facilitate securities trading by working with Digital Markets (DIGTL), Liquid and MERJ Exchange (MERJ) alliance to "provide access to exchange-traded portfolios, tokenized stocks of major global companies and other assets voted upon by the WSBDApp community."
In a release, Samson Mow, CSO of Blockstream a partner in the project, said WallStreetBets has captured the imagination of millions:
"Liquid's sidechain-based settlement network is the ideal asset issuance and management platform to support the WallStreetBets vision of providing everyone safe and equal access to capital markets."
Ed Tuohy, CEO of MERJ, added:
"Our mission has always been providing fair and democratic access to the capital markets through the use of technology. To this end we look forward to working with this team to propel the mass adoption of digital securities and cryptocurrencies on our regulated securities market infrastructure."
The goal is to provide a robust community of investors with a global retail secondary securities trading platform, provided by DIGTL and MERJ. DIGTL is expected to support all aspects of an exchange listing.
"Partnering with WallStreetBets is very exciting as our mission has always fundamentally been about 'power to the people,' which perfectly aligns us with the community," said James Wallace, Chair of DIGTL. "We've been building the technology and financial infrastructure for several years to facilitate the issuance, listing and trading of digital securities in order to evenly distribute access to capital markets globally. We seek to allow all of the world's people to 'vote with their dollars' and shape the future by investing in assets they believe in. The People's Fund will provide truly even access to an advanced hedge fund and allow the WallStreetBets community, and any other similarly-minded people, to access the markets with the most sophisticated custom algorithms and advanced research and analysis, to ensure optimal entries and exits from these markets and protect them from common predatory trading practices."
Rogozinski said that WallStreetBets and DIGTL share a common vision of a market void of payment for order flow, aggressive short-selling practices and other market manipulations.

Sponsored