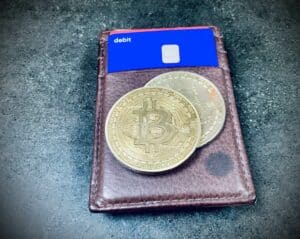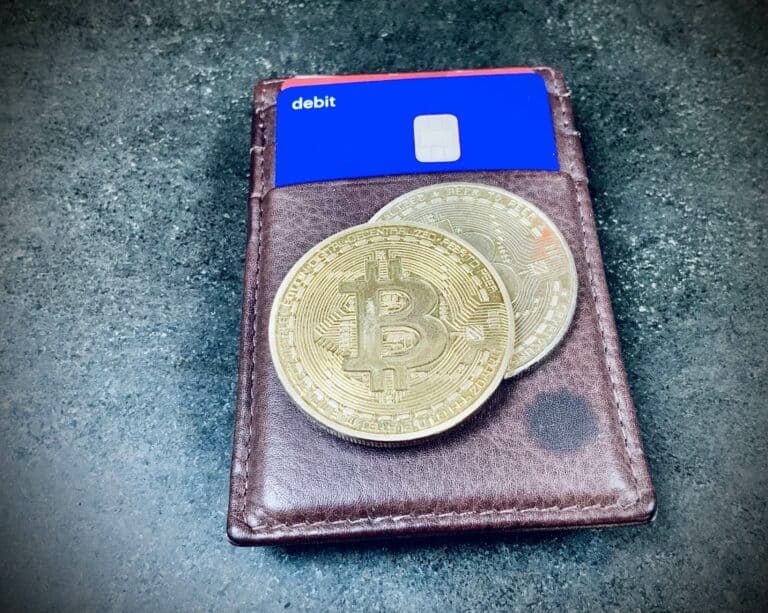 Crypterium, a crypto wallet app that reports more than 400,000 clients in over 170 countries, has been registered with the UK Financial Conduct Authority  (FCA) to provide services to UK customers.
According to a release, this registration ensures that Crypterium can continue to provide its crypto wallet services, including its crypto Visa cards and exchange functions, to users in the UK. Crypterium (Commercial Rapid Payment Technologies Limited) says the process took around 18 months to complete.
"Becoming an FCA-registered firm is a fantastic opportunity. From now on, interested parties will view Crypterium in a new light, a company that puts user security and accessibility first. Not only do we provide an excellent set of services, but now we can show that these are done with full compliance of some of the toughest assessment criteria," commented Crypterium CEO Steven Parker.
The Crypterium Wallet is available on both iOS and Android devices. Crypterium claims to be the first company to develop a crypto-to-fiat payment card.

Sponsored