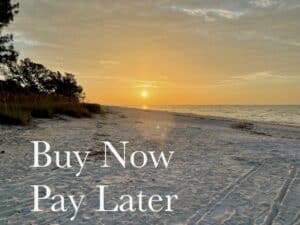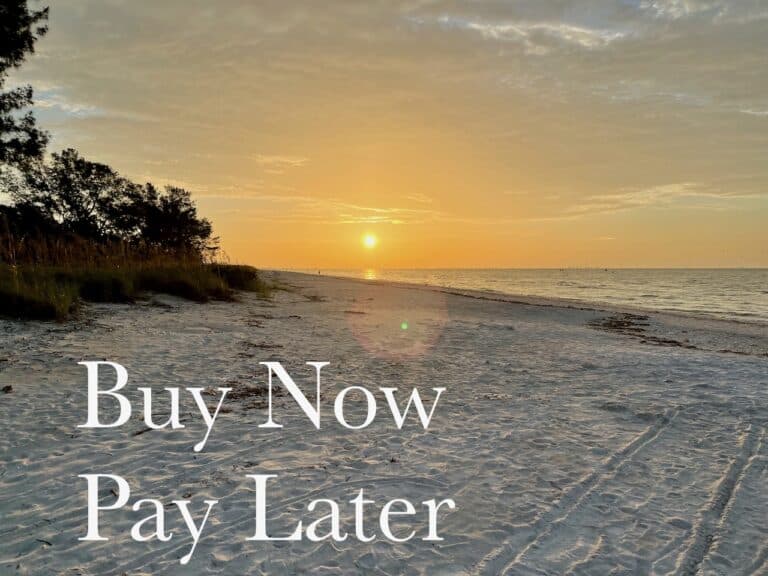 Global branded payments provider Blackhawk Network and global buy now, pay later firm Zip (formerly known as Quadpay) this week introduced new ways to purchase gift cards just in time for the holiday season.
The partnership will integrate Blackhawk's branded payments network to more than five million Zip app users, allowing them to purchase gift cards from within the Zip platform. Zip's Pay in 4 product will also be available as a payment method to purchase gift cards at GiftCards.com, GiftCardMall.com, and through Blackhawk's first-party platform which currently services more than 500 merchants, extending the ability for consumers to buy now, pay later on these gift card marketplaces.
Zip and Blackhawk are also collaborating to enable more retailers to accept buy now, pay later at the physical point of sale. The parties will be integrating to offer US retailers to the ability to accept Zip as a payment method in-store using QR codes as the form factor. Blackhawk's alternative payment solution SpendIt will support Zip's Buy Now, Pay Later solution, in addition to other leading domestic and international mobile wallets, including cryptocurrency wallets.
The global gift card market is expected to grow to approximately $2 trillion in the next seven years and on top of that, the buy now, pay later industry is projected to grow to $995 billion by 2026. The combination of Zip and Blackhawk's technologies enables retailers to provide shoppers with more convenient payment options, driving customer acquisition and incremental spend at checkout.
"Our partnership with Zip is a major win for consumers looking for increased flexibility in their shopping and payments experience," said Brett Narlinger, head of global commerce at Blackhawk Network. "With the buy now, pay later space expected to quadruple in coming years, these new innovations will be critical to continue providing innovative purchasing options for consumers and retailers."
"Bringing gift cards and branded payment solutions to the Zip platform and providing consumers with new ways to purchase is a major boost for our shoppers," said Adam Ezra, co-CEO at Zip US. "Blackhawk is an industry leader in processing transactions, and its flexible, scalable APIs bring this new commerce and shopping opportunity for Zip to enter the gift card space in a major way. Our ability to seamlessly integrate technology, processing and consumer awareness in this new retail environment is has been a priority for our team."

Blackhawk is accelerating the digital payments transformation with the adoption and expansion of digital wallets, mobile apps and contactless payments.

Sponsored