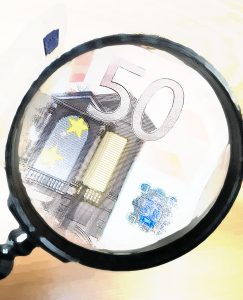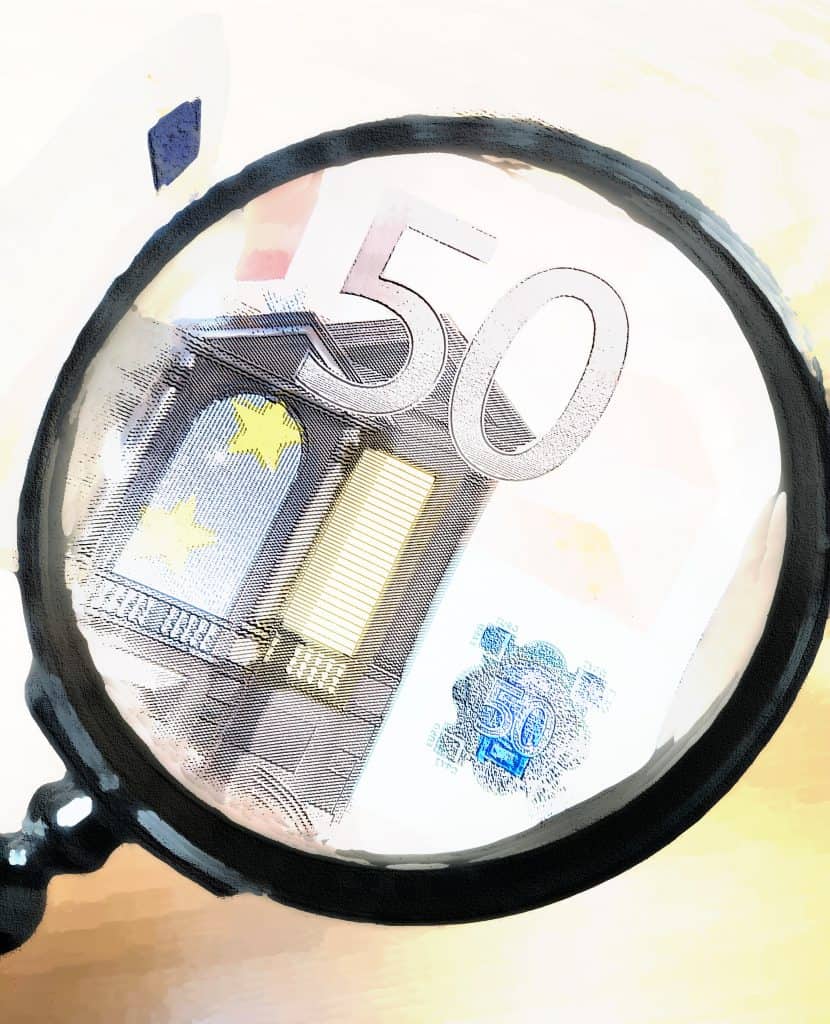 Asset managers are set to deploy capital at an accelerated rate, according to an update from European online lender October.
Despite the global 2020 Covid-19 outbreak and resulting socioeconomic uncertainty, the asset management sector is going strong, if not stronger, the team at October reveals.
They write in a blog post that total assets under management in France surged by +3.5% over the year to almost €4.355 trillion. Over the longer period since the 2008 crisis, "the annualized growth rate of assets under management has been a strong +4.7%," the update noted.
Assets under management on behalf of third parties in the French market
The number of asset management firms increased again to 680 at the end of last year, following "the creation of +43 companies in 2020 (after +45 in 2019)," the announcement revealed.
In addition to the Brexit effect, this positive trend can be "attributed to the creation of entities focused on managing non-listed assets (real estate, private equity, etc.)," the team at October noted.
They further revealed that in terms of AUM (Asset Under Management), French Asset Managers "rank first in continental Europe." The market share of the French asset management firms is "estimated at 28% in Europe (excluding the UK)."
As stated in the update:
"In France, cumulative net subscriptions in 2020 for the four main categories of Investment funds (money market, bond, diversified and equity) were positive at +€73 billion, following two years of net outflows in 2019 and 2018."
The October team also noted:
"At the European level, net inflows reached an impressive +€622 billion in 2020, compared with an annual average of +€587 billion over the 2015–2019 period."
Growth in AuM invested in funds in Europe (billions of euros)
Growth will also be "supported in the coming months from European and / or State Funds," the update noted.
As mentioned in the blog post by October:
"The European Recovery fund set up by the European Commission after Covid-19 outbreak: 800 billion euros to be invested in the economy."
In France, in addition to their traditional activities, 7 Asset Managers representing 33 entities have been selected by Insurers to "deploy state-guaranteed rebound funds – which are part of the 6 billion euros fund for SMEs recovery – before June 2022," the update revealed.
In a separate announcement, the October team confirmed that on September 7, 2014, they had launched their platform in France with the goal to "change how companies get financed thanks to technology."
The October team shared:
"And today, after 7 years, we are in 5 different European countries: France, Spain, Italy, The Netherlands and Germany. We have a large community of 27,000 lenders that boost their savings by supporting the real economy: they have already financed more than 1,700 projects for a total amount of €640m."
They added:
"We could not imagine that this would have happened and our only objective is to keep improving by using technological tools like October Connect, the result of 7 years of data collection and analysis, that we have started to empower institutions, banks, asset managers and platforms to make safer decisions."
They further noted that 7 years later, October is "a big family with its members living all around Europe."

For more details on this update, check here.

Sponsored Links by DQ Promote