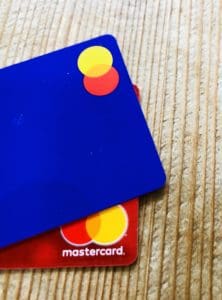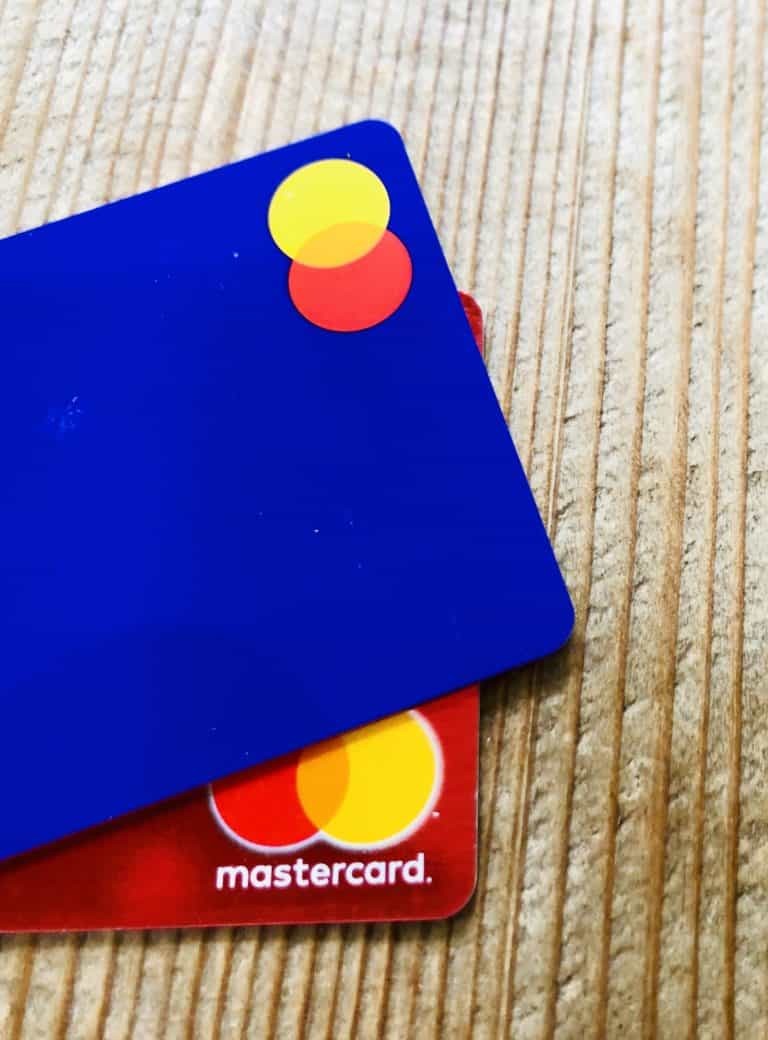 Mastercard (NYSE: MA) has reportedly been expanding its global platform capabilities via the Mastercard Developers portfolio, by adding various services to power flexible and innovative ways to make payments, improve the customer experience (CX) and establish greater trust across the payments sector.
Taking an organic and inorganic approach to growth, Mastercard's acquisitions including Aiia, CipherTrace, Ekata, Ethoca, Finicity and NuData along with the ongoing expansion of home-grown services on Mastercard's platform provide a diverse suite of capabilities for business partners to innovate. It's now a lot easier to build with Mastercard.
Oran Cummins, EVP, Developer First Product and Engineering, stated:
"We're making it super easy for fintech innovators to unleash the vast utility and scale of the Mastercard network to power new solutions. We have a lot to offer, from cryptocurrency and open banking to data intelligence and identity solutions, and we're continuously opening up more services and offering new state-of-the art tools. Today, builders and dreamers of any size from anywhere in the world can engage with us, rapidly integrate and take new solutions to market at a fast pace."
The new digital age spawns a new set of players who are eager to innovate on their network, the company noted.
That's why they are offering a single point of entry to technology, products and partnerships along with greater flexibility. Mastercard is releasing new API services each month and their tools, access and expertise across the Mastercard Developers portfolio offers an express lane for Fintechs to test and bring new solutions to market.
Components include:
API Platform: Developers are able to access a wide array of Mastercard's rich APIs, with tools like detailed product and technical documentation, tutorials, reference implementations, sandboxes, client libraries, and success stories to support fast integration and promote innovation.
Fintech Community: Any Fintech builder is able to sign up to be part of Mastercard's international Fintech community of like-minded firms that use the platform to get inspired, stay informed and connect to peers.
Startup Programs: Select, high-potential fintech startups have the chance to innovate, gain expertise from Mastercard, and access a large customer base via the network's global scale.
Solutions: Explore a curated, customized portfolio of Mastercard products that support Fintechs with operating as a trusted player in the market, including licensing of Mastercard's brand and payments, data, security, analytics and fraud management, and consulting services.
Partner Network: Qualified Fintech enablers should be able to access the Mastercard network to pre-integrate/bundle products so they're equipped to address clients' requirements and identify the appropriate third-party partner to support their own growth.
Focusing on Digital and Promoting Financial Inclusion
Through Fintech partnerships in 172 different countries, Mastercard is committed to powering innovation and offering user-friendly experiences that support their multi-rail strategy and promote a more financially inclusive future.
Clients across the globe, which includes TomoCredit, Superdigital of PagoNxt company from Santander Group, and Zeta are reportedly engaged in the Mastercard Developers portfolio.
In the United States, Mastercard teamed up with TomoCredit to assist consumers with adopting healthy financial habits via a next-gen credit product.
Kristy Kim, CEO at TomoCredit, stated:
"We wanted to build an offering that would help the millions of Americans who can't access affordable credit, and we knew Mastercard had the right technology and infrastructure to help us turn this bold idea into a reality. We worked closely with Mastercard and Finicity to bring our proprietary underwriting system together with Mastercard's open banking solution to offer inclusive credit products for the next generation of customers."
Leopoldo Martinez, Global CEO of Superdigital, remarked:
"Today, there are still an impressive 300 million unbanked and underbanked people in Latin America. Therefore, it's essential to look ahead to reach economic inclusion and change lives, It's in this way that Superdigital joined with Mastercard, to help us provide a seamless digital-first payment experience in addition to financial literacy tools to accelerate our expansion into other markets. We are looking forward to the next phase of our partnership."
Banking technology firm Zeta has been contributing to the fast-paced digital transformation that makes customers' lives more convenient and rewarding.

Zeta assists banking platforms and Fintechs with deploying rich, modern credit card experiences for their clients on a Cloud-native solution with 100% API coverage.

Mastercard and Zeta's partnership started back in 2018 when the firm joined the Mastercard Start Path program and continues to gain traction.

When looking ahead, Zeta will be taking part in Mastercard's digital enablement programs like Digital First and Fintech Express.

Sponsored Links by DQ Promote