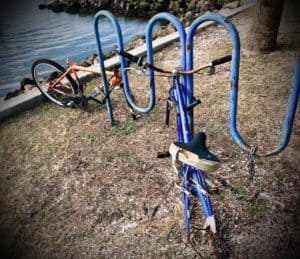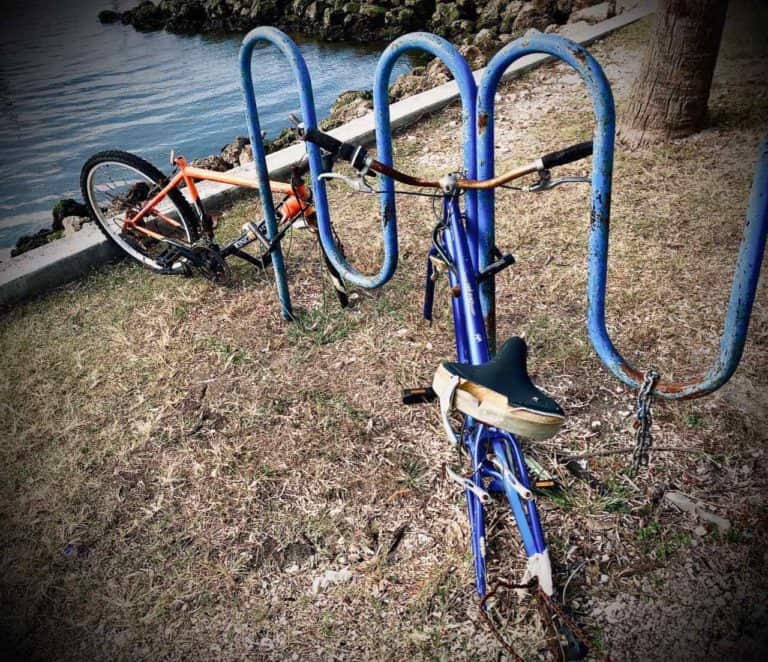 Featurespace, the provider of Enterprise Crime Prevention software, has reportedly appointed Todd Raque as its leading anti-money laundering (AML) and financial crimes expert for the Americas.
As mentioned in the announcement, Raque brings almost 30 years of professional experience and extensive industry knowledge in financial crime and compliance to Featurespace, where he will improve the development and delivery of the ARIC Risk Hub.
Raque's  AML, financial crime and law enforcement experience reportedly includes helping US and international financial institutions with transformation efforts within AML operations and governance programs, as well as advising executive leadership on matters related to risk management, compliance and operations strategies at national and international banking institutions.
In his role, Todd will be expected to support product innovation, sales and delivery across the Americas, assisting with developing on Featurespace's positive momentum, serving as the customer's voice within the business. Todd will be reporting directly to Sean Neary, Senior Product Officer at Featurespace, while supporting the firm's Head of Financial Crime, Araliya Sammé.
Dave Excell, Founder at Featurespace, stated:
"Todd's experience, understanding of AML technology and global trends, combined with his desire to innovate how machine learning models can make enterprise financial crime more effective, efficient and explainable, make him an invaluable addition to our team."
Before Featurespace, Raque had been working as Senior Manager within AML Consulting at Deloitte, where he was responsible for assisting customers with implementing compliance programs that addressed regulatory guidelines. In this role, he offered advisory services in matters involving AML compliance, the Bank Secrecy Act and Economic Sanctions.
Raque's industry experience also includes improving, implementing and leading different aspects of AML and sanctions initiatives, and he has also been involved in program assessments, policy development, strategic programs, supporting remediation efforts, Know Your Customer (KYC) and customer risk rating methodologies, as well as the creation of model risk management and suspicious activity monitoring programs.
Raque also has prior experience working as SVP, Head of AML Governance and Strategy and Deputy BSA Officer at Citizens Financial Group, as well as aManager within Risk Consulting for AML Compliance at Crowe.