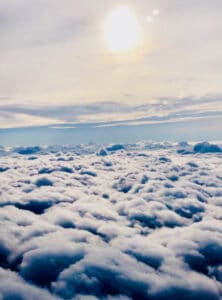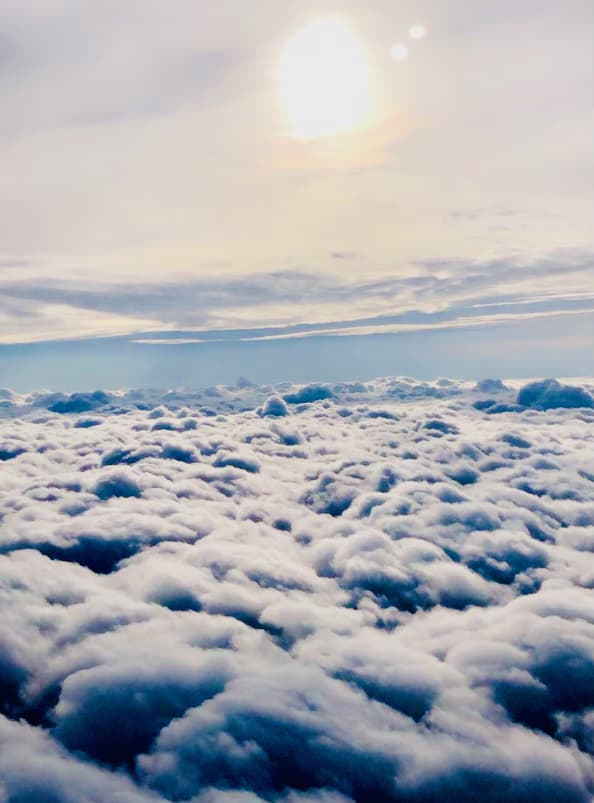 Xero Limited (ASX: XRO) has revealed that it's acquiring LOCATE Inventory (the trading name of New Tack, Inc), a US Cloud-powered inventory management provider, in order to better support the inventory requirements of small businesses and improve its e-commerce capability.
As mentioned in an update shared with Crowdfund Insider, the acquisition will "embed LOCATE's inventory and e-commerce talent and capability within Xero to enhance Xero's inventory management offering." This will help "meet increased small business demand for inventory and cash flow management tools," the announcement explained.
Using LOCATE's inventory-accounting workflows, Xero's inventory solution should assist SMBs with reliably tracking and managing inventory in real-time, across several different locations and channels (including a number of Xero's e-commerce partners) to "better serve their customers and improve their financial performance." The new offering is "expected to launch to US customers before being made available in other markets," the update noted.
Xero CEO Steve Vamos stated:
"We selected LOCATE as it has some of the most comprehensive inventory-accounting workflows in the US market. LOCATE's talented team has a deep understanding of inventory management and product capability to help us scale our cloud inventory management solution for small business, accountants and bookkeepers. The LOCATE acquisition supports our strategic priority to grow the small business platform, strengthens our ecommerce offering and supports our growth opportunities in North America and globally as we strive to be the most insightful and trusted platform for small business."
As confirmed in the update, "total consideration for the purchase of LOCATE and subsequent employee incentive payments will be US$19 million."

On completion, which is scheduled or expected to take place in the coming days, "consideration for LOCATE of US$14 million is to be settled 20% in cash and 80% in shares in Xero Limited."

As noted in the announcement, employees will be "granted US$5 million in restricted stock units which vest between three and five years after completion, subject to continuing employment." Transaction, integration and operating costs are "expected to have a minimal impact on Xero's FY22 EBITDA," the update confirmed.

As mentioned in a release, Xero is a Cloud-enabled accounting software platform for small businesses with more than 3 million subscribers internationally. Via Xero, small business owners and their advisors have "access to real-time financial data any time, anywhere and on any device. Xero offers an ecosystem of over 1,000 third-party apps and 300 plus connections to banks and other financial partners."

Sponsored