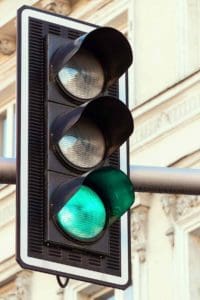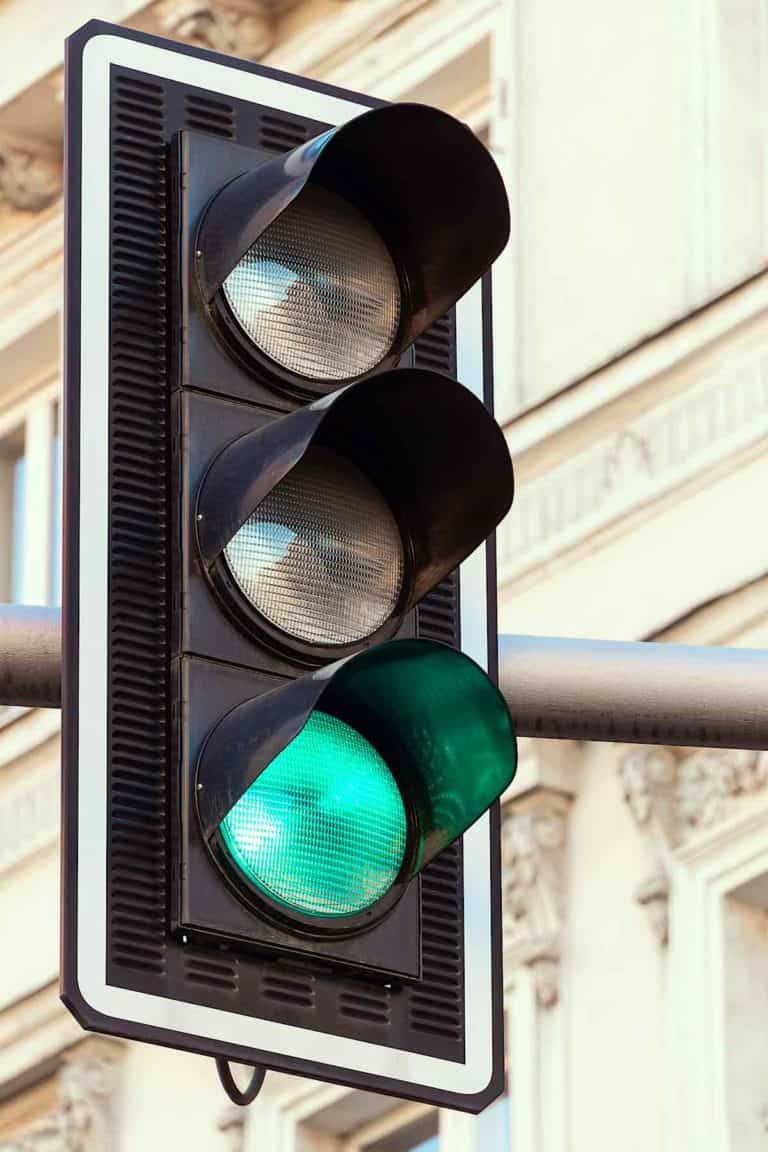 Synonym Software Ltd, a firm founded with the goal of bringing self-ownership and control to the crypto-asset ecosystem by "creating an open and free web of trust" has officially launched today (on November 16, 2021).
As mentioned in an update shared with CI, the preface behind Synonym is to develop a digital structure that "encourages and facilitates the free movement of digital assets and information."
By combining the Lightning Network's (LN) speed and efficiency with an architected ecosystem of open P2P platforms and apps, Synonym hopes to "accelerate Bitcoin's ability to act as an independent, self-regulated economy."
As noted in the announcement, it is creating the software to bring new utility and new user experiences to Bitcoin and the Lightning Network by "combining and creating cutting-edge P2P protocols and platforms."
John Carvalho, CEO of Synonym, stated:
"Hyperbitcoinization won't magically happen on its own. In order to live in a world without big banks, oppressive regulations, or Big Tech presiding over our lives, we need a strategy and ecosystem to replace the legacy economy. That is where Synonym comes in."
At launch, Synonym will introduce Slashtags, a new protocol integrated via its product suite. Slashtags leverages a localized "web of trust" model to develop interoperable, uncensorable private networks that connect through encrypted private channels and feeds, "all without using any blockchain at all," the update explained. Slashtags may be applied to any network to offer "better coordination, privacy, and mutual consensus."
Future plans for Slashtags reportedly include a search and publishing platform that "gives users the tools to create and monetize any type of data, content, or service that can be digitally expressed, and a decentralized social media platform designed to replace Facebook and Twitter with a portable, user-owned experience."
As noted in a release, Synonym will be releasing Blocktank, a full-service "Lightning Service Provider" (LSP), which will "allow businesses, platforms, apps, or Bitcoiners to configure and purchase Lightning Network connections and liquidity instantly."
Blocktank was developed to enable platforms to use a simple API to "configure Lightning compatibility and offer customers complete ownership of their keys, offering instant withdrawals and the ability to tap as much BTC liquidity as you need at affordable market rates," the announcement noted.
As confirmed in the update, Synonym will be open-sourcing several code libraries for features like  tokens on Lightning, a mobile Lightning node, and encrypted remote wallet backups.
Synonym is an "entity owned by Tether Holdings Limited ("Tether"), and Fulgur Ventures is also an investor," the announcement revealed.
Paolo Ardoino, CTO of Tether, remarked:
"Synonym represents an important step in the direction of rebuilding financial and social-communication services, focusing on some key features: free as in freedom, open, inclusive and privacy-oriented. At Tether we're investing in, and focusing on, new ventures that leverage Bitcoin and Lightning Network technologies and ideals alongside complementary protocols and technologies that we believe will represent a change in the way people interact with each other, simply as peers."