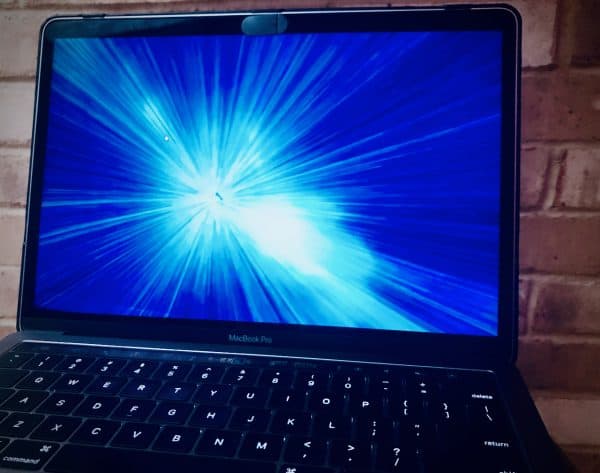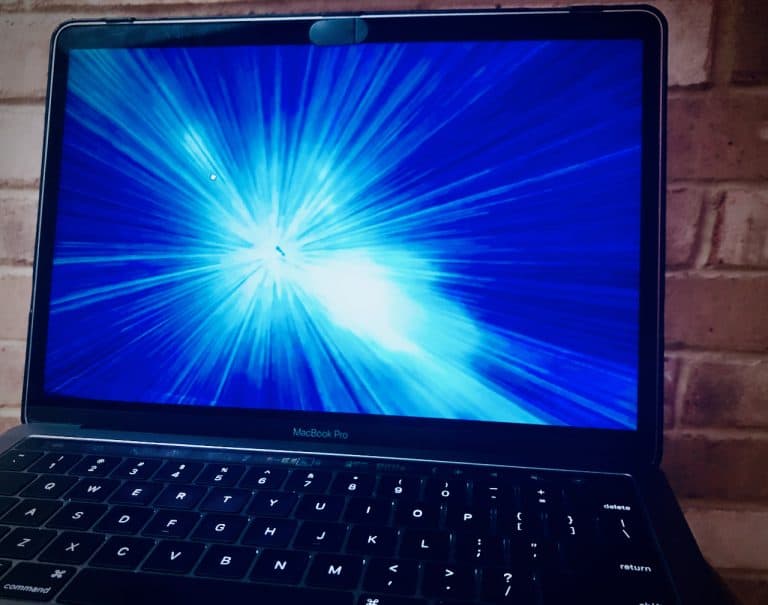 Blockchain or distributed ledger technology (DLT) has disrupted many industries since its launch and now it could be the turn for venture capital.
We recently had the chance to connect with Hatu Sheikh, a founding member at DAO Maker — a platform opening up the venture capital market to retail investors. He spoke to us about how retail investors can revolutionize the venture capital market and how blockchain or DLT can be leveraged for the same. He also shared insight into the platform's various offerings including a potential investment opportunity for risk-averse investors.
Our conversation with Hatu Sheikh is shared below.
Crowdfund Insider: The venture capital market is dictated by large-scale institutional investors. How do you think individual retail investors fit into the picture and what was the motivation behind creating a retail venture capital platform?
Hatu Sheikh: Yes. Traditionally the venture capital market has always been the setup of high profile institutional investors. To be fair, this setup seems to be pretty successful, at least on the surface. It was just last year that the global venture capital market soared to new heights, giving away over $300 billion in funding. But, speaking qualitatively, this setup spells trouble for the future of startups and innovation. In fact, the venture capital market kills more startups than it creates.
Entrepreneurs receiving venture capital funds are often under pressure to scale their business for profits even before it fully matures. When such premature scaling causes financial troubles, VCs are quick to buy out these businesses. And because the whole market is filled with similarly operating VCs, new-age entrepreneurs with futuristic visions are being pushed to oblivion. This is why it is high time now that we break this cycle by opening up the venture capital to retail investors.
With retail investors coming into the picture, the VC market evolves from dictatorship to democracy. Instead of a single company, millions of people across the globe can pool their resources to build startups. The market becomes more flexible and the cash flow increases. This empowers startups to focus on the actual technological development of their business without the pressure of scaling. Along with this, it also creates an opportunity for all these retail investors to get a piece of the profit pie.
This is exactly why we set out to create a platform that opens up venture capital to retail investors and merges it with personal finance.
Crowdfund Insider: How is DAO Maker leveraging blockchain technology to set up the epicenter for retail venture capital and cater to varying risk appetites?
Hatu Sheikh: The transparency, security, and decentralization that come with blockchain technology are exactly what we need to democratize the venture capital market. From the point of view of startups, blockchain technology can help automate their funding processes. It eliminates middlemen and gives them direct access to the pool of investors. By leveraging smart contracts and accepting cryptocurrencies as a token of value, blockchain also makes it easier to bring millions of retail investors from across the globe to pool money that powers startups.
But, we're aware that individual retail investors have a lower risk appetite. A venture capitalist makes investments knowing that there is a possibility of losing 100% of the investment. This is not the case with retail investors. They have varying levels of risk appetite. So we cater to these varying risk appetites. We offer investment opportunities to retail investors in tiered risk levels through our financial products. Our flagship product venture bonds come with near-zero risk. Then we have dynamic equity/coin offering (DYCO) for a well-balanced risk. The other two products namely refundable strong holding offering and standard offering come with a considerably higher risk for investors with a high-risk appetite.
Crowdfund Insider: Give us a quick insight into your flagship product Venture Bonds and how it creates a zero-risk investment opportunity?
Hatu Sheikh: Venture bonds are for those investors who want a share of the venture capital market with almost no risk. They are well-structured financial products that generate a steady 8-10% interest. Startups who require funding create a venture bond accessible to retail investors. The investors purchase the bond and the funds collected are deployed in DeFi/CeFi overcollateralized lending markets to generate interest.
The interest generated is then swapped for equity/tokens in the startups and the interest becomes the funding for the startup. The bond purchasers now have equity/tokens and their R.O.I. depending on the growth of the startup can go up to 1000% or more. We're of course aware that this equity could also become zero. But venture bonds are designed such that equity reaching zero will result in 1X ROI. In other words, there will be no change in the portfolio.
This is an investment opportunity where the highs can be really high but the lows don't below your original portfolio value.
Crowdfund Insider: Apart from raising capital, how does DAO Maker promote the growth of startups? What are the tools offered to startups to catapult their growth?
Hatu Sheikh: We understand that there is so much to the process of building startups apart from fundraising. This is why we support startups with the necessary tech stack and resources to give them the best shot at success. We are constantly in the process of creating and integrating new tools, technologies, and strategies that can help accelerate the growth of early-stage startups.
One such tried and tested growth tool is social mining. It is a SaaS solution that enables tokenized startups to amp up their community creation and online exposure processes. It uses over 20 factors to give stakeholders voting powers, staking rights, and reward systems. The participation of every member is detected, appreciated, and fed into the feed of other members to encourage their participation.
Apart from this, we also offer the dTeams tool that helps startups build and manage teams in a decentralized fashion. The best part is the dTeams tool can also be used for equity startups and not just tokenized startups. We also offer YieldShield, a suite of tools that eases the process of liquidity mining and yield distribution.
We take a holistic approach to building startups and the market cap of companies using our tech stack has crossed over $16.2 billion.
Crowdfund Insider: Can you tell us more about the DAO token, its utilities, and how it powers your ecosystem?
Hatu Sheikh: The DAO token is of course the backbone of our project. It acts as a means of interaction, payments, and rewards within the DAO Maker ecosystem. Token holders become the key decision-makers for platform governance. They're also given priority access to equity/token allocations and incentives. The platform fees are collected in DAO and a part of the fees are redistributed as rewards to users who staked tokens to participate in platform governance.
The token has a dynamic supply range of 234M to 312M DAO. The DAO token was sold utilizing a 65%-refund Dynamic Coin Offering (DYCO) at a price of $0.1. The token is now valued at $3.39.
Crowdfund Insider: What does the future of DAO Maker look like? Give us an insight into your roadmap.
Hatu Sheikh: We have had quite an eventful roadmap ever since our launch in 2018. Almost all our flagship products went live on time and for the coming year, we have quite some innovative products planned. In the first quarter of 2022, the venture bond exchange platform is due to launch and in the second, our equity offering platform will go live.0

In the long-term, we at DAO Maker aim to be at the center of startup creation and acceleration. Along with this, we aim to become the go-to platform for retail investors to get into the venture capital market.

Sponsored