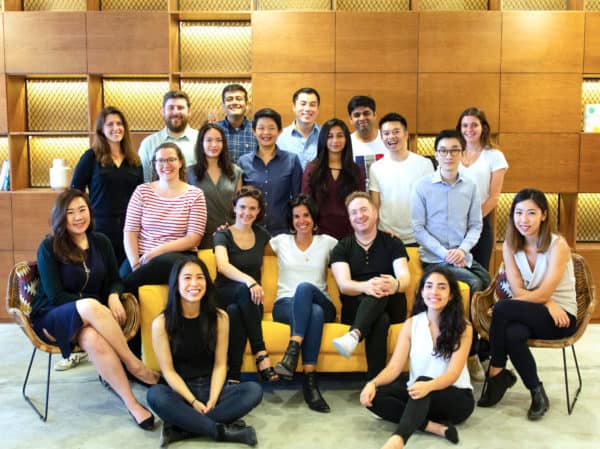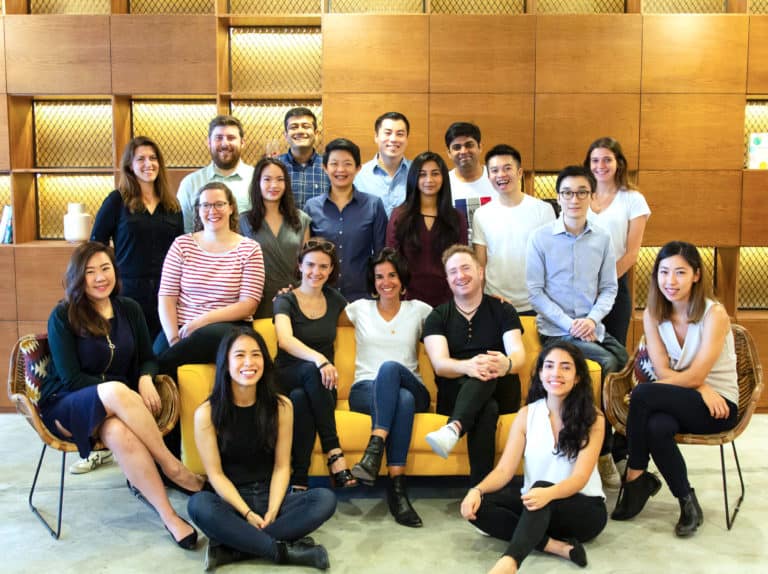 Hong Kong Licensed investment crowdfunding platform AngelHub has shared an update on platform operations.
AngelHub is licensed and regulated by the Securities and Futures Commission for Type 1 (Dealing in Securities) and Type 4 (Advising on Securities) activities in Hong Kong. AngelHub was the first online investment platform to receive this regulatory approval. It caters to "professional investors" as defined by the Securities and Futures Ordinance (SFO) of Hong Kong.
According to an email from AngelHub, in the past 2 months, they have facilitated 2 follow on rounds with portfolio companies and a single exit that returned 19X.
AngelHub shared:
Two weeks ago, Animoca raised $65 million at a $2.2 billion valuation from a series of investors including the French video game giant Ubisoft, which has been supporting blockchain startups. This is a c.1.8x valuation increase since a July investment and is likely to lead to a follow-up larger round, as the category and market that is booming.
The SandBox (TSB), a gaming platform portfolio company that allows users to build a virtual world using non-fungible tokens (NFTs) has announced that it raised $93 million from investors led by SoftBank's Vision Fund 2. This is Softbanks' first investment in a company that issues its own cryptocurrency. This has happened at a c.19x multiple on our original investment of March 2021, yielding a c. USD$ 4.7 million return on our USD$ 250,000 investment. AngelHub exited the investment at the Softbank's round valuation, while still maintaining exposure to the company through our investment in Animoca, its majority shareholders.
In September, Know Your Customer, announced an a partnership and strategic investment from CRIF, a banking credit information provider with a customer base of 10,500 financial institutions across 40 countries worldwide.
Sponsored