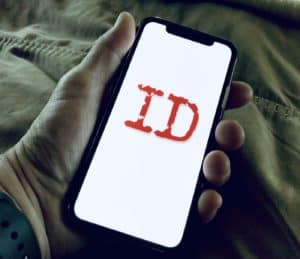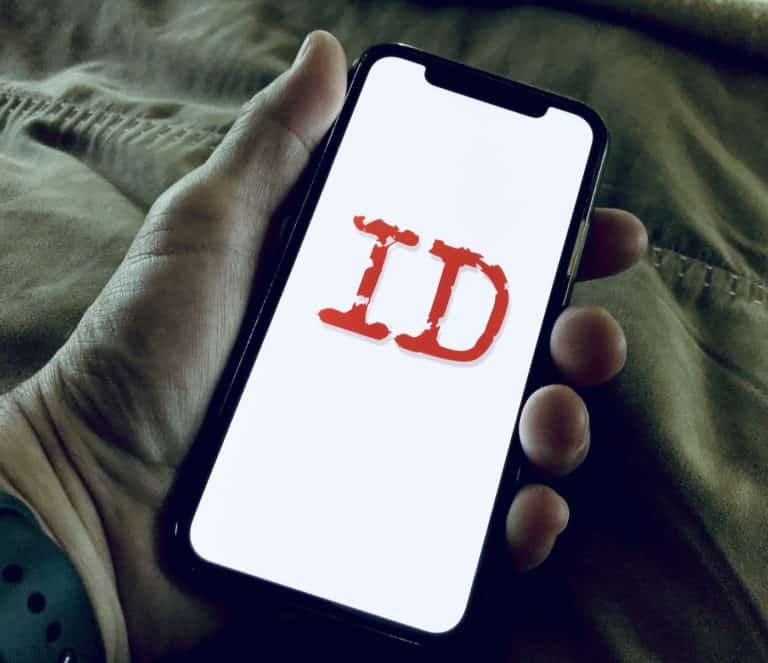 Decentralized identity and data solutions provider Ontology is partnering with bloXmove, a business-to-business mobility blockchain platform. bloXmove aims to simplify travel across transportation by connecting mobility apps and reducing the need for users to switch between them.
bloXmove will integrate Ontology's decentralized digital identity protocol (DID) into its platform, providing users with a decentralized identifier that will allow them to share their verifiable credentials, such as driving licenses, in a way the companies say is private, secure and encrypted. It will also allow them to store a host of identifiers securely in one place, enabling reuse of the same identifier for multiple modes of transport, whilst remaining assured that their private information is safe. It is a response to the explosion in the number of niche transportation apps, each requiring their own sensitive information transfer.
"The fragmentation of the urban transport industry means there is a great need to fortify user security and data through decentralized technologies," Ontology founder Li Jun said. "bloXmove is doing amazing work to streamline the user journey and now, by integrating Ontology's DID and data solutions, the whole ecosystem will be made easier to navigate, more private, and more secure. Following on from our previous partnership with bloXmove incubator and Mercedes parent Daimler Mobility to develop Welcome Home, we are proud to be continuing to bring tangible use cases for blockchain and decentralized identity to the transport industry. We look forward to supporting bloXmove in creating the biggest global mobility alliance connecting bikes, scooters, car-sharing, trains and more."
On bloXmove, settlements can be automated and secured via BLXM, the bloXmove token. Ontology will support token generation for bloXmove, whose access token smart contracts will be deployed on the Ontology chain. In addition, by leveraging Ontology's blockchain technology, bloXmove will also achieve interoperability with other public blockchains while improving efficiency and lowering costs.
"We are honored to partner with Ontology to combine bloXmove Mobility Blockchain Platform with their state-of-the-art DID technology," bloXmove co-founder and CTO Dr. Henry Behrens said. "Decentralized identifiers (DID) are the crucial addition to blockchain to create real-world business applications. This collaboration will bring us to the next level of mobility service roaming and decentralization.
"Easy access to mobility should not mean a compromise on privacy and data security for our users, which is why we have partnered with Ontology to strengthen our offering and provide our users with new, even more secure ways to share their information when using mobility apps."