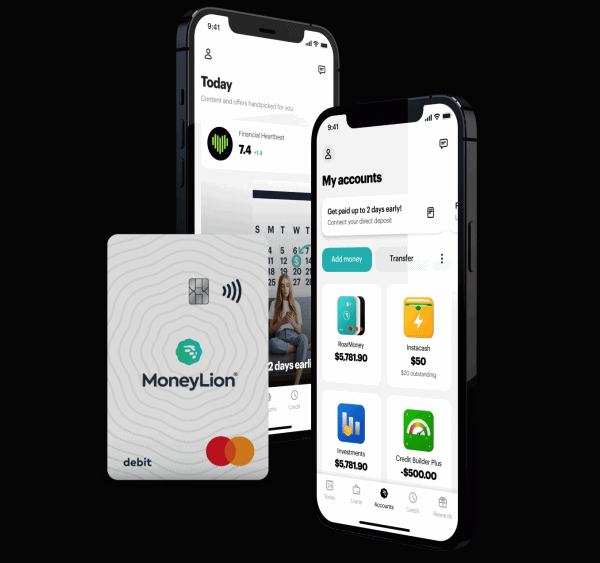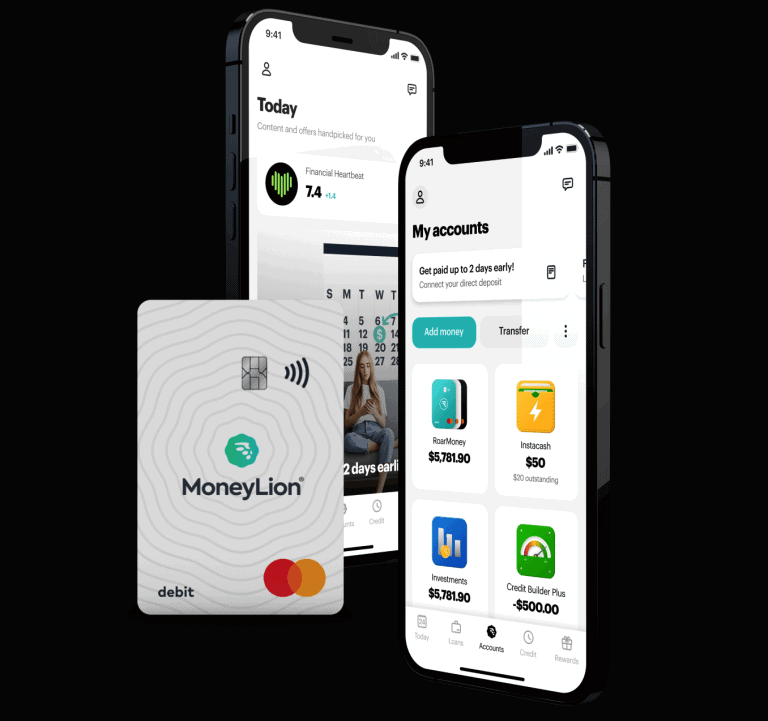 MoneyLion, a data-driven, digital financial platform, recently acquired MALKA Media Group, a creator network and content platform. The acquisition helps MoneyLion engage with consumers across all digital and emerging channels, both inside and outside its platform.
"This transaction is the evolution of a successful four-year partnership between MALKA and MoneyLion.," MoneyLion co-founder and CEO Dee Choubey said. "We have seen first-hand how MALKA's content capabilities can drive industry-leading customer acquisition and retention at scale. By combining their capabilities with MoneyLion's financial products and extensive first party data, we will create a durable advantage that accelerates MoneyLion's customer growth and helps us serve our mission of providing financial access and advice to hardworking Americans."
Choubey said the transaction supports MoneyLion's vision of becoming a daily destination. It began with MoneyLife content, which provided personalized information in support of clients' financial decisions. He believes the transaction will be cash flow positive in 2022.
"We will now be able to fully leverage MALKA's capabilities so that the MoneyLion brand can truly live wherever our customers are investing their attention," Choubey said.
Founded in 2012, MALKA operates in digital media and content sectors across entertainment, sports, gaming, live streaming, and brand storytelling. MALKA's 170 creatives work across creative advertising campaigns and original branded content to e-gaming livestreams, podcast series, feature length documentaries, sports representation, and marketing.
"With MALKA's creator network we no longer need to just go through gatekeepers and monopolistic intermediaries to directly communicate with our audience and communities," MoneyLion CMO Bill Davaris said. "Investing in evergreen content and building a platform where creators and consumers can come together is a more efficient and smarter way to support our marketing investments and brand building. This fundamental shift will allow us to own and not rent the relationships we are cultivating with new and existing MoneyLion customers."
Following the acquisition, MALKA will continue to operate independently, with its founder and CEO Louis Krubich and co-founder and president Jeff Frommer continuing to lead the day-to-day operations, alongside partners Pat Capra and Dan Fried.
"MoneyLion lives at the intersection of culture and money, and the team understands the power of engaging content and how it helps form powerful relationships with communities. This partnership will allow us to exponentially grow our creator network and engage with millions of more fans," Krubich said.
"We now have a game-changing advantage to combine creative storytelling and data-driven fintech to win new customers and offer even more to our existing relationships," Frommer added.