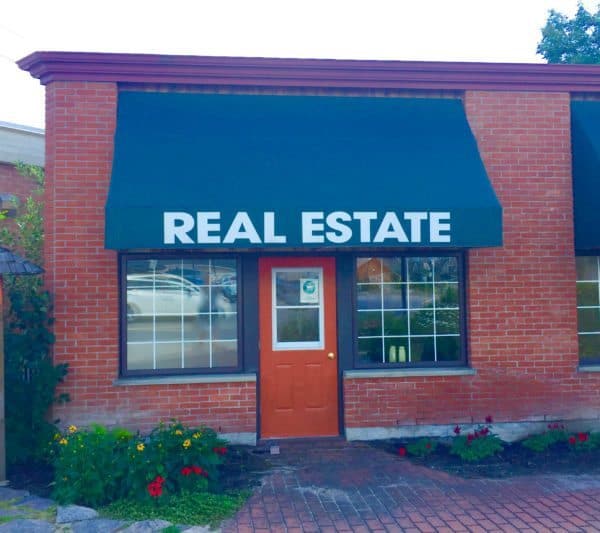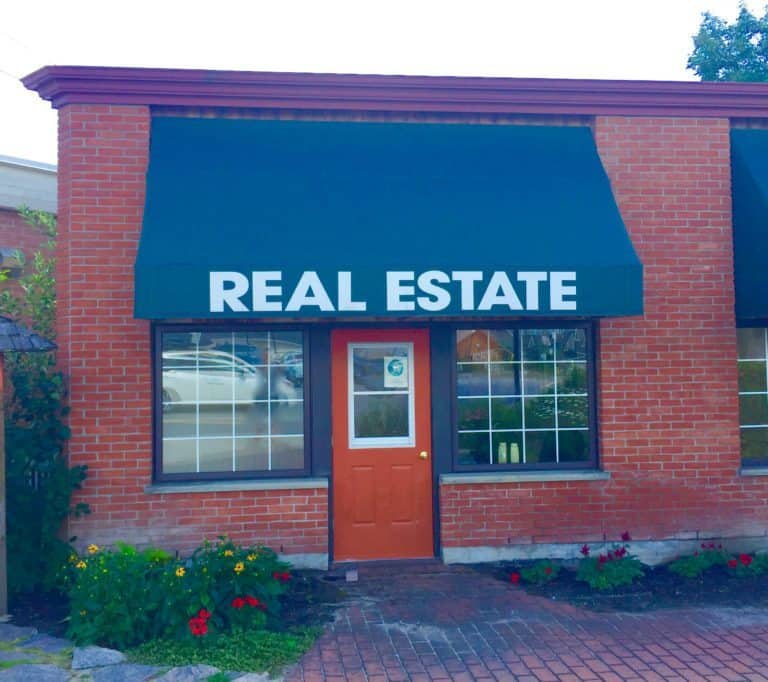 If you think you're getting priced out of physical real estate, you'd likely be doing even worse online. This week, Canadian company Tokens.com announced its subsidiary Metaverse Group acquired a 116-parcel, 6,090 square-foot estate in the heart of Decentraland's Fashion Street district for $2.4 million. Decentraland deemed it the largest metaverse land acquisition so far.
The estate will be developed to facilitate fashion shows and commerce within the digital fashion industry. Metaverse Group also plans to establish partnerships with several existing fashion brands that are looking to connect with new audiences and expand their e-commerce offerings within the metaverse. The company will collaborate with Decentraland to curate fashion projects and events on the estate.
"Fashion is the next massive area for growth in the metaverse," said Sam Hamilton, head of content at the Decentraland Foundation. "So it's timely, and very exciting, that Metaverse Group has made such a decisive commitment with this land purchase in the heart of Decentraland's fashion precinct."
The plot was purchased with 618,000 MANA, which is Decentraland's Ethereum-based house cryptocurrency.
"We are happy to make history by closing the largest public metaverse land acquisition to date. These assets will complement the existing portfolio of metaverse real estate already held at Metaverse Group. We are excited to have our subsidiary successfully close this landmark digital real estate transaction," said CEO Andrew Kiguel.
Clothing and fashion brands are starting to make their plays for online prominence. Many are developing virtual presences where clothing can be purchased for avatars. They are also considering the digital realm as the next frontier for physical commerce as more people gravitate online. For that reason, high-traffic spots in popular virtual game sites are coveted in the same way they are in physical malls.

Earlier this year luxury brand giants such as Gucci, Burberry, and Louis Vuitton entered the metaverse through their designer NFTs. Nike, among other brands, has also announced it will be releasing digital sneakers in Nikeland. Through Metaverse Group, Tokens.com will be further developing Fashion Street and bringing new opportunities for fashion brands to showcase new digital merchandise in the metaverse.

The news has been good for MANA holders, who have seen their coins increase in value from roughly $4.25 at midnight Nov. 23 to $5.50 by mid-morning.

Sponsored