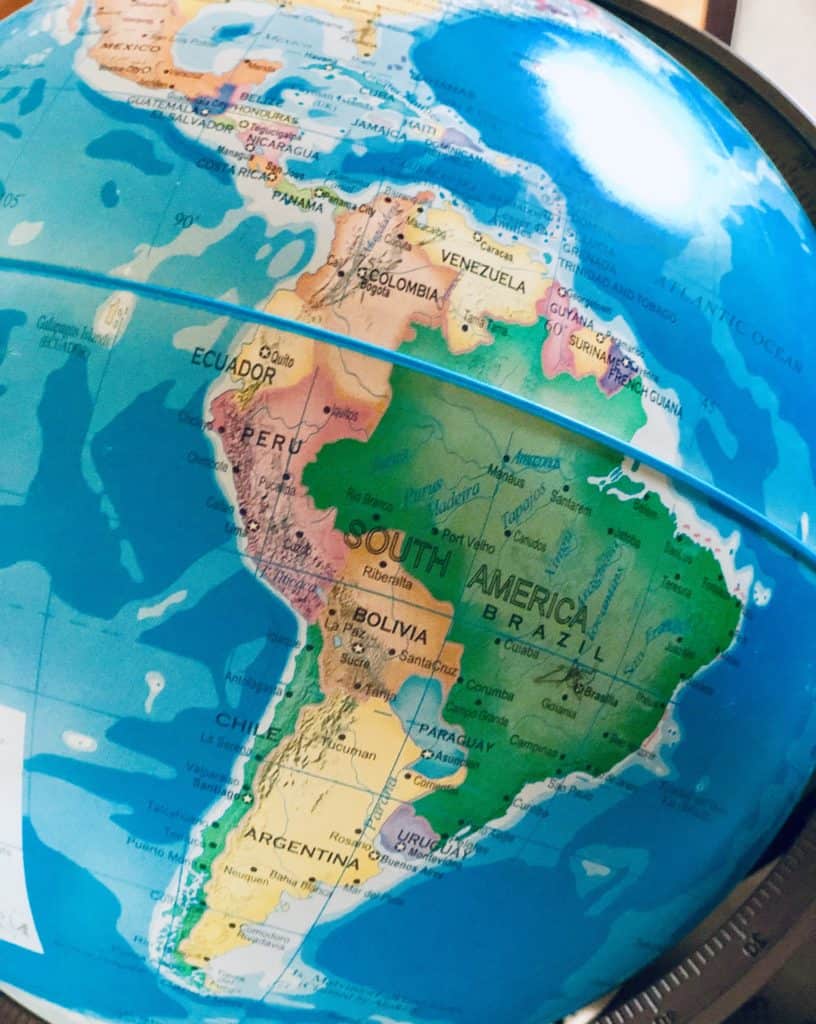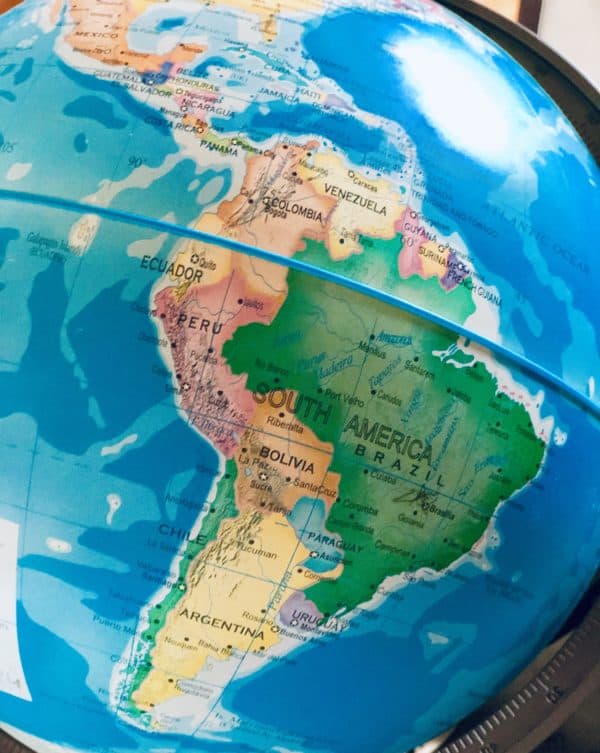 Mastercard (NYSE: MA) announces that it has acquired Arcus FI, an alum of the firm's Start Path program, in order to help support the delivery of bill pay solutions and "other real-time payment applications across Latin America."
As mentioned in the announcement:
"With offices in New York and Mexico City, Arcus helps to enable bill pay and cash-in, cash-out services for some of the biggest billers, retailers, fintechs and traditional financial institutions in the U.S. and Mexico, with expansion into Latin America."
Its flagship solution, the Arcus Pay Network, has access to "the largest retailers and direct connection with many of the largest billers in Mexico," the update revealed.
Laura Cruz, division president for Mexico and Central America at Mastercard, stated:
"The past year has shown how critical digital solutions are for people and businesses across the region. With the addition of the Arcus team, we will enhance existing payment experiences and create new opportunities to address every day needs by connecting more people to the digital economy."
Arcus' platform has received approval to support payment processing, settlement and reconciliation through Mexico's real-time Interbank Electronic Payment System (Sistema de Pagos Electrónicos Interbancarios or SPEI).
Iñigo Rumayor, co-founder at Arcus, remarked:
"Edrizio de la Cruz and I began this company to help immigrants like us have a proper way to track our finances and send money home. For nearly a decade, we have grown from those aspirations to help pave the way toward greater financial inclusion in Latin America."
He added
"We've tapped into some of the region's brightest minds, and built a world-class team alongside Marc Sacal, who has helped us expand beyond those initial cross-border payments to give people a greater control of their financial lives. Now, becoming part of the Mastercard family and a direct participant in the SPEI network expands what we can deliver to our customers."
Arcus has reportedly helped to pioneer the adoption of digital payment solutions in Latin America. Today, the firm supports fast and easy access "to deposits, withdrawals and payment services."

Expansion of Mastercard Bill Pay

Arcus' tech, network and customer relationships will "help accelerate the introduction of Mastercard Bill Pay to Latin America."

Its existing customers "issue the majority of household bills in Mexico and provide connection to a wide range of payment options via banks, fintechs and digital wallet providers." This same connectivity will "deliver the channel for a broader suite of financial services," the announcement explained.

Mastercard Bill Pay enables clients to easily view, manage and pay their household and other personal bills from within their preferred financial service provider's app — "securely, conveniently and with full control." It is live with banks and credit unions and "a network of 135,000 billers in the US as Mastercard Bill Pay Exchange."

Sponsored Links by DQ Promote