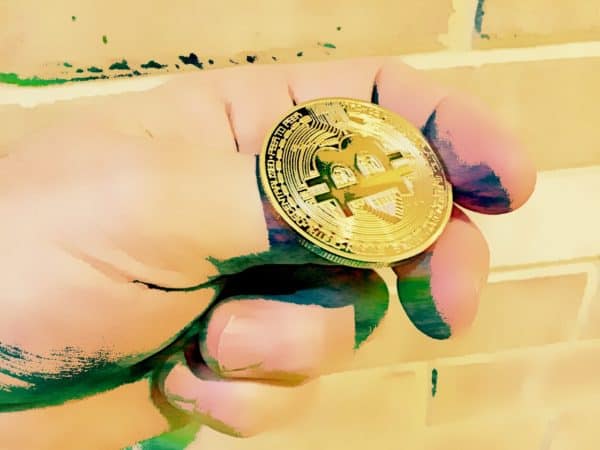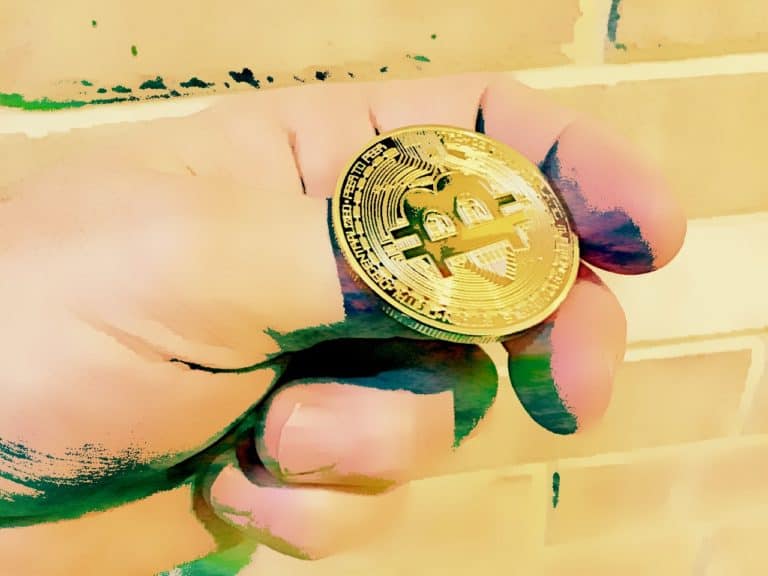 James Butterfill, Investment Strategist at London-based CoinShares, a digital asset manager focused on expanding access to the cryptocurrency ecosystem while serving as a "trusted partner" for its clients, notes in a blog post published on Monday (November 29) that for the week ending November 26, 2021, inflows of $306 million were seen this last week "suggesting a continued appetite for digital assets."
As mentioned in the CoinShares report, digital asset investment products saw inflows totaling $306 million this past week, bringing month-to-date inflows to $787 million and year-to-date inflows to a record $9.5 billion.
The report added that continued price pressures "saw total assets under management (AuM) fall from $75.4 billion to $72.8 billion."
The report also noted that Bitcoin (BTC) "saw the largest inflows in 5 weeks totaling $247 million following the launch of another investment product in Europe" and this "brings the 11 week run of inflows to $2.7 billion."
Ethereum (ETH) saw "inflows totaling $23 million last week, marking its 5th consecutive week of inflows," the report added.
In terms of inflows relative to AuM, Polkadot (DOT) and Solana (SOL) "continue to be the winners, with inflows representing 8.6% ($11.5 million) and 5.9% ($14.6 million) of AuM respectively last week."
As mentioned in the report, multi-asset investment products "saw inflows totaling $9.1 million last week and represent the third-largest investment product by AuM at $4.6 billion."
The CoinShares team also shared:
"We are now tracking Blockchain equity ETPs which now have US$3.7bn of AuM. We saw inflows of US$20m last week with YTD inflows now standing at US$2bn. On a proportional basis this inflow is roughly half (6.4% of AuM) the inflows seen in pure-crypto related ETPs (13.1% of AuM)."
For the week ending November 19, 2021, investors were "not fazed by the recent correction with inflows of $154 million last week," the CoinShares team noted in their last week's report dated November 22, 2021.
As mentioned in the update, digital asset investment products "saw inflows totaling $154 million last week, with the most recent price correction, where Bitcoin prices fell by 12% over the week, seemingly not impacting the positive investor sentiment."
The recently launched ETFs in the US "saw over 90% of inflows into Bitcoin," according to the November 22 report from CoinShares.
Some altcoins, for the first time in many months "saw minor outflows, such as Cardano which saw outflows totaling $2.1 million" (for week ending November 19).
Inflows into world computer assets "suggest that investors favor Solana" and by "measure of total inflows over the last month, Solana has seen inflows totaling $43 million over the last month" (as noted in the CoinShares report published on November 22).