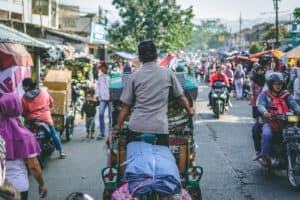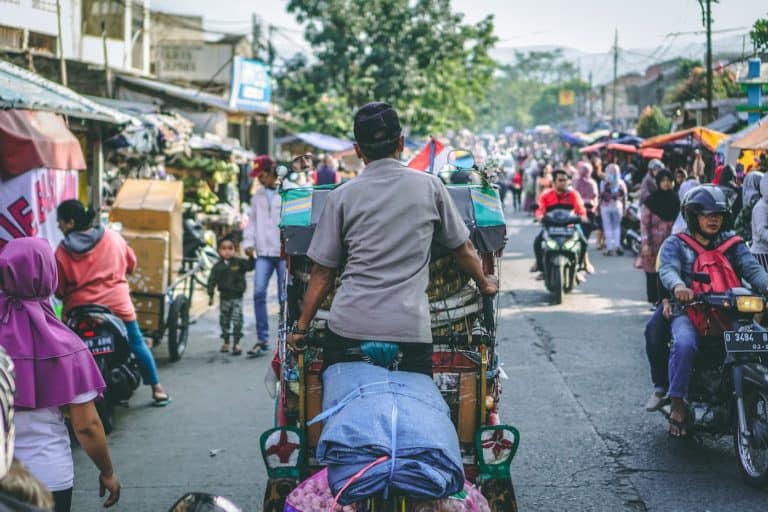 GajiGesa, an Indonesia-based company that offers financial wellness solutions that include the Earned Wage Access (EWA) program, today announced a $6.6 million pre-Series A round. New contributors to the round include MassMutual Ventures, January Capital, Wagestream, Oliver Jung, Patrick Walujo, Chee-Yann Wong, RS. Bunda Group, and Harish Bahl. Contributions were also received from several existing investors including defy.vc, Quest Ventures, GK Plug and Play, and Next Billion Ventures. The funds are earmarked for product development, Indonesian business growth, and expansion across Southeast Asia.
The company's core financial wellness solution is built around EWA, which enables employees to withdraw their earned salary on-demand and ahead of the traditional month-end pay cycle, thereby reducing reliance on predatory lenders.
"In these turbulent times, our platform has become an invaluable tool enabling employers to actively help their employees reduce financial stress and take control of their financial futures," GajiGesa co-founder Martyna Malinowska said. "We're excited to welcome aboard incredible new investors as we look to double-down on growth in our efforts to expand financial stability for millions of workers in Indonesia and across the region."
"We're on a mission to expand financial security and dignity to every workplace by giving workers access to their hard-earned wages on-demand," co-founder and CEO Vidit Agarwal added. "The growing momentum, interest, and support in fintech solutions that accelerate financial inclusion is clear and we're excited to use the additional runway to expand our reach beyond Indonesia to more markets across the region."
GajiGesa's client list exceeds 120, with companies operating factories, plantations, manufacturing, retail fronts, restaurants, hospitals and tech firms. Its GajiTim product helps companies manage payroll and attendance data. The company said GajiTim has more than 200,000 users
"[GajiGesa's] integrated platform combines customer-centric product design and world class technology infrastructure to ensure they are uniquely positioned to empower an chronically underserved market and help expand financial resilience for millions across Southeast Asia," Mass Mutual Ventures managing director Anvesh Ramineni said.