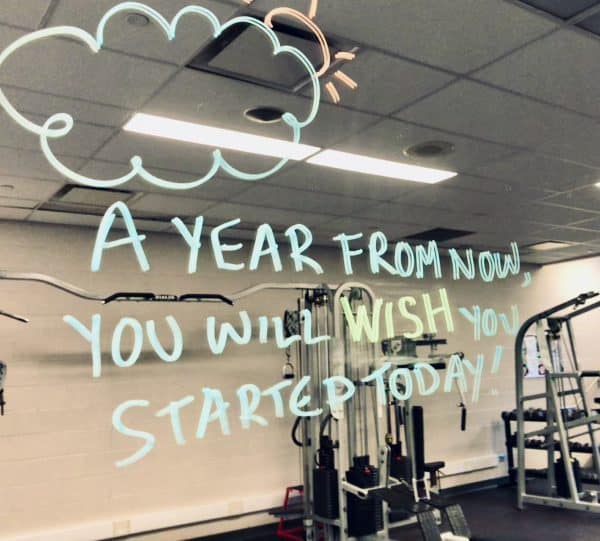 Ali Niknam, CEO and founder of European Fintech bunq, recently noted that they are starting off on a "new beginning for bunq"
Niknam wrote in a blog post dated December 2, 2021 that today "marks the start of a new chapter in bunq's history."
Niknam shared:
"We're incredibly proud to announce that the Dutch Central Bank has approved a deal that will see bunq welcome our first external investor, Pollen Street Capital. Our €193 million funding round, valuing bunq at €1.6 billion, sets a new record for European fintech, as we raised the largest series A round ever secured."
He also mentioned that joining forces "opens up a wide range of possibilities for our users." He added that before they look to the future, "let's take a moment to remember our journey so far." According to Niknam, it's been "a truly special experience and we're just getting started."
He also noted:
"Nearly 10 years ago, in the aftermath of the global financial crisis, we founded bunq to challenge what banking is and what it can do. We built the world's first bank rooted in the wants and needs of its users, so they can do whatever they want, wherever they want, with whomever they want."
He added that this meant "building an app that included the features they wanted, giving them the power to decide how their money was invested, and a banking experience that made their lives easy."
He further noted:
"To truly break free from the status quo, we had to lay our foundation first. Our view has been and will be simple: if we build great products that people love to use, they will pay to use them. Being the only completely self-funded challenger bank that branched into 30 European markets without a penny of VC funds, we retained the freedom and independence to build a business model that aligned our commercial reality with the happiness of our users."
He also mentioned that this approach has been "revolutionary." He pointed out that many of their competitors have "taken a different path during the first wave of fintech expansion in Europe, seeking to run up large vanity numbers often based on dormant accounts or numbers of app downloads, rather than active users."
He also mentioned:
"We are building a different model for a different era, one focused on a committed, engaged and ever-increasing community. And we know it's working, as our total user deposits doubled in 2019, then again in 2020 and now sit at above €1 billion.
Niknam continued:
"We announced our first profitable month earlier in 2021 and aim to break even on a monthly basis by the end of this year. Our commitment to sustainability isn't limited to our Easy Green accounts which help users offset their CO2 with every euro spent. We are building a sustainable business model too."
He added that now it's time to scale up their vision, "using the funding announced today and an ambitious M&A strategy to grow bunq even further."
He further noted that as part of the recent deal, they have made their first acquisition, securing Irish lender Capitalflow.
He added:
"Like us they have a laser focus on their users and value sustainability highly. We hope this will be the first acquisition of many, as bunq spearheads a new wave of post-pandemic fintech M&A."
He confirmed that bunq will also use the injection of funds to support their growth across Europe, especially in Germany and France.
He added that this follows their introduction this year of German, French and Spanish IBANs and the "opening of new offices in Cologne and Paris." Excitingly, they also intend to "double the number of bunq staff by the end of 2022," Niknam added.
He concluded;
"This unique approach will help us scale our operations sustainably, while keeping our users at the forefront of our work and continuing to remain profitable; a combination no other fintech — in Europe or the US — has yet been able to achieve. And so while this is a new beginning for bunq, it's also an exciting opportunity to continue the mission we started nearly a decade ago. We still truly believe that a healthy society is best served by a diverse banking sector. That's why we built a fully mobile bank that puts its users first in everything it does."