Property investment platform CrowdProperty says it has surpassed £100 million paid to investors.
According to the investment marketplace, investors have earned, on average, 8.3% IRR. Importantly, CrowdProperty reports that it has maintained 100% principle and interest payback for its marketplace lending service since 2014.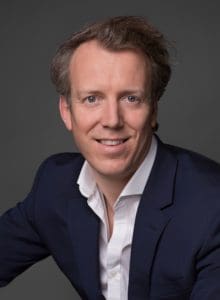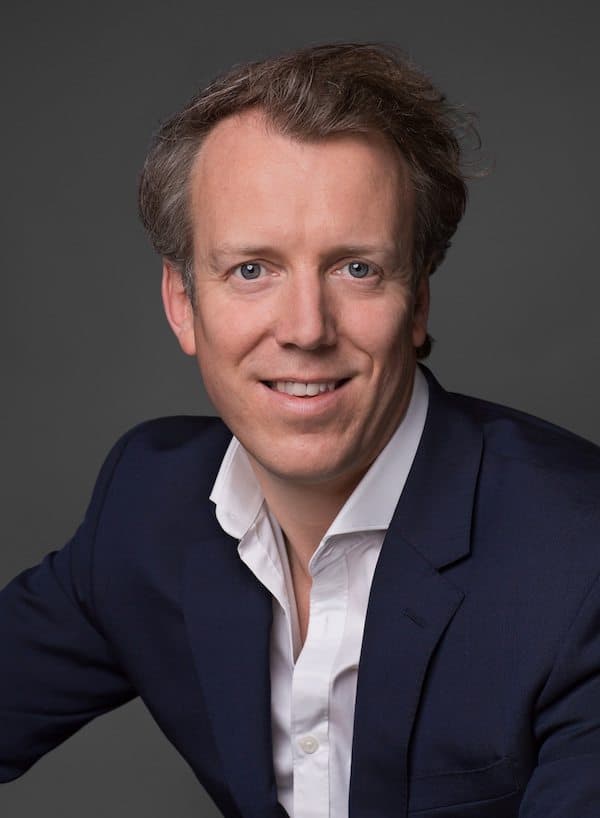 In an email, co-founder and CEO Mike Bristow stated:
"This latest milestone is a direct result of CrowdProperty building the leading specialist property development lending platform in the market, with proven sustainability and reliability of guaranteed funding from diverse sources of capital through an uncertain economic backdrop, coupled with building the best property development lender in the market for small and medium sized developers based on an intimate understanding of the pains and needs of this market. CrowdProperty's unique 'property finance by property people' proposition attracts quality developers undertaking quality property projects."
Bristow notes that all CrowdProperty loans are first-charge secured so CrowdProperty loans are first in line to be paid back. The company is also able to be in control of any recoveries action. As any investor understands, the level of defaults and recoveries are of key importance for lending.
Bristow shared several platform statistics:
Loan to value (LTV, or initial funds release relative to RICS-assessed market value) of 60.1%;
Loan to gross development value (LTGDV) 55.4% (excluding interest) and 59.7% (including interest)
In total, CrowdProperty says it has now funded the development of £360,000,000 of property projects, the construction of 1,800 homes, agreed £215,000,000 of facilities and lent £170,000,000. The company states that it has curated from over £8 billion of funding applications.
Bristow added that investor liquidity remains at high noting that earlier this year, they closed a £300 million funding line from a major global investment manager.
"We've seen strong growth and continue to work hard to maintain a sustainable, profitable business with a big future ahead. We are looking to deepen our competitive advantage and bring a progressively more valuable proposition to both sides of the marketplace with a number of significant product launches planned for 2022, alongside aiming to increase staffing numbers by 50% and the amount we are capable of lending by 300%+."
Sponsored