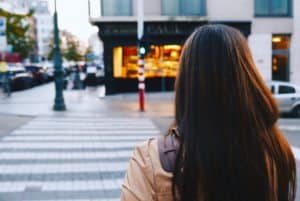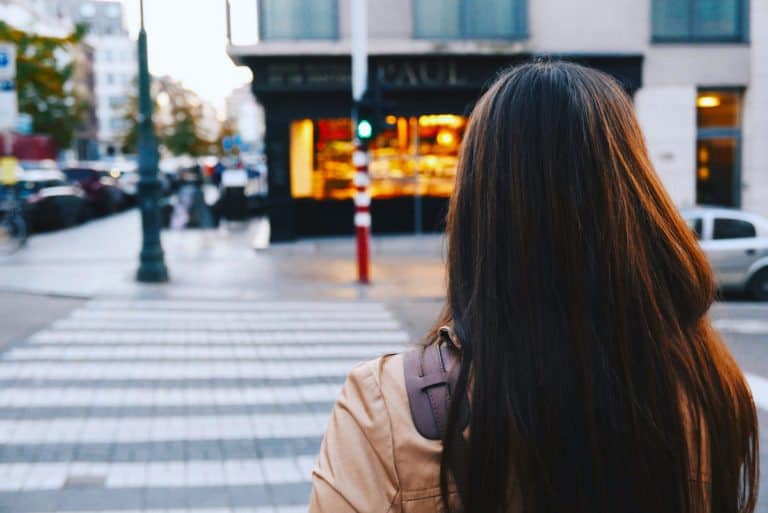 New analysis from leading online pension provider PensionBee reveals men's average quarterly contribution amounts increased by 32 per cent, from £801 in Q3 2020 to £1,058 in Q3 2021. Women's average quarterly contribution amounts also increased by 15 per cent in the same period, from £699 in Q3 2020 to £768 in Q3 2021.
As a consequence of these increased contribution amounts, the size of the average pension pot for both men and women grew by 19 per cent, from Q3 2020 to Q3 2021. The average male pension pot stood at £25,251 in Q3 2021, compared to £21,018 the year before, while the average female pension pot was £15,099 in Q3 2021 compared to £12,699 a year previous.
These differences account for a 40 per cent gender pension gap in Q3 2021, consistent with the previous year. This latest analysis supports PensionBee's earlier findings that the gender pension gap only widens with age, as in Q3 2021 the gap for savers aged 55 and above reached 49 per cent. This is, however, slightly lower than in Q3 2020, where the gender pension gap for savers in this age bracket hit 53 per cent.
This persistent pension gap, caused by a combination of lower salaries and long career gaps, is a significant disadvantage for women. It suggests as a woman moves closer to retirement she has significantly less savings than a man of a similar age, and may face a less certain financial future. As a woman in her fifties will have less time to reduce the gap than a woman in a younger age bracket, she may have to work longer than anticipated, or become reliant on the state pension to make up for the shortfall.
Yet, despite men's quarterly contribution amounts and their overall pot size being much larger in value, slightly more women (22 per cent) made contributions to their pension than their male counterparts (19 per cent) in Q3 2021. Notably, a higher proportion of women also opted to keep more of their money invested than men in Q3 2021. Only four per cent of eligible female savers (aged 55 and over) made withdrawals to their pensions in this quarter, compared to 13 per cent of eligible male savers during the same period.
"It's reassuring to see consumers prioritizing their pensions by increasing their average contributions, and in turn bettering their retirement outcomes," PensionBee CEO Romi Savova said. "This is particularly encouraging during the extended periods of economic uncertainty we've seen in recent years.
"It remains disappointing to see women have significantly less in their pension pots than their male counterparts, and reaffirms the need to tackle wage inequality and offer gender inclusive parental leave. We must continue to encourage female savers to keep paying into their pension, as the more they can contribute today, the more they will be able to improve their quality of life in retirement."