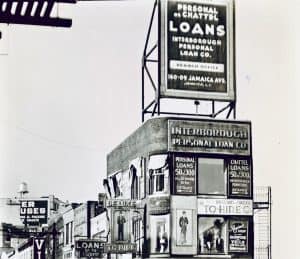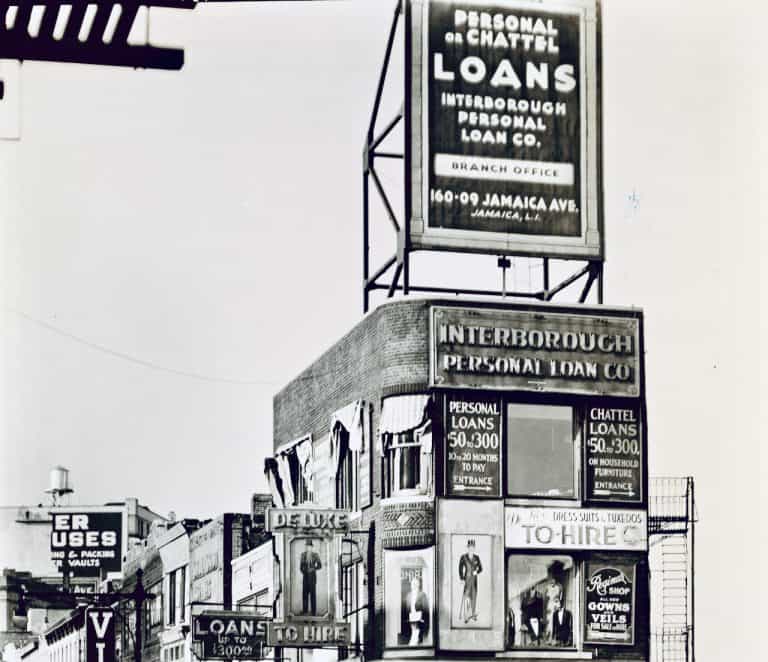 Parallel Finance, an institutional-grade lending protocol for decentralized finance (DeFi), has reportedly secured the fourth slot in the Polkadot parachain auctions.
Over 30,000 contributors have "contributed a total of 10.75 million Polkadot (DOT) tokens during the fourth round of the auction, equivalent to $306 million," the announcement revealed.
This is notably a landmark achievement for Parallel Finance and the larger Polkadot ecosystem. Parallel Finance (PARA) managed to "maintain and hold the lead from Clover Finance, Litentry and others throughout the entire process," the update noted.
Parallel also "achieved the 3rd largest total amount of Polkadot contribution for all auctions to date passing Astar in the final hours of their crowdloan."
As explained in the update, the Polkadot parachain auction is "an auction system in which investors cast votes by staking their DOT tokens." For the fourth parachain auction, Parallel Finance has "secured the most number of votes, thus winning the auction."
This crowdloan has "helped Parallel Finance to bootstrap its connection to the Polkadot network." The community participation for Parallel Chain "remained high and continued to peak throughout the auction process," the announcement added.
Yubo Ruan, founder of Parallel Finance, stated:
"The Parallel Finance team thanks the community members for showing trust, thereby helping us to become part of the Polkadot ecosystem by securing a parachain. It's been a huge milestone in a very short period of time. Since its inception in April 2021, Parallel Finance is gaining ground as the most trusted institutional grade lending protocol for decentralized finance."
The opening batch of the five Polkadot auctions will "conclude by mid-December, 2021," the update confirmed.
Parallel Finance, along with other winning parachains, will "go live on Dec. 17."
The duration of the parachain lease will "last for the next 96 weeks, during which Parallel holds the funds until the end of the allotted time." The lock-up rewards will be "distributed in 9 sessions," the update noted while adding that the first distribution begins five days "after parachains are deployed, with subsequent rewards sent to contributors every 92 days."
As mentioned in a release,  Parallel Finance is an institutional-grade lending protocol "backed by the likes of Sequoia, Founders Fund, Polychain, Lightspeed Venture Partners, Slow Ventures, Blockchain Capital and Alameda Research."
Parallel seeks to offer lending solutions "tailored to Polkadot while assuring user safety and security."
Since its inception in April of this year, Parallel Finance seeks to "add more pragmatic tools like interest rate swaps for long-term growth to DeFi."
Parallel provides leverage staking and auction lending as its primary services, "offering higher yield and more opportunities to users to become the go-to lending solution for Polkadot (DOT) and Kusama (KSM) stakers."
Parallel Finance is "seeking to become the 'DeFi Pulse of Credit.'"
It seeks to bring further transparency "in terms of the quality of borrowers and their debts." Parallel Finance's credit reporting system offers lenders with "an additional line of defense and brings a check against rogue institutional borrowers."