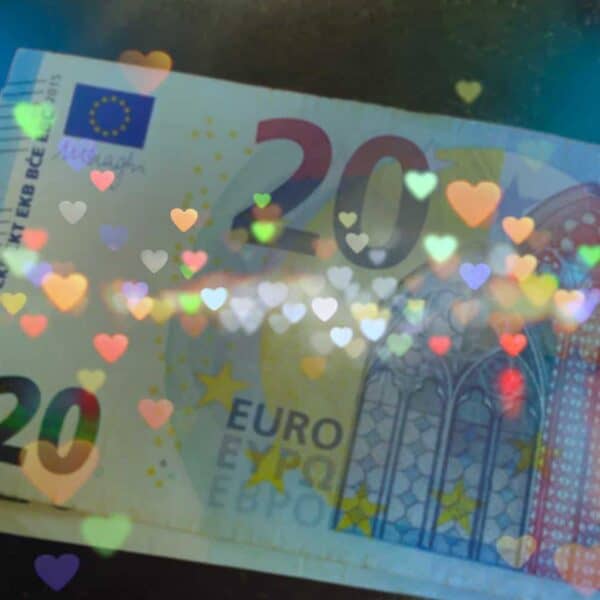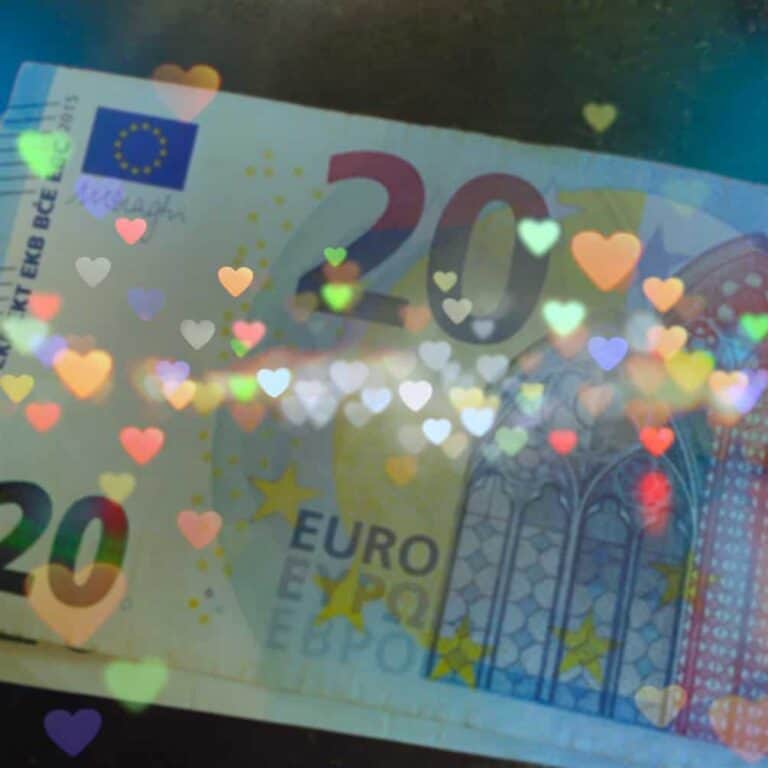 The team at European P2P lender Bondora notes that the end of the year "looks bright" as they celebrate "yet another month of loan origination highs."
Last month, Bondora originated over €20.5M in loans—which is notably "the second-highest amount in Bondora's history." The current origination record "is still from October 2019," the company revealed in a recent update.
In November 2021, 2,993 new investors "signed up to Bondora, bringing the total number of investors to 180,952 people." Bondora also mentioned that the total investments have "increased to €522M—up more than €18M from October. Investors have also earned more than €59M in returns in total."
As noted by Bondora:
"Another month, another origination high! Last month, a total of €20,533,575 was originated on Bondora. November now holds the crown for the month with the most loan originations in 2021. For the first time since relaunching the Finnish market, we now also originate B- and C-category loans, in addition to the D-loans."
The company added:
"It's also the month that Finland finally overtook Estonia in terms of loan percentage share. Finnish loans now make up 55,1% of the loan portfolio, Estonian loans 44,3%, and Spanish loans 0,6%. Even though it might seem minor, the Spanish loan share increased from 0,1% to 0,6%."

As anticipated, Secondary Market activity saw a "slight uptick" in total transactions after declining the previous two months. The Bondora team further noted that the total value of transactions on the market "totaled €257,149 in November, which is a 2% increase from October." All three categories (API. Manual transactions, and Portfolio Manager) "showed increases."
Bondora further noted that November was another "solid month for our collection and recovery team. A total of €872,189 was recovered in default payments."
Once again, the most recoveries were "made during the Bailiff stage. At 79,2%, 2021 still has the highest recovery rate for the last 7 years by far." This high recovery rate "is a very encouraging sign for investors. This rate is far above the 7-year average of 46,5%," Bondora revealed.
The company added:
"Overall, we saw growth in product funding. But it's worth noting that this growth came only from Go & Grow. The other products all declined, as you can see below. Go & Grow continues to take the biggest share, now taking up 92,2% of all investments. Portfolio Manager comes in second, with a 4,9% share. It had just less than a million (€998,468) in investments."
Product funding rise and falls:
Go & Grow + 14.7%
Portfolio Manager – 10.9%
Portfolio Pro – 16.6%
API – 43.8%
Bondora concluded:
"The continued increase in originations and investments is the perfect reason to be excited about the last month of 2021. After months of continued growth, Finland finally took over the biggest share in originations. Although it was not surprising, we're keen to see whether they'll hold this position in the months to come. Let's see if we can beat our origination record in December 2021."
Sponsored