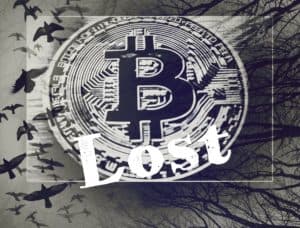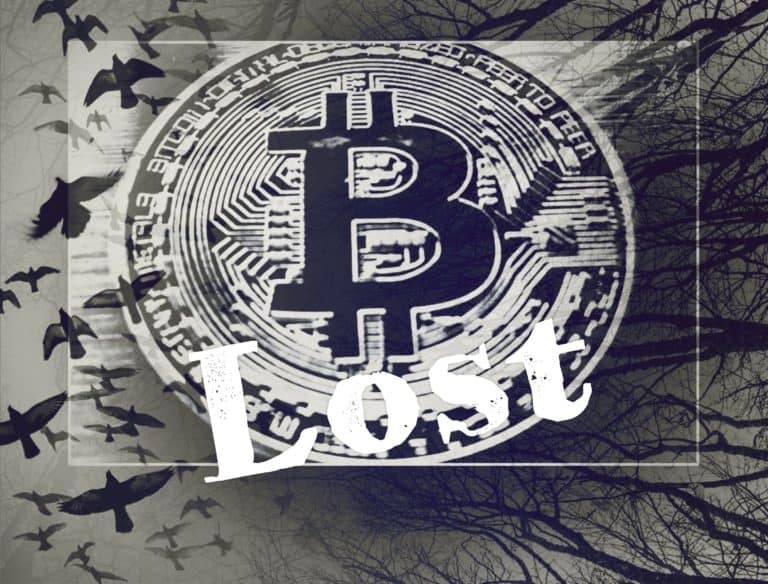 Bitfinex is reporting that it has recovered 6.51458211 Bitcoin from a hack that took place over 5 years ago in 2016. Bitfinex states that this recover was completed in partnership with Poloniex, another digital asset marketplace.
Bitfinex states:
"Recovery Right Token (RRT) holders will have their pro rata tokens redeemed in the coming days, based upon the size of their RRT holdings on 04/12/2021 at 12:31 UTC. As the BTC/USD price at the time of the recovery of the stolen BTC was $47,337, Bitfinex will redeem US$308,380.77334107 in aggregate RRTs. The transaction hash of the recovered BTC is as follows: d73cd60f9ad8cb17e60d2ffd7f0dbe51cb4a89366070667307201caca110ae19."
Bitfinex said it would continue to work to recover the remaining Bitcoin lost in the attack.
Paolo Ardoino, CTO at Bitfinex, commented:
"We remain committed to recovering the remaining bitcoin stolen in the 2016 hack and will proactively work with all relevant parties and law enforcement agencies. Those responsible should know that we will not rest until all the bitcoin lost in the hack is reclaimed."
It was reported that Bitfinex lost over 744,000 BTC in the massive hack while other reports pegged the amount of Bitcoin at 119,000+. Previously, Bitfinex has recovered a small portion of the theft.

Sponsored