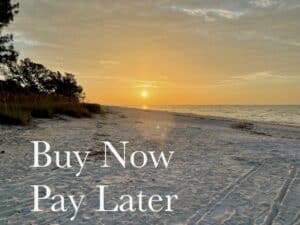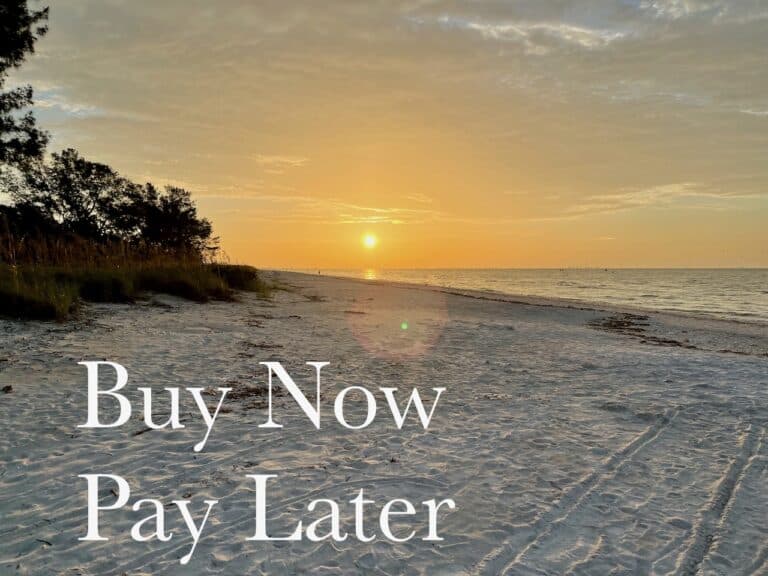 APEXX, a global payments platform, earlier this week announced a long-term strategic partnership on buy now pay later (BNPL) with Worldline, a provider of payments and transactional services industry.
As part of the strategic partnership, Worldline will enable their global e-commerce merchants to access BNPL solutions in more than 40 markets globally via APEXX's BNPL Connect platform. Worldline will initially launch with several leading BNPL providers offering extensive coverage and will continue expanding its offer throughout 2022.
APEXX launched BNPL Connect in March to address the surging popularity of BNPL as a flexible payment method and to simplify the onboarding process of BNPL solutions for payment service providers and their merchants. BNPL Connect allows merchants to access multiple BNPL solutions through one consolidated API, and in turn, consumers can choose from a range of different BNPL options to suit their financing preferences. This significantly reduces the time to market and cost for merchants and payment service providers in offering these services globally, the companies said.
Worldline and APEXX are working closely with regulators and BNPL providers around the world to ensure responsible lending practices are upheld.
"We're delighted to partner with one of the world's leading payment technology companies on BNPL Connect," APEXX co-founder and CSO Rodney Bain said. "The reception since we launched has been incredible and the addition of Worldline's unrivalled group of merchants onto the platform demonstrates the surging popularity and growing significance of BNPL solutions in the global payment industry."
"The BNPL market has grown enormously, bringing simple, flexible and instant purchasing power to customers," Worldline's digital commerce head of growth Davide Polidori said. "We're pleased to be able to bring BNPL Connect to our merchants soon, which allows them to offer a wide range of responsible financing BNPL solutions and a streamlined customer experience for customers globally."

Sponsored