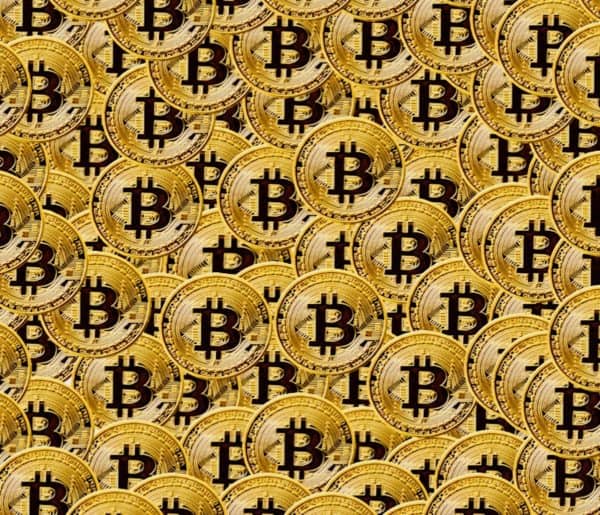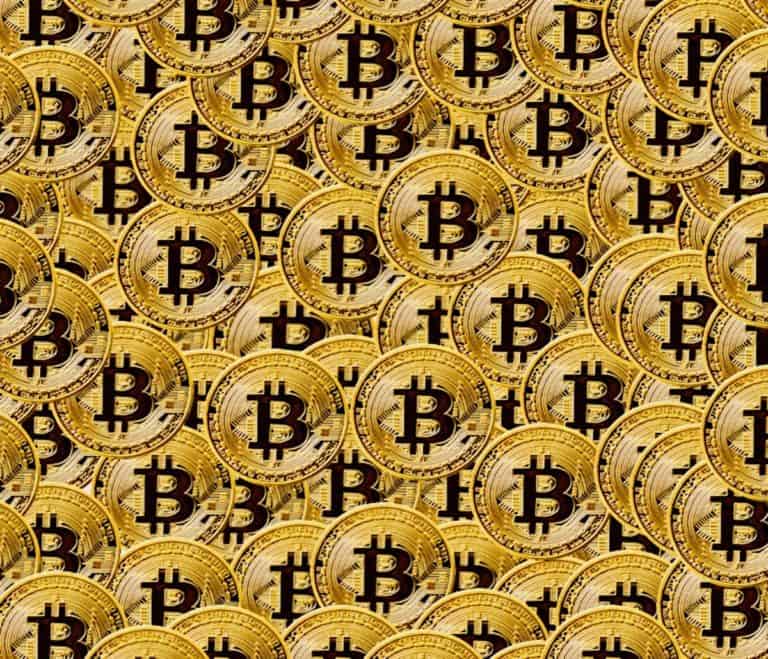 Recent analysis from London-based Nickel Digital Asset Management reveals 20 listed companies with a market cap north of $1.0 trillion have around $9.6 billion invested in Bitcoin. They originally spent $5.9 billion buying the cryptocurrency.
North American corporations dominate the listed company investment in Bitcoin with US and Canadian companies accounting for 13 of the 20. The list also has corporates based in UK, Germany, Turkey, Liechtenstein, Hong Kong, Norway, and Australia.
Nickel's analysis reveals a further 19 listed companies have purchased Bitcoin, without revealing the full details of their portfolio composition at this stage. Further analysis by Nickel reveals a staggering $60 billion worth of Bitcoin is held through various bitcoin closed-ended trusts and exchange traded products. These investment funds hold these allocations on behalf of their clients, including a range of retail investors, asset managers, and – increasingly – institutional asset allocators.
The geography of these funds exhibits a similar strong North American bias, with US and Canadian funds accounting for an overwhelming 75 per cent of the above holdings.
Nickel Digital Asset Management research from earlier this year with institutional investors and wealth managers across Europe who collectively manage over $110 billion in assets, revealed that over the next two years 81 per cent expect to see an increase in corporations using Bitcoin for their treasury reserves. Of these, some 29 per cent expect to see dramatic growth in this trend.
"We are evidencing an increasing number of corporates allocating to Bitcoin as part of their treasury reserves," Nickel Digital Asset Management founding partner and CEO Anatoly Crachilov said. "This is an important validation of this asset as a long-term hedge against currency debasement, as well as source of uncorrelated returns.
"The analysis of digital assets performance versus traditional asset classes shows sizeable outperformance by digital assets over the medium to long term. This helps explain the increasing interest to digital assets by corporations and institutional investors as part of their wider asset allocation."
Volatility continues as cryptocurrencies move through early stages of the adoption curve, Crachilov observed. That turbulence could decline as larger players increase their digital asset allocations.
"However, increasing allocations by large-scale institutional and corporate players is expected to lead to a reduction in volatility over time, thanks to a longer-term, stickier type of capital brought by those investors, as well as a much larger liquidity pool of crypto ecosystem," Crachilov concluded.