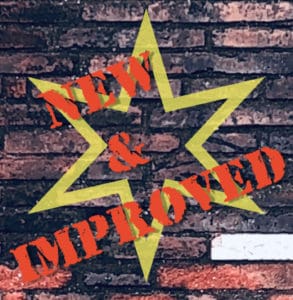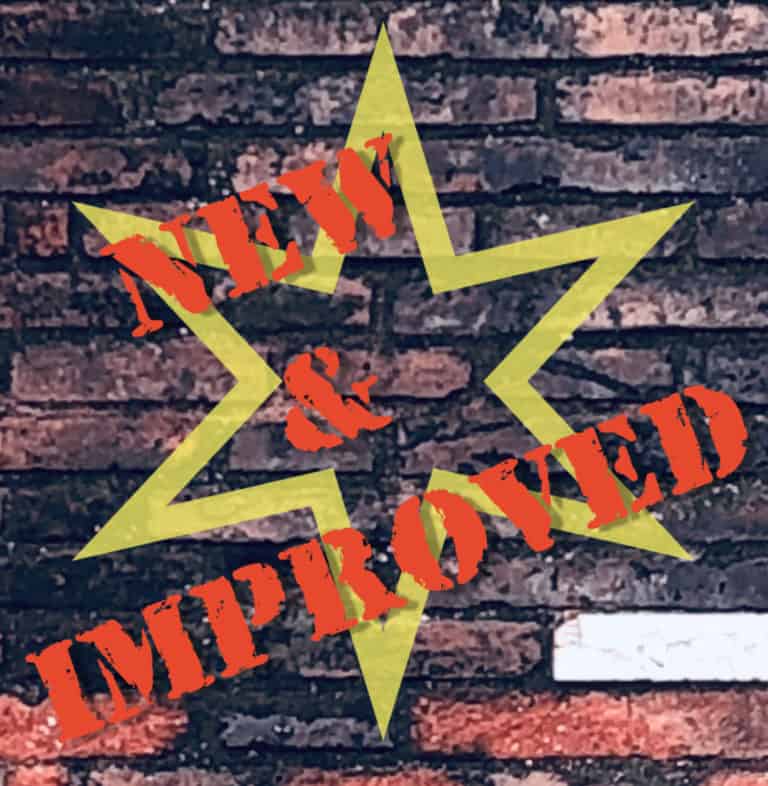 The Financial Crimes Enforcement Network (FinCEN), a bureau of the US Department of the Treasury that collects and analyzes information about financial transactions to combat money laundering, terrorist financing, and other financial crimes, is issuing a request for information (RFI) "seeking comments on ways to streamline, modernize, and update the anti-money laundering and countering the financing of terrorism (AML/CFT) regime of the United States."
As mentioned in the update, dated December 14, 2021, FinCEN is "particularly interested in comments on ways to modernize risk-based AML/CFT regulations and guidance, issued pursuant to the Bank Secrecy Act (BSA) so that they, on a continuing basis, protect U.S. national security in a cost-effective and efficient manner."
The announcement also mentioned that RFI supports FinCEN's efforts to "conduct a formal review of BSA regulations and related guidance, which is required by Section 6216 of the Anti-Money Laundering Act of 2020." The update also noted that FinCEN will "report to Congress the findings of the review, including administrative and legislative recommendations."
FinCEN Acting Director Himamauli Das stated:
"We recognize that the illicit finance threat landscape continues to evolve and that technology and innovation now play an important role in the efficient application of resources to combat illicit finance. I urge all relevant stakeholders to review the RFI and comment on ways that FinCEN can modernize AML/CFT regulations and guidance and better promote a risk-based approach to AML/CFT compliance."
This formal review will help FinCEN ensure that BSA regulations and guidance "continue to safeguard the U.S. financial system from threats to national security posed by various forms of financial crime, and that BSA reporting and recordkeeping requirements continue to be highly useful in countering financial crime."
The update further noted that formal review also will "allow FinCEN to identify regulations and guidance that are outdated, redundant, or otherwise do not promote a risk-based AML/CFT compliance regime for financial institutions, or that do not conform with U.S. commitments to meet international AML/CFT standards."
In consultation with specified stakeholders, FinCEN will "make appropriate changes to regulations and guidance, as appropriate, to improve their efficiency," the announcement added.
In addition, the formal review will "assist FinCEN in identifying recommendations for administrative and legislative changes."
The update also mentioned that FinCEN strongly "encourages all interested parties (including regulated entities; state, local, and Tribal governments; law enforcement; regulators; and other consumers of BSA data) to submit written comments, which will help inform FinCEN's report to Congress." Comments should "be submitted by February 14, 2022," the announcement noted.