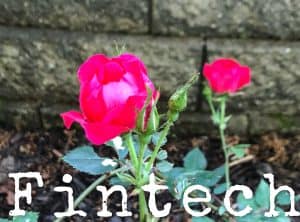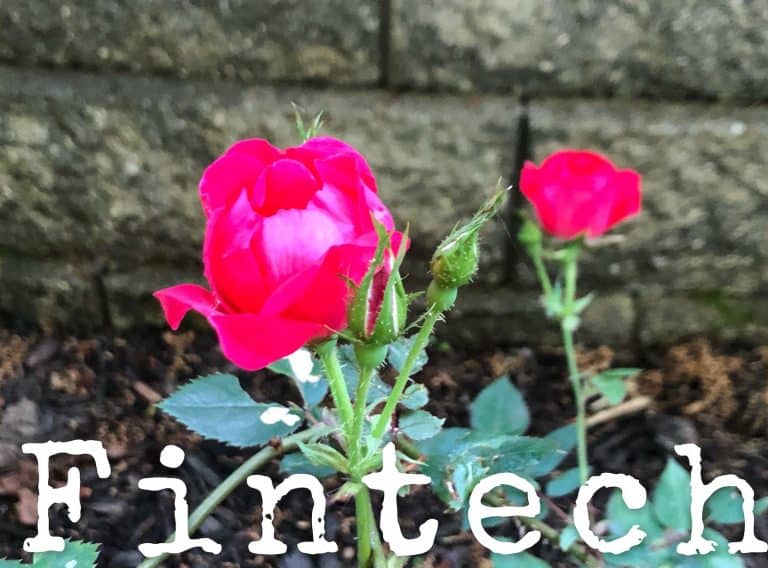 Another year is winding down and the team at Mercury Bank has reflected on some of their "favorite" moments of 2021.
Mercury Bank say they're grateful to have had their clients with them along the way.
During 2021, Mercury finalized a $120 million Series B investment round at a $1.6 billion valuation. The Fintech platform sent more than 137,000 wires across the globe and issued over 8,000 debit cards. The company further revealed that they saw around 5,000 Android app downloads. Additionally, there was $19 million raised by startups in Mercury Raise.
In 2021, there were reportedly more than 63,000 companies using Mercury. The company added that they've been busy building "new things."
Capital Guide "connects founders to financing recommendations."
Around $10M has "already been funded to founders since November."
The company's Investor Database "helps founders build their investor pipeline."
Mercury Bank further revealed that their Raise programs have "connected 1,616 founders to funding & community." (Note: $18.2M raised via Raise Seed,  21 companies attended their first Raise A event in October.)
Mercury further noted:
"Your team can operate how you want it to with card only user permission tiers and auto transfers. And all your Android teammates can join the work-from-phone club, too. Plus, we launched our startup and ecommerce guides to help you think through tough questions like splitting equity between founders."
The company also revealed that in 2021, they made some "great" product updates:

They added read-only tokens to their API.

As noted by Mercury, Zapier integrations "let you connect your favorite third-party apps." You may customize your debit card by "adding your business name." You can "enjoy improved transactions details and enable monthly transaction limits." You may use their iOS app "for domestic wires and get push notifications on important changes."

As noted in the update, Graviti is now "getting necessary home appliances to unbanked LatAm populations." Tag "raised Pakistan's largest seed round of $12M at a $100M valuation." Raycast was "#1 product of the day on ProductHunt."

The company also noted that they "now have 201 Mercury employees in 39 cities, including San Francisco, NYC, Portland, Toronto, Nashville, and even Copenhagen."

Every employee "gets a unique callsign," the firm revealed while confirming that this year "119 new callsigns were given." Each employee also "gets a wellness budget."

For more details on this update, check here.

Sponsored