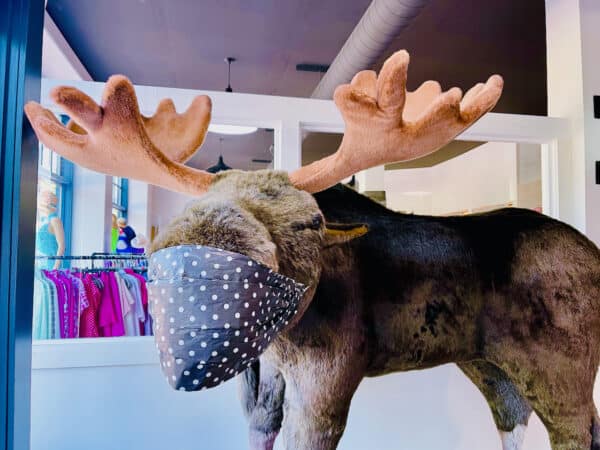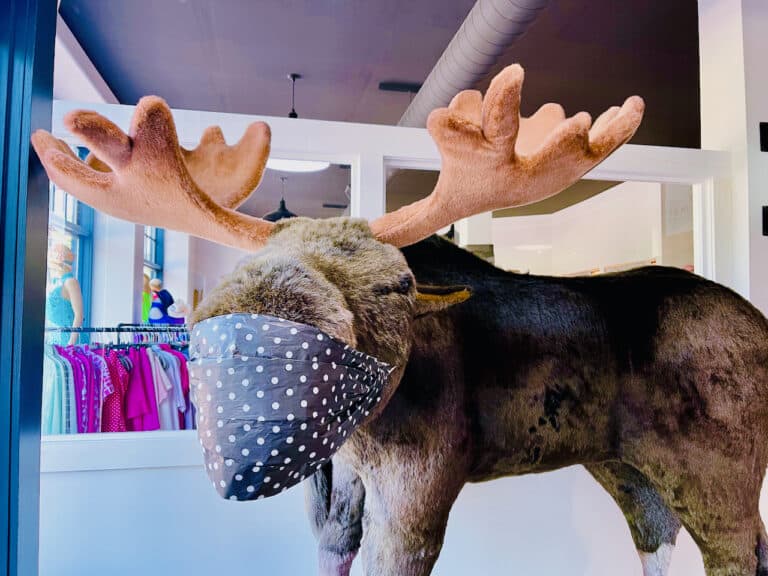 Binance Canada, or Binance Canada Capital Markets, Inc., has been registered as a Money Service Business (MSB),
The Calgary-based operation is registered to provide foreign exchange dealing, money transferring, and dealing in "virtual currencies." The registration is good until December 2024.
As shared with CI, Binance forwarded a note to Ontario users following the registration stating:
"In June, we wrote to you due to Ontario becoming a restricted jurisdiction, and that you may need to close your Binance account.
However, as a result of ongoing and positive cooperation with Canadian regulators, Binance in Canada has been successful in taking its first steps on the regulatory path by registering in Canada as a Money Services Business with FINTRAC. 
This registration allows us to continue our operations in Canada and resume business in Ontario while we pursue full registration. 
As a result of ongoing and positive cooperation with Canadian regulators, there is no need for Ontario users to close their accounts by December 31,2021. Please check the following official announcement later for more details. Thanks for your understanding.
This is a critical step and we are encouraged by the progress being made in Canada, and we look forward to updating you further in the coming months when we will have more information."
This past summer, Binance Canada announced it would cease providing crypto services in Ontario after the Ontario Securities Commission (OSC) took a more aggressive approach to crypto exchanges. Binance's management announced on June 25, 2021, that all Ontario-based customers needed to close out their active positions by today, December 31, 2021.
Binance has benefited by being one of the first, well-operated crypto exchanges in the world.  But being early in the crypto exchange sector has also brought challenges as global regulators have sought to tighten compliance over digital asset marketplaces by adding or enforcing rules typically targeting anti-money laundering (AML) practices and know your customer (KYC) requirements – processes that Binance may have skipped in its early days.
Currently, Binance is rapidly pursuing a more stringent, regulatory compliant approach to its operations recognizing the alternative is a bad outcome.
Recently, Changpeng Zhao, or "CZ", has been vocal about the need for regulation of the fast-growing digital asset sector stating there is a "need to integrate with traditional financial systems, banks, payment services, etc." and that they "we need licenses."
The Moose in the Room.
While CZ is spot on in regards to a need for regulation, in Canada, Binance may not yet be out of the woods quite yet.
The OSC posted a statement yesterday, December 3o, 2021, that "Binance is NOT registered in Ontario." To quote the provincial regulator:
"The Ontario Securities Commission (OSC) is notifying investors that Binance is not registered under securities law in Ontario. This means they are not authorized to offer trading in derivatives or securities to persons or companies located in the province.
Binance represented to OSC Staff that no new transactions involving Ontario residents would occur after December 31, 2021. Binance has issued a notice to users, without any notification to the OSC, rescinding this commitment. This is unacceptable.
No entity in the Binance group of companies holds any form of securities registration in Ontario.
Unregistered platforms operating in Ontario may be subject to action, including temporary orders, to ensure compliance which could affect their ongoing local business operations.
To date, six crypto asset trading platforms are registered in Ontario. The OSC continues to work with firms that initiated compliance discussions with Staff, further to its March 29, 2021 warning, and for which it is Principal Regulator, to assess the appropriate path to registration."
As securities are regulated in Canada at the provincial level, Binance may end up being disciplined by the OSC for its recent statements. The OSC threw down the gauntlet adding that crypto platforms that are misrepresenting their status may raise "concerns about the fitness of the firm and its principals for registration."
[Editors Note: a previous version of this article stated that Binance had been approved as an MSB when in fact it has been registered but still requires provincial approval.]
Sponsored