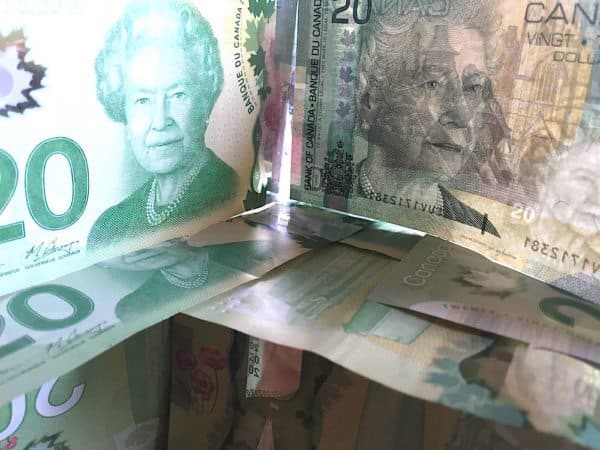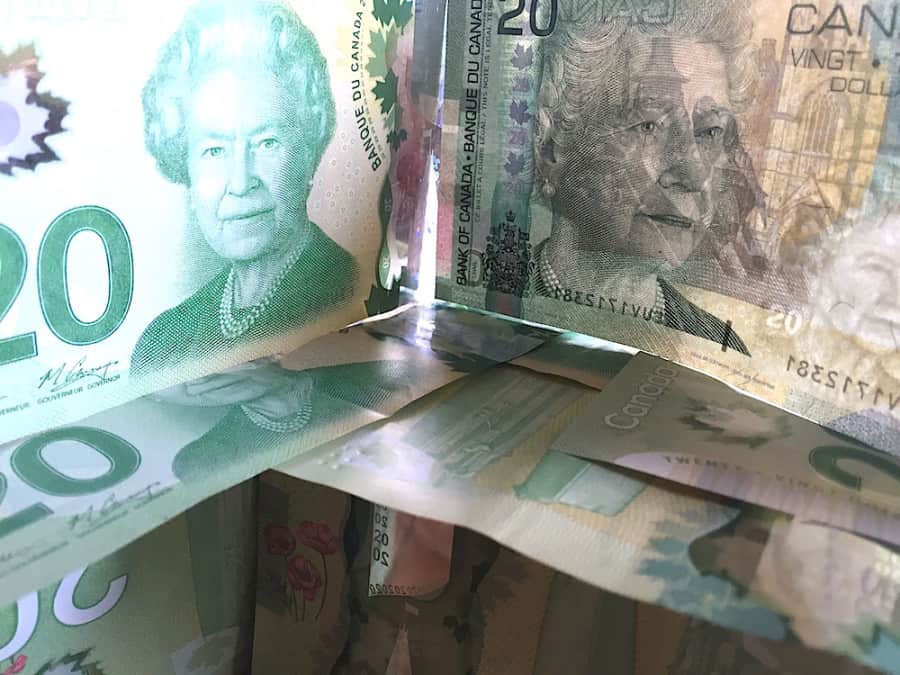 Digital asset exchange Binance will reportedly stop offering services in Ontario, Canada after the local government decided to launch a regulatory crackdown on crypto-related businesses.
Binance's management confirmed on Friday (June 25, 2021) that all Ontario-based customers need to close out their active positions by December 31, 2021.
As covered, the Ontario Securities Commission (OSC) has started to initiate legal action against unauthorized virtual currency exchanges operating in the province. As reported recently, crypto exchange Bybit has been issued a warning along with Poloniex and Kucoin. The OSC says that these crypto businesses are not adhering to Ontario's applicable securities laws, which means they're operating in an unlawful manner.
Binance's recent decision to leave the market in Ontario indicates that the digital assets firm does not intend to register its operations with the OSC. Binance may also not want to adhere to the province's applicable securities laws, because it lists a wide range of tokens (making it difficult to ensure compliance in every case).
It's worth noting that digital currency derivatives platform BitMEX had also blocked Ontario residents from accessing its platform, due to concerns regarding potential violations of securities laws.
Notably, Binance has also received a warning from the Financial Services Agency in Japan. The regulatory authority stated that the company has been offering services in Japan without obtaining proper authorization.
In May 2021, it was widely reported that Binance, the largest cryptocurrency exchange in the world, was under investigation by US authorities. Both the US Department of Justice (DOJ) and the Internal Revenue Service (IRS) were said to be scrutinizing the activity of the digital marketplace. Binance quickly issued a statement indicating they take their legal obligations very seriously and have been collaborating with regulators and enforcement officials:
"We have worked hard to build a robust compliance program that incorporates anti-money laundering principles and tools used by financial institutions to detect and address suspicious activity," stated the company.
Earlier this year, it was reported that the Commodities and Futures Trading Commission (CFTC) was also looking into the Binance operations.
All of this arrives at a time of change in the US government as the Biden Administration takes over and new leadership steps in to guide policy and regulatory issues. The new Chairman of the Securities and Exchange Commission (SEC), Gary Gensler, has mentioned on several occasions that he is concerned about the lack of regulatory oversight at crypto exchanges. This has led to more discussions about new rules and possible enforcement actions.
Earlier this month, Crowdfund Insider connected with Clark Frogley who spent ten years as a Federal Bureau of Investigation agent investigating issues like fraud and money laundering. After stints at big banks and other global firms like Goldman Sachs and Deutsche Bank, Frogley is now Head of Financial Crime Solutions at Quantexa – a deep data firm providing services to the financial industry. CI discussed the news of the Binance investigation and what may be in store for crypto exchanges going forward.
Responding to a question about if he was surprised about the report that Binance is under investigation, Frogley said:
"I was not really surprised. One thing we learn in law enforcement is that if there is a way to make legitimate money, it can and will be exploited by others to launder proceeds from criminal activity. Anyone receiving ill-gotten gains has to find a way to integrate it into the financial system. The unregulated aspects of Crypto exchanges make it an attractive avenue for those reasons, so finding that there was an investigation was not a major surprise."
Sponsored Links by DQ Promote