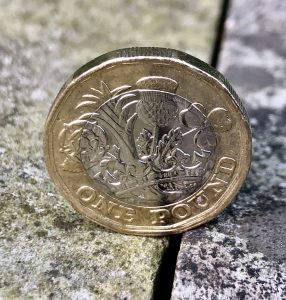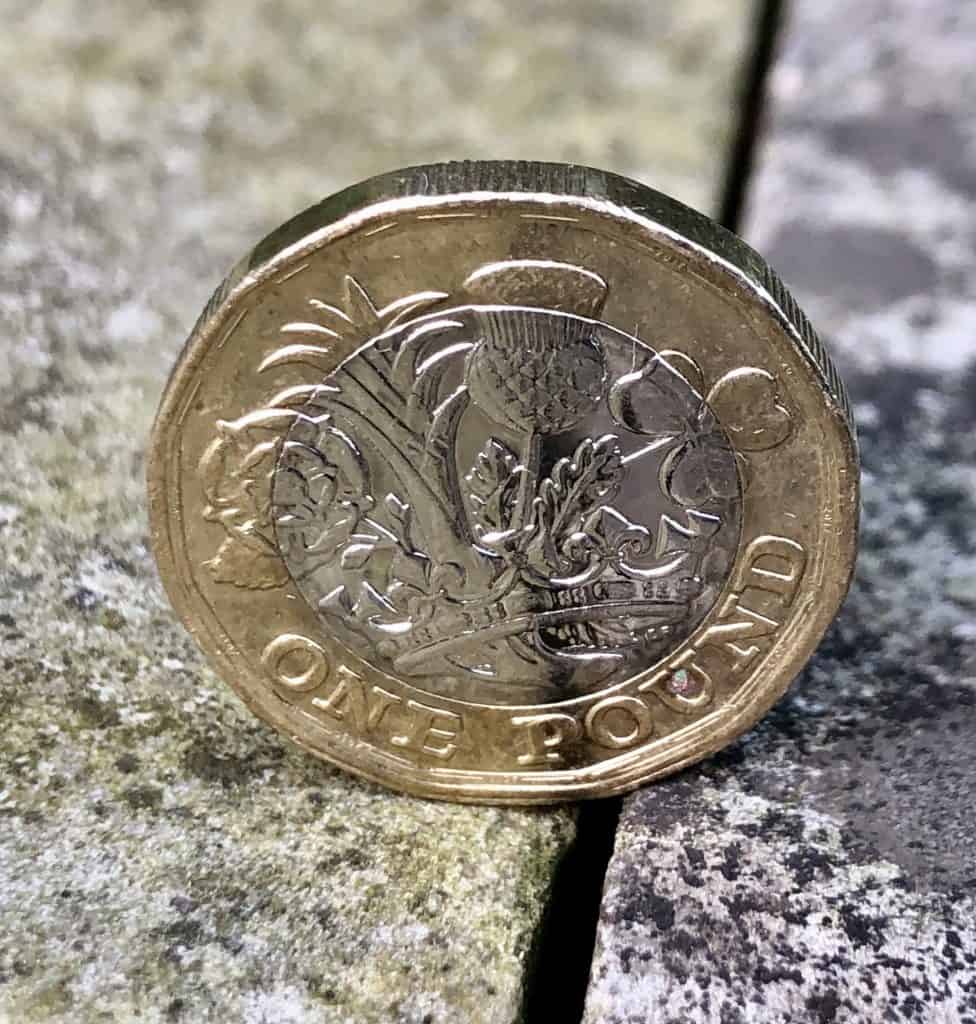 UK's online pension provider PensionBee notes that their clients take the lead on their product development.
During the past few years, many clients have become "increasingly vocal about their desire to address some of the world's biggest problems, such as climate change, through their investments," the team at PensionBee wrote in a blog post.
In 2020, customer survey feedback "led to the creation of the Fossil Fuel Free Fund." As explained by the Fintech firm, this is a plan that "excludes companies with proven or probable reserves of oil and gas, tobacco, and violators of the UN Global Compact."
PensionBee has conducted an annual survey to better "understand whether [their] plans continue to meet their investment expectations."
In their recent survey, Fossil Fuel Free Plan customers told the company that they "are happy with the plan, but do want [them] to go further with the exclusions." The company reportedly took this data to their money managers and "secured their agreement to broaden exclusions to companies that provide services to the fossil fuel sector."
A small group of clients also "expressed a desire for a plan that only invests in companies that are addressing the world's biggest social and environmental problems," the PensionBee update revealed.
The firm searched the market and "found a range of potential options, though we struggled to find any that fully meet [their] customers' needs," the PensionBee team acknowledged.
Since only a relatively small number of international firms meet the strict investment criteria requested by their clients, these pension plans can "only typically be invested in around 30 to 60 handpicked companies."
The firm further noted that this level of risk is "much more concentrated than PensionBee's other existing plans, which tend to be invested in thousands of different companies."
The company added that all plans of this type are "actively managed, with a team of analysts picking stocks based on their understanding of impact and value." Actively managed plans "tend to have higher costs," the PensionBee team added.
They further noted:
"Committed to our practice of always being led by our customers, we took the question to them about which of the four options they like best, as well as their views on the risk, cost, and exclusions. This research helped us understand more about what our customers expect from this type of plan."
As mentioned in the update from PensionBee:
Respondents are broadly aligned in feeling comfortable with taking on more concentrated investment risk as long as it delivers more positive outcomes. However, they also want to balance making a positive impact with securing their own financial futures."
The most popular option was invested in "the highest number of companies (40-60), whilst maintaining a relatively low level of concentration per company," the PensionBee team revealed.
They also mentioned that "only up to 4% of the plan can be invested in one company." Meanwhile, the least popular option can be "invested up to 10% in one company and is only invested in 25 to 50 companies."
PensionBee added that customers also "commented on exclusion criteria, supporting the plan with the highest level of all the options." Respondents believed that plan to be "more environmentally focused; as the only plan option that explicitly excluded deforestation, a major cause of climate change," the firm added.
Complete survey results may be accessed here.
The firm's findings suggest that "the current options on offer in the market don't fully meet customer needs."
Although clients are happy to take more risks to drive more positive change, "the most popular plan is invested in the highest number of companies."
Respondents also "want to balance their financial futures with investing for good," the PensionBee team noted while adding that they "want to explore the market to find a plan that has hundreds or thousands of companies but with more stringent exclusions and a focus on impact."
The company added that stringent exclusion criteria "were praised by respondents, so we want to see if such criteria can be combined with a higher number of holdings in a more diverse range of companies." This, we believe would be "a better way to manage risk and cost, whilst meeting customer preferences around exclusions," the company claims.
They also shared:
"Our next steps are to deepen our research to work out how we can best meet our customer needs and build a pension that enables a comfortable retirement whilst going further in creating the kind of world in which savers can enjoy retiring. This includes conducting in-depth customer interviews and focus groups. These findings will also help us continue our talks with money managers and to explore the potential to create a new type of plan. This plan would remove sectors of concern and focus on impact, but without taking on so much concentrated risk."
The team concluded:
"In an era where it's difficult to separate the greenwash from the genuine, we strongly believe that our customers are leading the way to a transformative and responsible investment system. We'll keep working very hard to make their approach to investing the future."