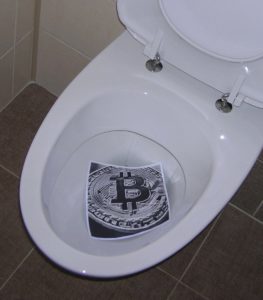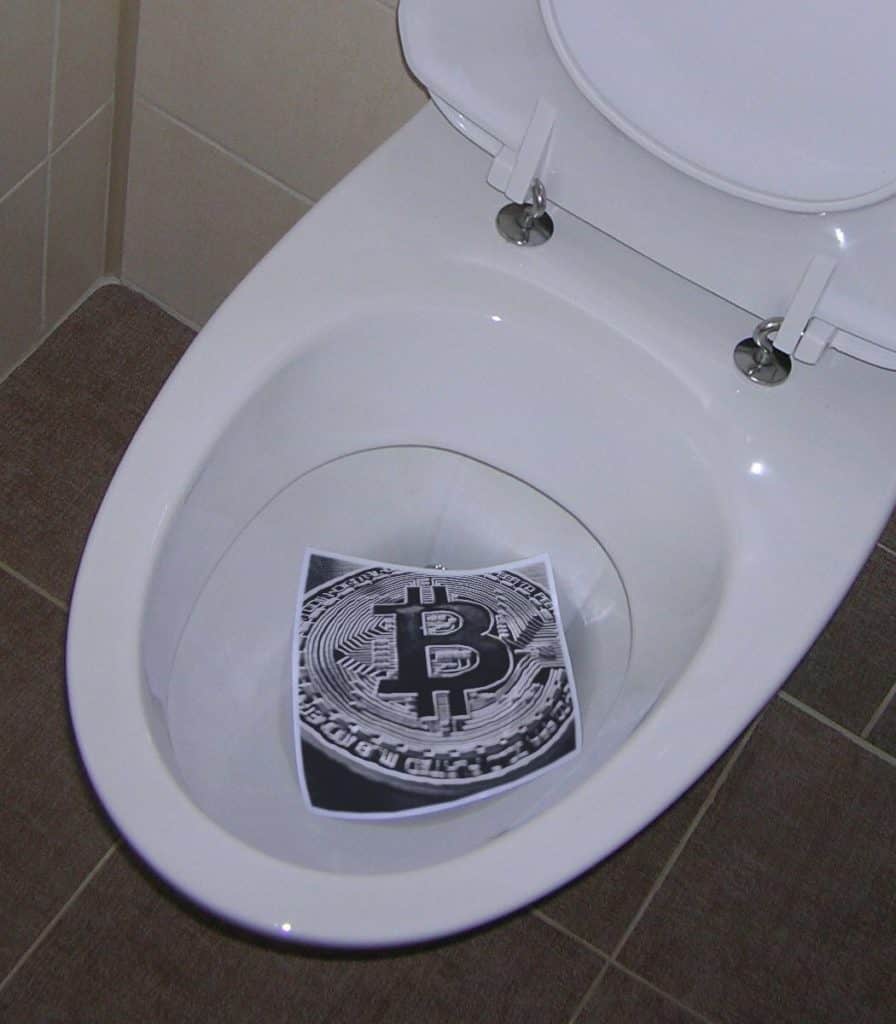 SlowMist has shared their review of the blockchain security industry in 2021. The blockchain security firm reveals that international losses for the sector surpassed $9.8 billion.
As mentioned in the update from SlowMist, 2021 was a year of "ups and downs" for the blockchain or distributed ledger technology (DLT) industry. Blockchain tech continued to grow "thanks to its decentralized, open, and transparent characteristics," the report from SlowMist confirmed.
The dramatic surge of users in decentralized finance (DeFi), non-fungible tokens or NFTs, and Metaverse has "propelled the blockchain industry to new heights," the report noted while adding that as more projects are built on the blockchain, "so did the exploits."
The extensive report from SlowMist further revealed that the government has "increased its focus on developing and applying blockchain technology within China." It plans to enhance blockchain tech and other facilities' services capabilities "by 2025."
The Chinese government also tightened its grip on cryptocurrencies. In September 2021, the NDRC and other departments released a joint statement regarding "Notice of activities" and "Remediation of Virtual Currency."
As mentioned in the update, governments worldwide are paying a lot more attention to cryptocurrency. Virtual currency regulation is "gradually improving, and policies are progressively becoming lenient."
The Financial Action Task Force (FATF) also released the most recent regulatory guidelines for cryptocurrencies. Seoul, South Korea, will build a "Meta Universe Platform" public service. The Texas Virtual Currency Act has officially begun. Meanwhile, Bitcoin is now El Salvador's legal tender, the Ukrainian Parliament the passed virtual assets Bills, and so on, the update form SlowMist noted.
The report further revealed that the Chinese blockchain sector is "expanding rapidly, with new applications being developed regularly." Guangdong Province issued the nation's first public data asset certificate, and the country's "first blockchain intellectual property protection agency was founded."
The detailed SlowMist report furhter noted:
"Blockchain technology made significant advancements in 2021, with more updates to follow in 2022. Ethereum completed the London update on August 5th. Arbitrum, the Ethereum Layer 2 solution, will release a new Nitro version based on WASM. Vitalik and others in the Ethereum community proposed EIP-4488 to reduce Ethereum's gas prices in Q2 of 2022."
The report continued:
"Blockchain technology is a double sword. While its decentralization, anonymity, and immutability features help move the industry forward, they also cause security concerns. Many types of crimes involve cryptocurrencies, such as money laundering and fraud. Theft, drug trafficking, and mining are also prevalent."
The report pointed out that there have been "170 DApp and DeFi-related exploits, 15 exchange-related incidents, 8 Public-blockchain attacks, 3 wallet hacks, and 35 other types of security incidents."
Since 2018, there has been "a steady rise in the number of exploits and funds lost."
While the public-blockchain vulnerabilities "cause relatively small losses, they significantly impact the entire blockchain," according to SlowMist.
Therefore, the public-blockchain must undergo "a professional security audit before going online." It is "recommended that the public-blockchain team cooperate with a credible and professional security team to deploy security recommendations tailored to their blockchain to minimize exploits and ensure the safety of the entire public-blockchain," the update from SlowMist explained.
They added that vulnerabilities found on crypto exchanges have been "a critical source of concern for the exchange and its users." These weaknesses may be vital in "determining an exchange's survival." During Q4 2021, various exchanges were "targeted by hackers … resulting in significant losses."
According to SlowMist, exchanges are frequently attacked for the following reasons:
Exchanges have large deposits and have always been the target of hackers
Weak defenses are prone to security vulnerabilities
Users lack security awareness
Inside Jobs
The firm also noted that it's "recommended that significant exchanges improve their internal management and technical procedures."
Since the emergence of DeFi, the sector has been "plagued with numerous exploits." Although the value of many DeFi projects has been increasing, "so has the attack on Defi projects."
According to SlowMist's stats, the common hacks in DeFi usually involve the following methods:
Flashloan attacks
Contract vulnerabilities
Compatibility or architecture issues
Private key leakage or front-end attacks
Inside jobs
SlowMist pointed out that if a project wants to minimize vulnerabilities and reduce security risks, it "must make an effort to conduct an in-depth security audits before the project goes live." It's also "advised that all DeFi project participants strengthen their asset security by implementing a multi-signature technique."
And when DeFi projects interact with other protocols, it is "critical to ensure that the protocols are compatible." When transplanting the code of different protocols, developers must "thoroughly understand the architecture of the transplantation protocol and the architecture design of their projects," SlowMist recommended.
As the blockchain or DLT industry becomes even more complex, users should do their research before "investing in a project." They should always check to see if a project "is open source and has been audited."
For more details on this extensive update, check here.